In Foundation 1, our teacher is Miss Talbot
Our teaching assistant is Mrs Jackson.
In Foundation 1, we learn through play. The Early Years Foundation Stage Curriculum (EYFS) states that:
"Children have a right...to provision which enables them to develop their personalities, talents and abilities irrespective of ethnicity, culture or religion, home language, family background, learning difficulties, disabilities or gender."
At Holy Spirit, we are cared for and taught by adults who have a secure knowledge and understanding of the EYFS framework and how to implement it successfully to ensure we make good progress. As we share a unit with the Reception class (Foundation 2), there are other important adults that work closely with us.
Foundation 2 teacher - Mrs Yeardsley
Foundation 2 teaching assistants - Mrs Twiss and Miss McSweeney
We learn a lot during our time in school; we spend time in continuous provision and take part in adult-led activities (key worker groups). Please keep checking this page to see what we have been up to!
Coming up this half term...
We loved our mini-beast topic. Take a look at what we got up to...
Look at what we have been doing during our topic 'people who help us'.
Learning all about the world was lots of fun....
We had lots of fun in the Autumn term too.....
We finished our term with an exciting Polar Express day...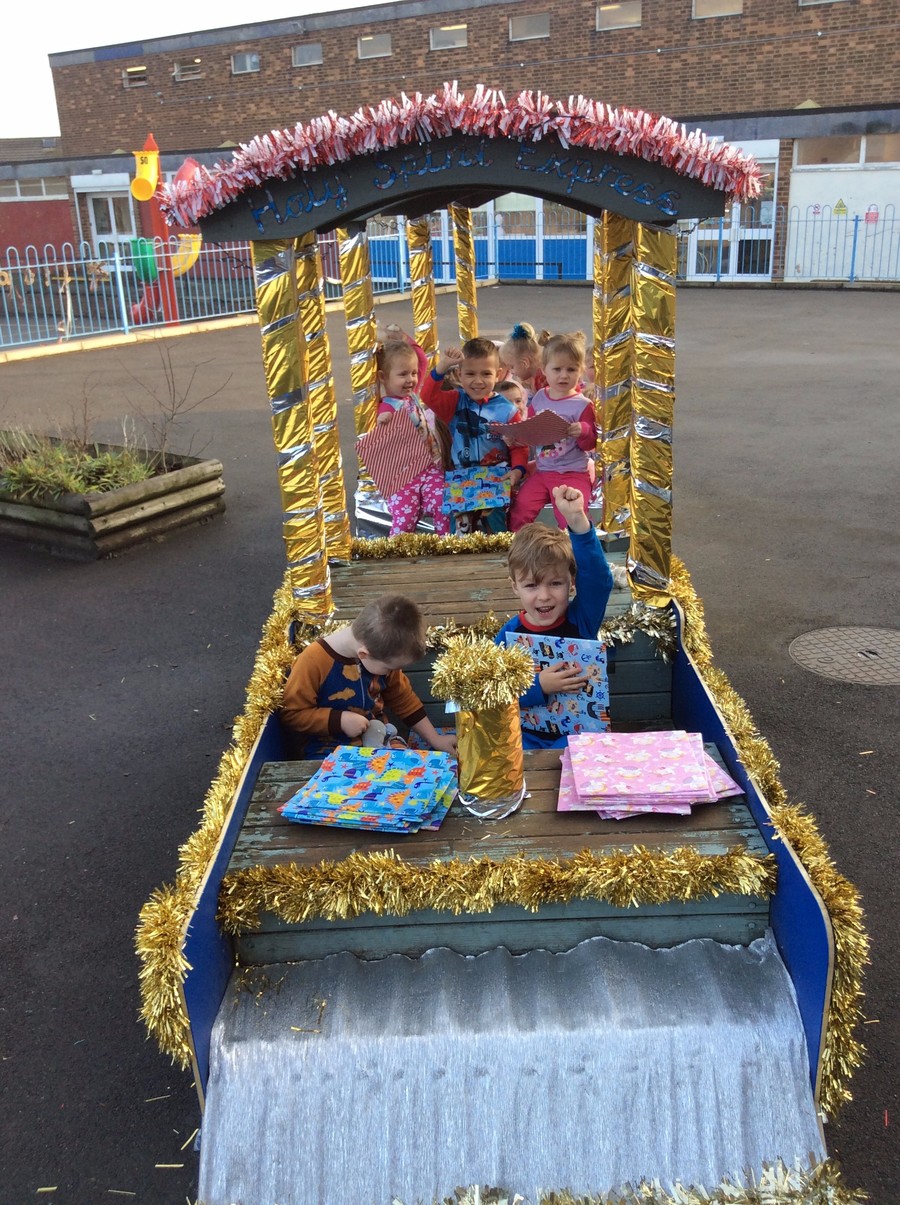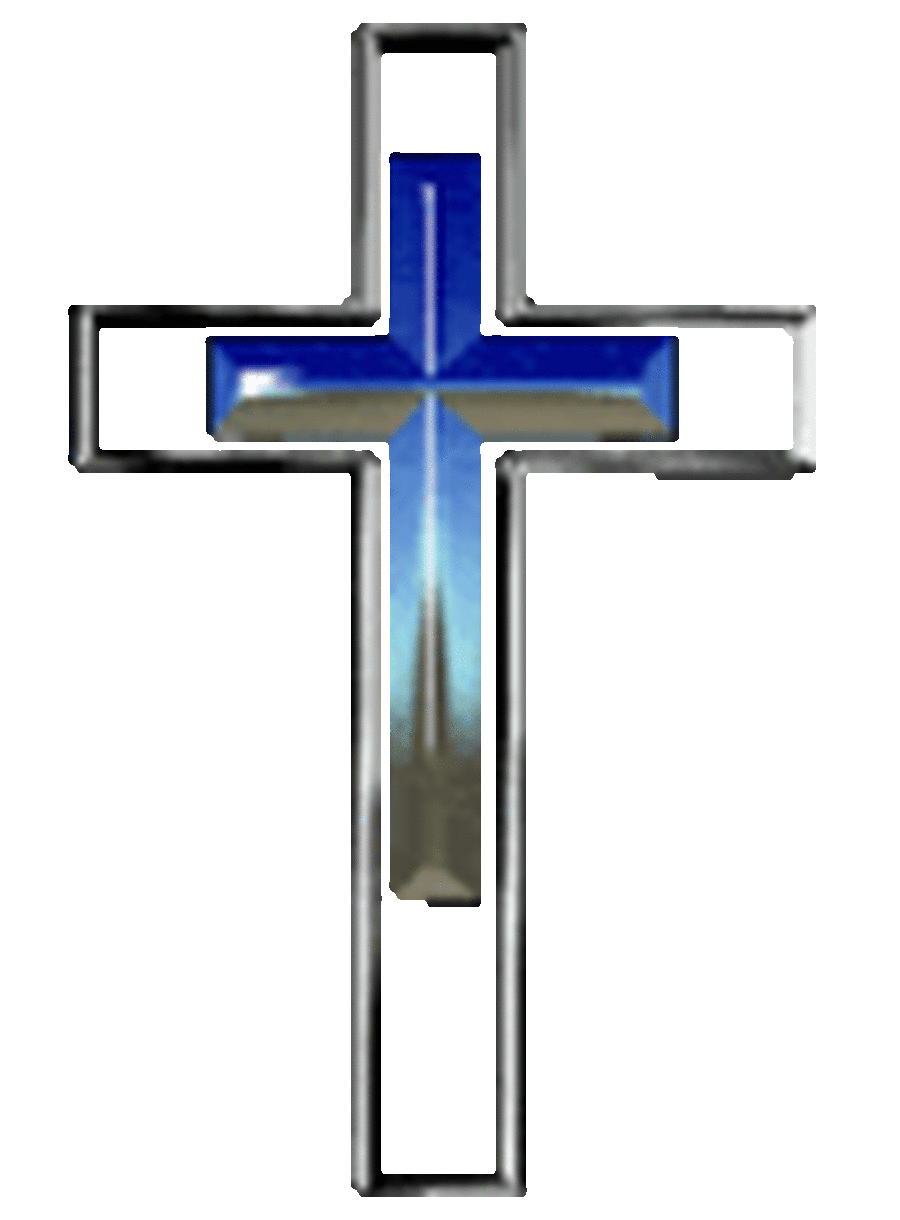 Come and See
Pentecost
Throughout this topic, we will ...

That everyone has good news to share – Explore
Pentecost: the celebration of the Good News of Jesus – Reveal
Acquire the skills of assimilation, celebration and application of the above - Respond

Suggestions for home: Share pictures and stories of good news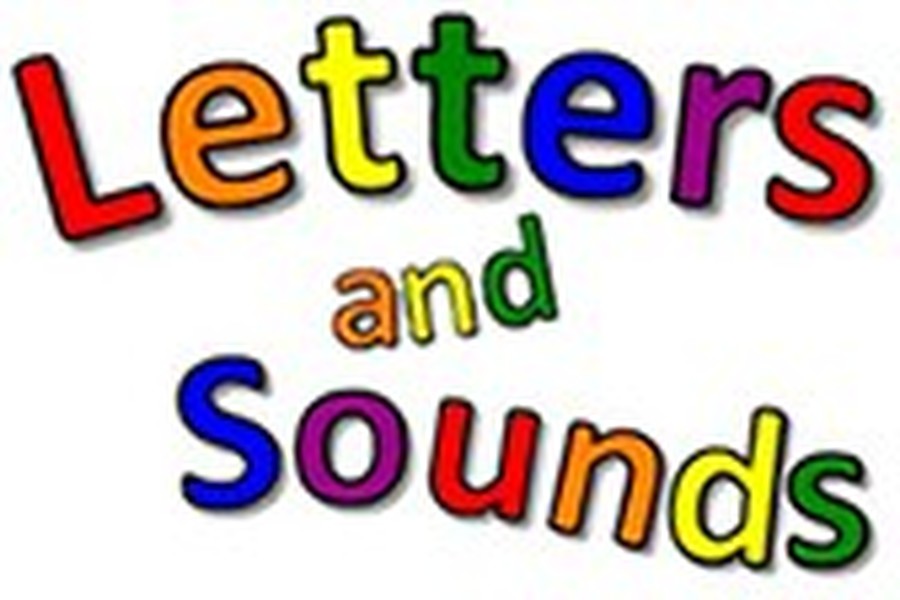 Letters and Sounds (Phonics):
Autumn Term
During our first couple of weeks at school, we have started to look at the Letters and Sounds programme. We have been taking part in some exciting activities which will help us to learn about sounds in the environment. We have been on a listening walk (we even made 'listening ears', which we took home with us), we have experimented with the sounds musical instruments make and we have also shared our favourite songs and rhymes. As we are working on phase one of the scheme, our learning is completely focused on environmental sounds. We are learning to concentrate on what we can hear and we are also learning to talk about what we can hear and the pitch / cause of the sound.
Suggestions for home: Encourage your child to focus on what they can hear at home. Ask them questions such as:
Is it a loud or quiet sound?
Where do you think the sound is coming from?
Have you heard this sound before?
Spring Term
Our Letters and Sounds programme continues with some children exploring rhyming and alliteration and some children beginning to learn the sounds they will use to read and write.
Suggestions for home: Read some rhyming stories to your child and ask them to spot the words that rhyme. Help your child to write the letters s,a,t,p,i,n,m, ask them to identify the sounds and think of words that begin with each letter.
Summer Term
Our Letters and Sounds programme advances with all children learning their letter sounds and learning to blend and segement words using these sounds. Most children will now be confident in using the sounds they have learnt so far to read and write and this will continue to be encoruaged.
Suggestions for home:. Help your child to write the letters of the alphabet. Ask them to identify the sound in a word and encourage them to write simple words.
Homework
At Holy Spirit, we want to ignite a love of learning in our children as early as possible. We have therefore started to send home blue book bags every week. In these book bags, you will find some props. You, as parents, will be asked to read the story to your child and encourage them to hold the props and verbally retell the story. Here is an example of a book bag that may be sent home to you.
Book bags are sent home every Friday (they will be handed out at the end of Friday's session)
Book bags should be returned to school every Thursday (again, you can place the book bag on your child's peg).
This will allow us time to swap your book bag for a new one, ready for Friday.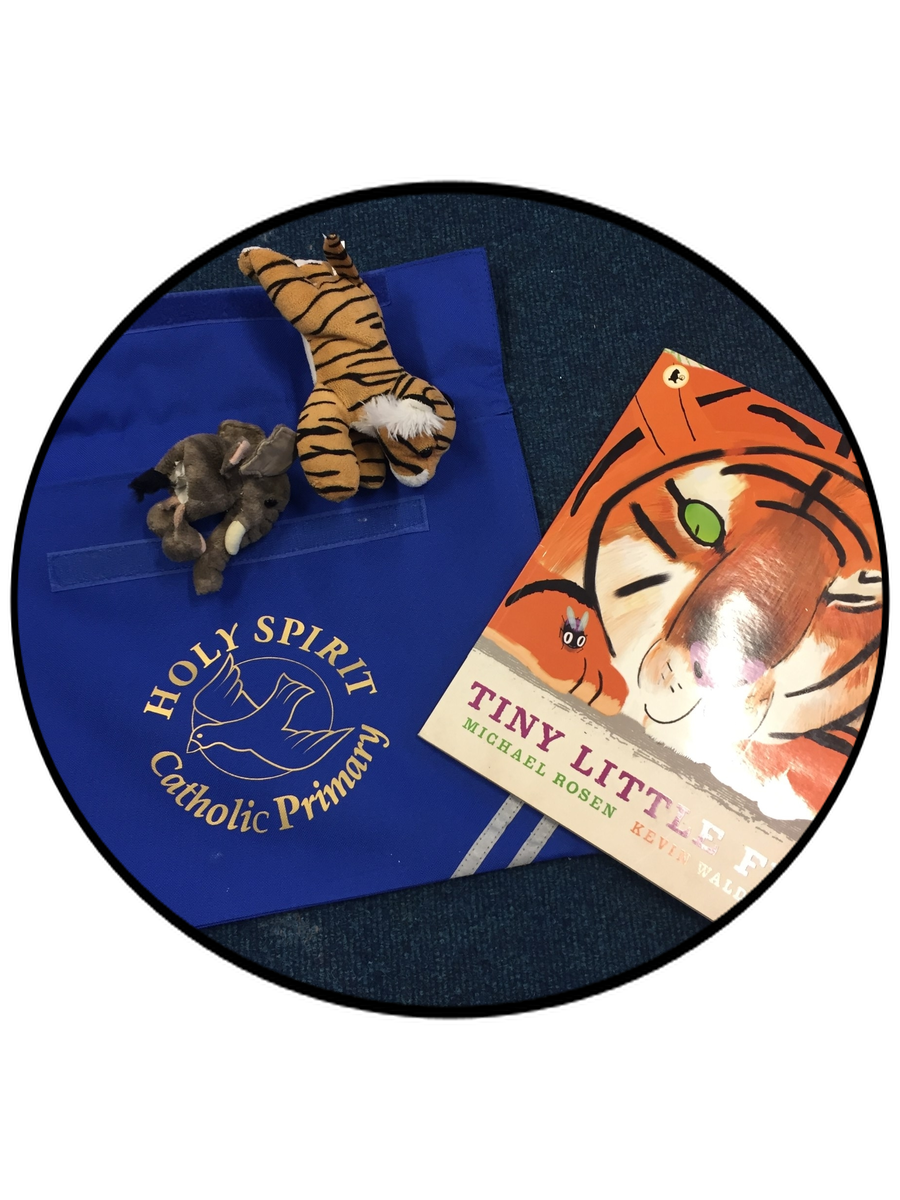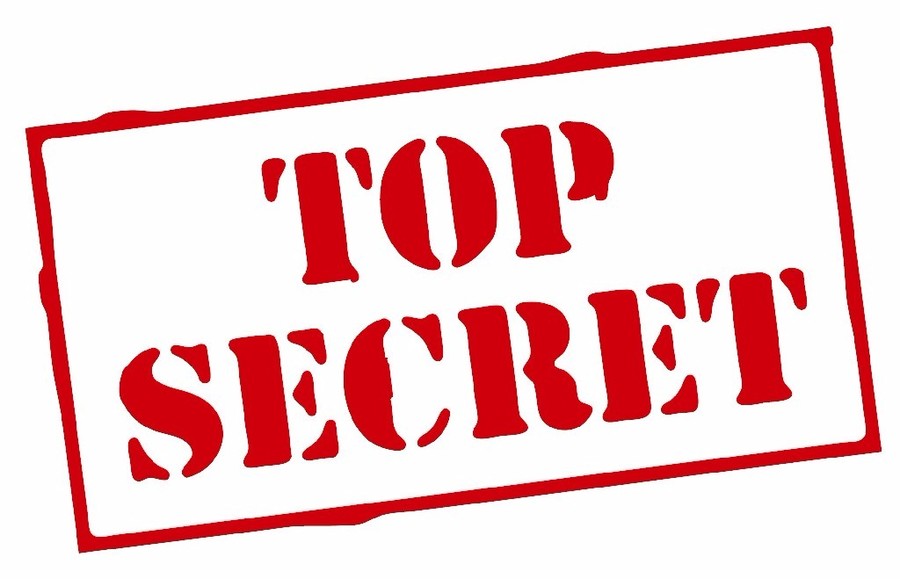 Dear Parent/carer
Here at Holy Spirit we really value your input into your child's development and learning and would like to take this opportunity for you to become involved in our 'top secret' task.
When starting a new topic we will send out a letter like this so you can share ideas of what you would like your child to do in school whilst studying a particular topic. The blank ideas sheet we provide is for you to fill in with activities you think your child would enjoy doing during our topic.
Our next topic will be Minibeasts. Please take a few moments to fill in the ideas sheet and return to us. We will be sure to take your ideas into consideration whilst planning for our new and exciting topic.
Thank you for your support.
Our First Day At Holy Spirit