WELCOME TO THE WONDERFUL YEAR 2
Mrs Lamble, Mrs Roberts and Mrs McKiernan love learning and have some exciting things to share with year 2 this year!
Well done to all of year 2 who have worked so hard for their preparation for their SAT'S. You were all amazing and tried your very best.
Come and See
In Year 2, our new topics will be
Spread the word, Rules and Treasures
During our first topic, we will be thinking about how the word was spread about The Holy Spirit. How did the disciples feel and how did they spread the good news?
At Home
Think about what messages you may pass on. How can you pass messages on. Write down 3 different ways that you pass messages between your family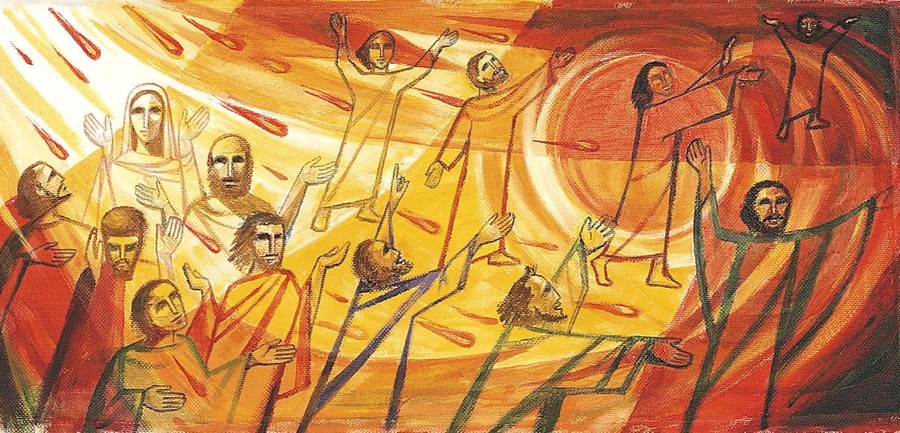 Maths
In maths we will be preparing building our reasoning skills and problem solving to ensure we a confident for year 3!
We have great fun learning in maths - look at us all working really hard!
What a Wonderful Science Day we had!
We had great fun exploring all about the weather. We were researching a Famous Scientist, Robert Fitzroy. We found out how he could make weather forecasts.
We then completed lots of exciting experiments all about weather.
Have you ever thought about what it would be like to be a lighthouse keeper?
http://www.literacyshed.com/the-lighthouse.html
We will be looking at this short clip to start our amazing writing, all about lighthouses.
Don't forger that writers tool kit that we all need to using!
Make sure you know how to spell all the common exemption words correctly!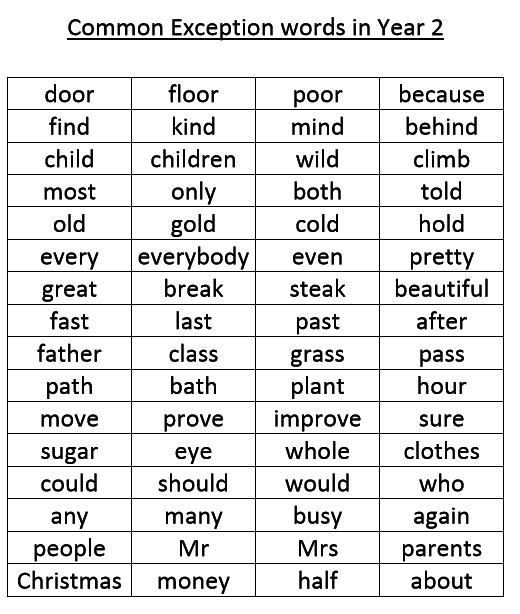 We will also be practicing our cursive writing. Try practicing this at home. You may be ready for your pen licence!
Year 2 loved the world of glass in the Spring term.. Have a look at some of the activities we completed
Science
During science this term, we will be consolidating our learning of all the topics that we have covered and making sure that our learning is spot on!
Look at us creating our very own habitats for the insects.
Humanities
Oh I do like to be beside the seaside!
Our Summer topic will be great fun!. We will be learning all about the features of the seaside and what activities you can do there.
What was it like in the past at the seaside?