Year 3
Hello and welcome to the year 3 class page! On this page, we will be sharing information about what we are learning in class and upload picture of our learning.
curriculum-overview-year-3-2016-2017
Come and See
Our current topic from Come and See is Reconciliation with our focus being Choices. Within this topic we are learning all about choices and consequences. We will also be examining the meaning of sin and conscience. Towards the end of the topic, we will be looking more closely at the sacrament of Reconciliation; what it is and what happens during the process.


Suggestions for home:
What are the choices you make at home?
What are consequences? Are they always negative?
Explore reconciliation. Draw a picture to illustrate the process and bring it in to add to our wonderful RE display.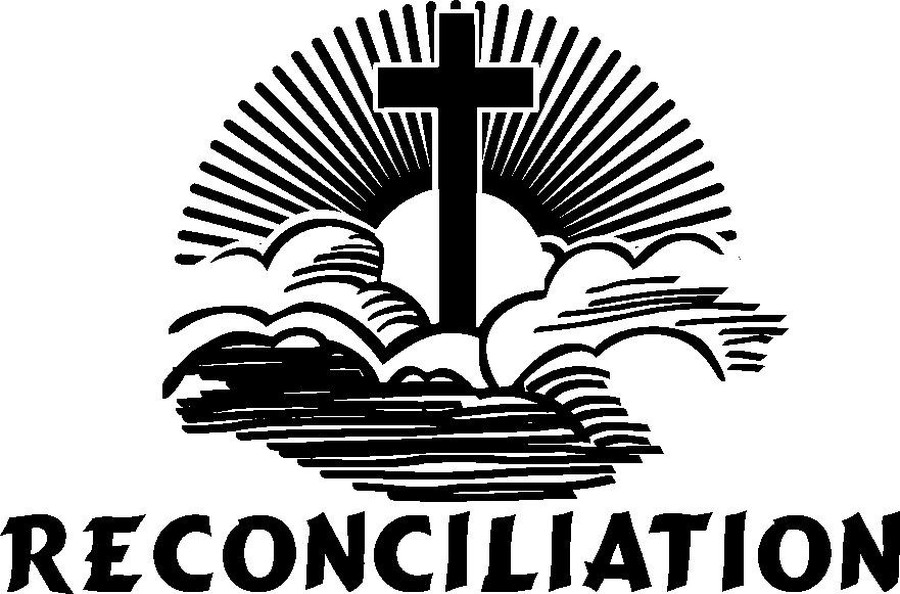 English
This half term our class novel is the wonderful Gangsta Granny written by David Walliams.
Ben is a young boy who is regularly left at his cabbage-loving Granny's house every weekend whilst his mum and dad attend a live dancing show. All Granny wants to do is play Scrabble and treats Ben like a baby. Ben is increasingly irritated by his boring, old Granny until he discovers her wonderful secret... His sweet Granny is actually a gangster! Ben is enthralled and thrilled by this. Safe to say, his opinion of Granny changes dramatically!
Will Ben decide to help Granny or not?
Will he finally put his hate of cabbage to one side?
How will he manage to keep this secret from his parents?
Join us on our journey, as we find what criminal adventures Ben and his 'gangsta' Granny get up to.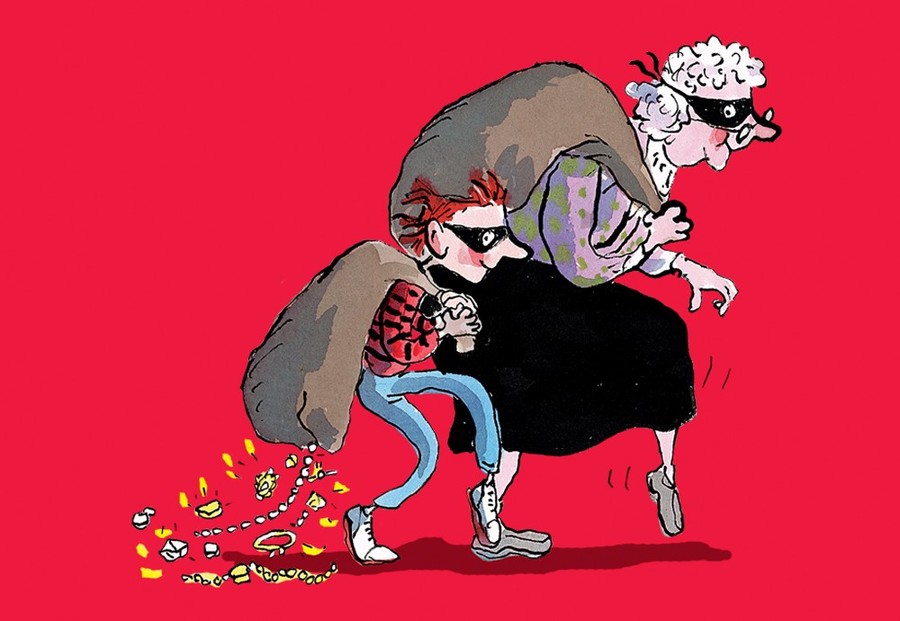 Maths
Below is an overview of all of the topics we will be covering within our maths lessons this half term:
Week 1-Geometry:2D/3D Shape:: Accurately draw 2D shapes and name them, e.g. squares, rectangles and triangles.
Week 2-Addition & Subtraction:Estimate the answer to a calculation and use the inverse operations to check answers..
Week 3- Fractions: Add and subtract fractions with the same denominator within one whole.
Week 4- Geometry: Angles: Recognise angles are a property of shape or a description of a turn.
Identify right angles; recognise that two right angles make a half-turn, three make three quarters & four a complete turn
Identify whether angles are greater than or less than a right angle
Week 5-Measures:Time:12-hour & 24-hour clocks
Record and compare time in terms of seconds, minutes, hours.
Use vocabulary such as o'clock, am/pm, morning, afternoon, noon and midnight.
Week 6- Consolidate and Assess. Using the week to revisit and assess the learning covered in the Spring term so as to ensure pupils are fluent and secure with their basic skills.
At home: children need to be practising their times tables for 10 minutes each night in order to become more fluent.
Challenge...
1.If I make the two opposite sides of a square 5 cm longer, the new lengths of those sides are 27cm.
What was the length of the side of my original square?
What is the name and length of sides of my new shape?
2.
Write the four number sentences that these bar models shows:
3. What is the fraction amount?
2 + 1 = 2 + 3 =
3 3 7 7
4 + 1 = 3 + 1 =
9 9 10 10
4. Finding angles:
Think of 5 capital letters that have at least one right angle. Record them.
Think of 5 capital letters that have no right angles. Record them.
5. Time:
How many minutes are there in the following times:
2 hours and 15 minutes:
1 hour and 16 minutes:
4 hours and 7 minutes:
5 hours exactly:
Record your answers and bring them into school to receive 5 house points.
Science
This half term we will be learning all about plants and investigating the conditions needed for plant growth.
We will be using our investigation skills to research pollination and seed dispersal. We will also be looking closely at the structure and function of plants.
We will be doing an experiment over 4 weeks to see which conditions are best for growing plants. We will have the same type of seed planted in 4 different plant pots and we will manipulate the environment each plant is exposed to. This will allow us to draw our own conclusions about what conditions are vital for plant growth.
Here are some interesting videos about life cycles: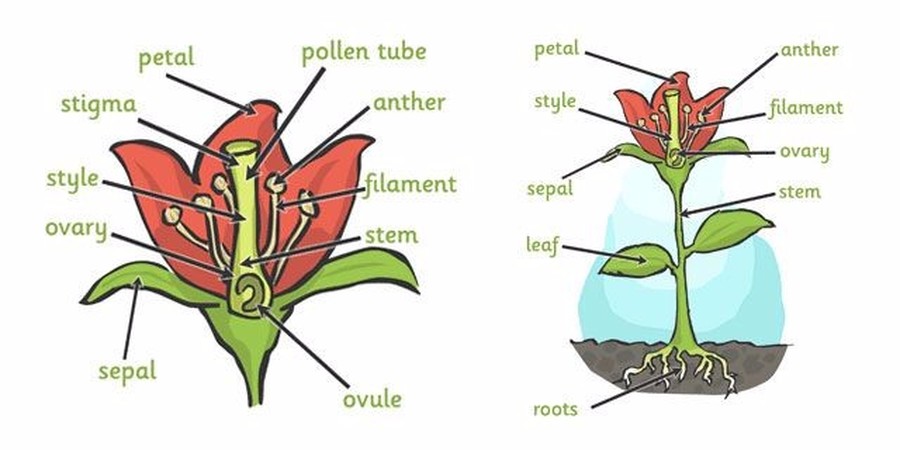 Humanities
Has Greece always been in the news?

This half term we will be learning all about Greece and why people choose to go there on their holidays.
We will be using our map skills to locate Greece on a map or Europe and a map or the World, we will also be comparing and contrasting Greece to the England.
During our learning journey, we will be taking part in an Ancient Greek time travelling work shops, tasting traditional Greek foods and also be having a go at making out own Greek salad! Yummy!
Have a look at the links below and see what interesting facts you can find out. Bring them into school and receive 5 house points!
http://www.factsaboutgreece.co.uk/facts-about-greece.html
http://www.bbc.co.uk/education/topics/z87tn39
http://primaryhomeworkhelp.co.uk/greece/today.html
Hot question:
Can you name any traditional Greek foods?
Can you name the capital city of Greece?
Computing
Our computing topic this half term is Digital Society.
During this topic we will be focusing on using different search engines efficiently to get more relevant and useful results. We will also be comparing the differences between stored and internet resources. We will be touching on e-safety again towards the end of our topic.
We are also using IPads with our maths lessons to record and capture our outside learning.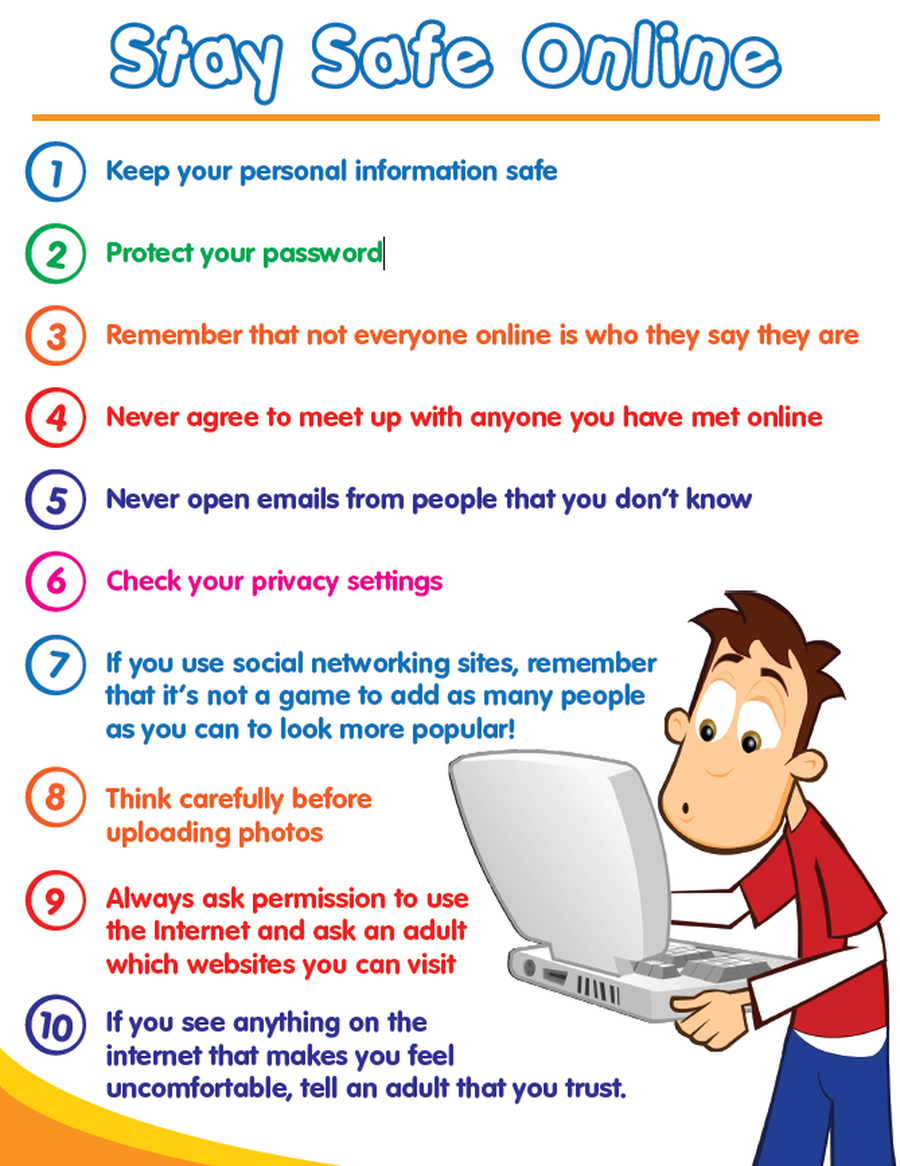 Can you think of any more rules to stay safe on the internet?
PE
Our P.E sessions this half term will be on a Tuesday and Friday so please make sure you have your kit in school.
Our topics this half term will be athletics, in preparation for sports day, and rounders.
Art/DT
Our art and DT lessons will be linked in our Has Greece always been in the news topic. Children will be making their own Ancient Greek pots as well as creating their own Greek mosaic patterns. We will also be looking at how we write our names using the Greek alphabet.