Year 4
Welcome to Year 4.
Our Class Teacher is Mrs Sharrock
Our Teaching Assistants are Mr Bain and Mrs Martin.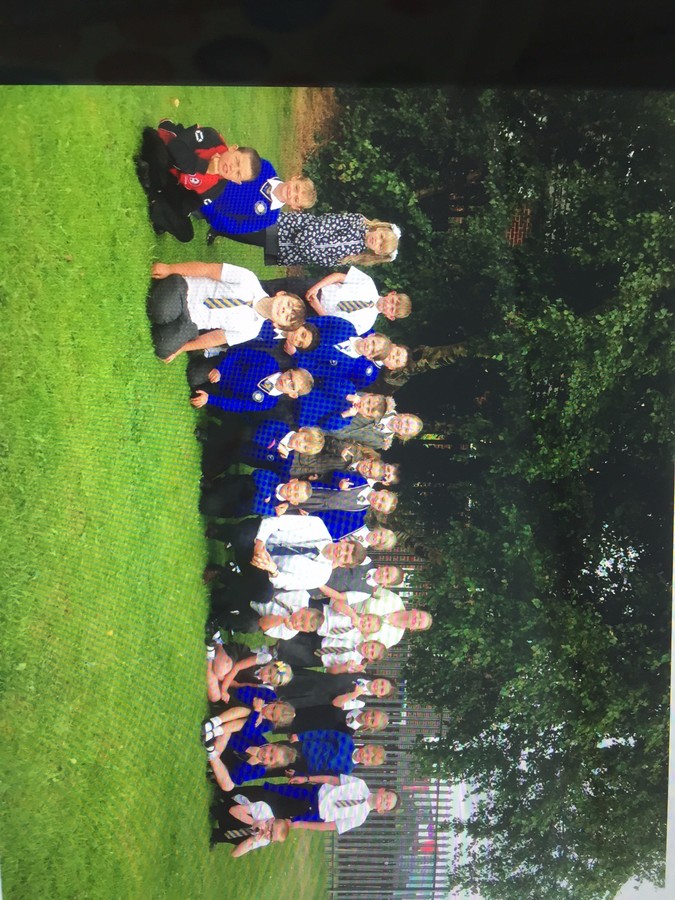 Come and See
Our second Come and See topic is The Universal Church: The topic is split into three parts- Explore, Reveal and Respond.
Explore: children will explore how to understand that the whole world is special in its own way and be encouraged to care for and value creation.
Reveal: children will focus on the Catechism of the Catholic Church. They will learn how Christisan bieve that diversity in the world and its people is a God's gift and that Jesus in his life and gospel, challenges us to appreciate diversity and create a harmonious world which reflects the unity of the Father, Son and Holy Spirit.
Respond: after the focus on relating we will be remembering, celebrating and responding to the understanding of God's People and how religious belief has shaped the way some people live out their lives.
At home: children can discuss other places they have visited and the differences in cultures?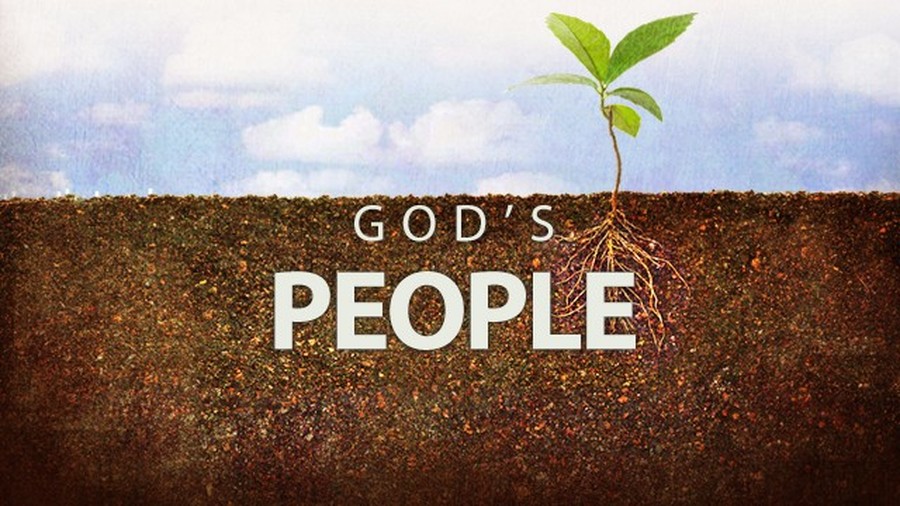 Maths
Below is a general overview of what we will be doing for the second half term of Spring.
Week 1- Multiplication and Division. Recalling multiplication facts up to 12x12 and practising times tables continually.
Week 2- Multiplication and Division. Recognising and using factor pairs, as well as using commutativity in mental calculations.
Week 3- Multiplication and Division. Multiplying 2 and 3 digit numbers by a 1 digit number, using a formal written layout.
Week 4- Addition and subtraction including money.
Week 5- Transition
Week 6- Transition
At home: children need to be practising their times tables for 10 minutes each night in order to become more fluent. Use 'Hit the Button' as a fun interactive way to learn tables and division facts.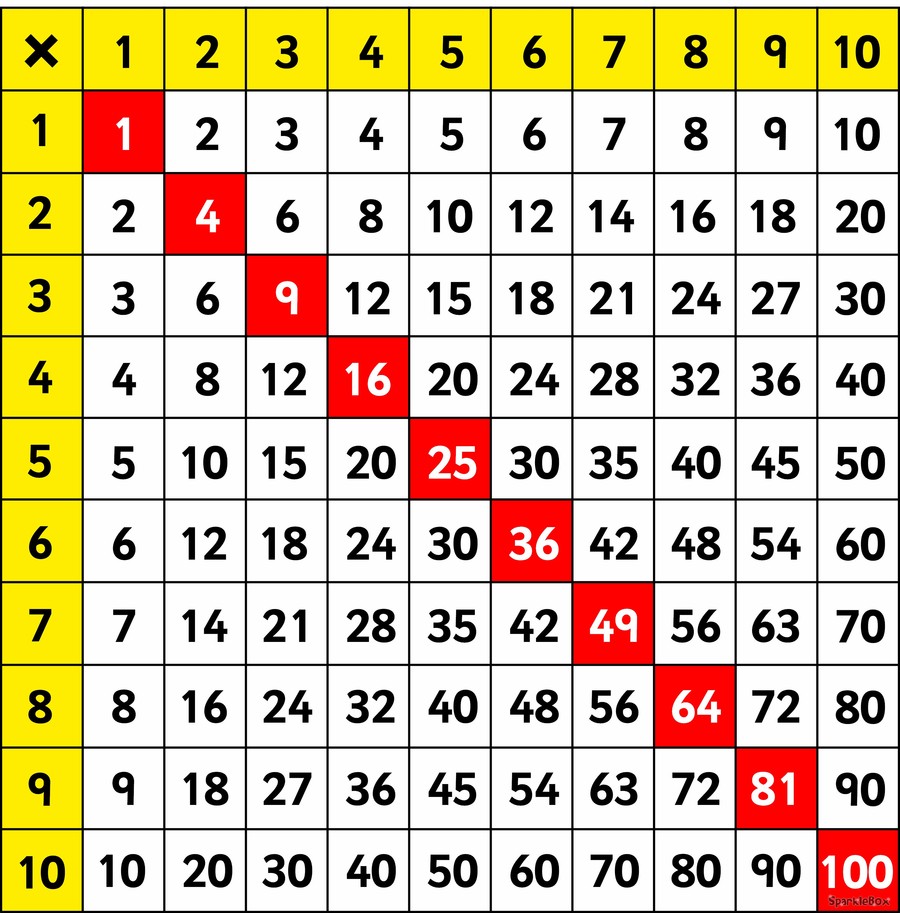 Science
Our topic is electricity and we will be finding out how to make an electrical circuits and what we need to do to achieve this successfully.
The children will be learning about what needs electricity and how it is produced. Together, we will also be investigating what we need to make a light bulb light up, a buzzer sound and how to include more power into our circuits. We will also be taking part in our fabulous science day where the children will show the rest of the school how to make an electrical circuit and what is needed. Lots of exciting science lessons have been planned for Year 4!
PE
Children will be doing PE twice a week. They will be participating in dance lessons on a Thursday and this will be linked to our topic of the Romans. On a Friday the children will be doing basketball, learning the moves and the skills needed to be able to pass the ball and work as a team!
Art/DT
Art lessons will be linked in to our Romans topic. We will be making a Roman mosaic and designing our own Roman tiles. We saw some beautiful designs in Chester and we will be aiming to replicate these.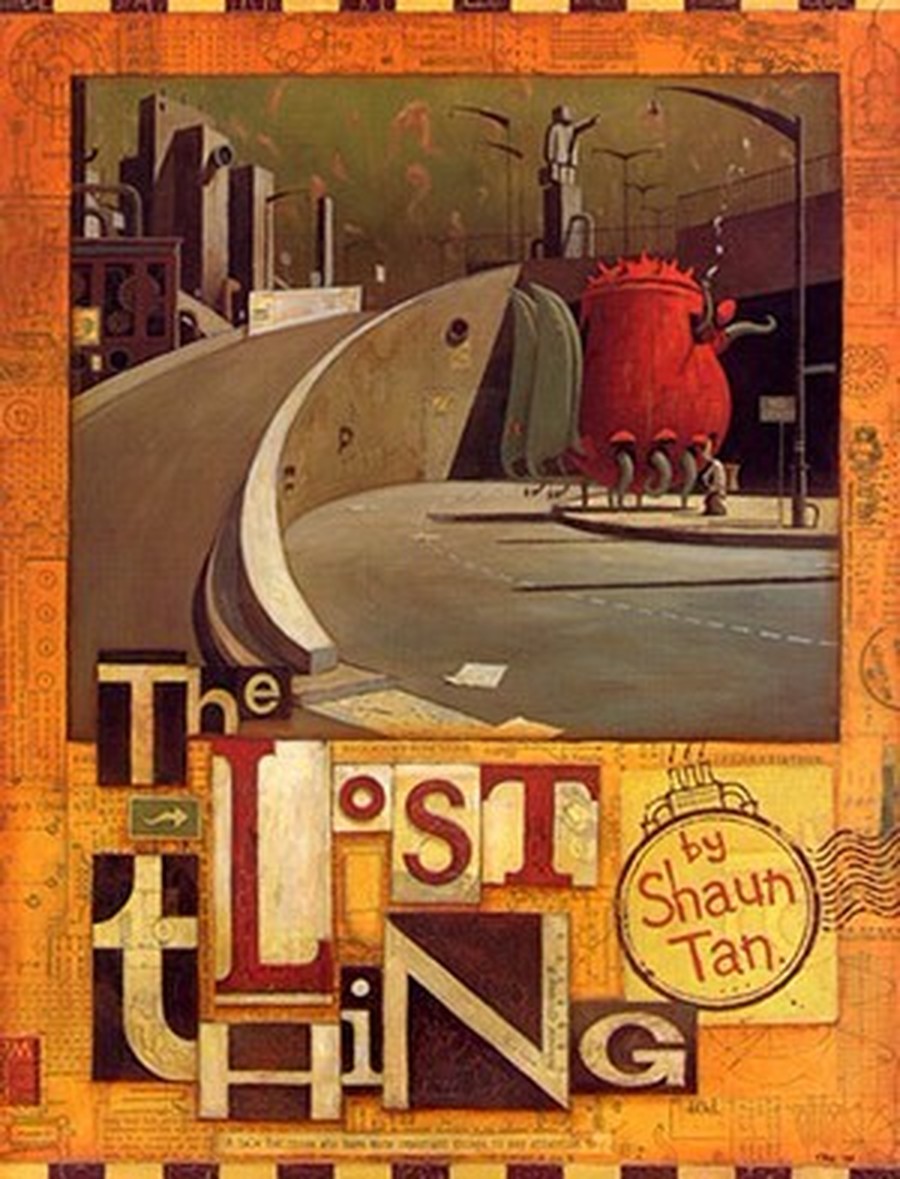 English
The text we are studying this half term is the The Lost Thing by Shaun Tan. We will be watching an animation of the story to and writing texts linked to it.The children will be engaging with the story focusing on grammatical features such as conjunctions, fronted adverbials, the present form of verbs, prepositional phrases, nouns, pronouns and direct speech.The class will be using all these features in their own writing and attempting to adopt a similar tone to Shaun Tan.
Children will draft and redraft their own alternative ending to the story, in order to up-level their original piece. Use of diary entries and letters will be incorporated to capture imagination and add variety to writing.
As the Normans is our topic was are learning lots about this through our reading in English.
At home: it is really important that the children read every night in order to practice, develop and apply their reading skills. Reading diaries will be checked once every week and children will have to have read in order to receive their 'Give Me 5' raffle ticket for that week.
Grammar and Spelling
Conjunctions: because, as, until, although, when, since, however etc.
Fronted adverbials: afterwards, often, sadly, as soon as etc. (These describe when, where and how).
Direct speech: "Good morning!" shouted Mrs Sharrock, happily.
Present and past tense of verbs: goes, enjoys, likes, lives, works, listens etc.
Attached below is the year 3/4 spelling list that the children will be tested on throughout their time in Year 4. Spellings will be set each week.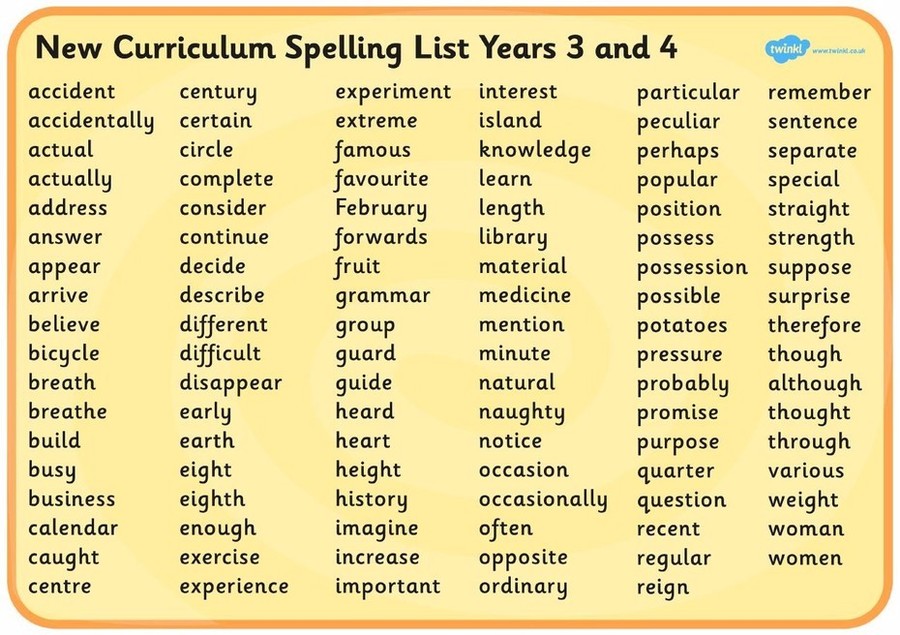 Humanities
Our topic for humanities is 'What did the Romans do for us?'
The children will be using their experiences from our trip to the DEWA at the star of the term to learn all about Roman life. We will be exploring the Roman foods, cultures, the Romans army and their way of life. We will also be making links to our class novel The Captive Celt. In our afternoon sessions we will be exploring Roman culture through the use of ICT for research. We will also be creating some fact files about Roman life and how it would have been if the Romans hadn't invaded our country.