Year 5
Welcome to our class page. We hope you enjoy our class page, which will keep you up to date with all the exciting things that will be happening throughout the year.
Our teacher this year is Mr Dunn. Our teaching assistant is Mrs Warburton
Kingswood letter 5th payment due January 2017 - website .pdf
Come and See
Reconciliation
Throughout this topic, we remember, celebrate and respond to the understanding that freedom involves responsibility and God's rules for living freely and responsibly- the Commandments.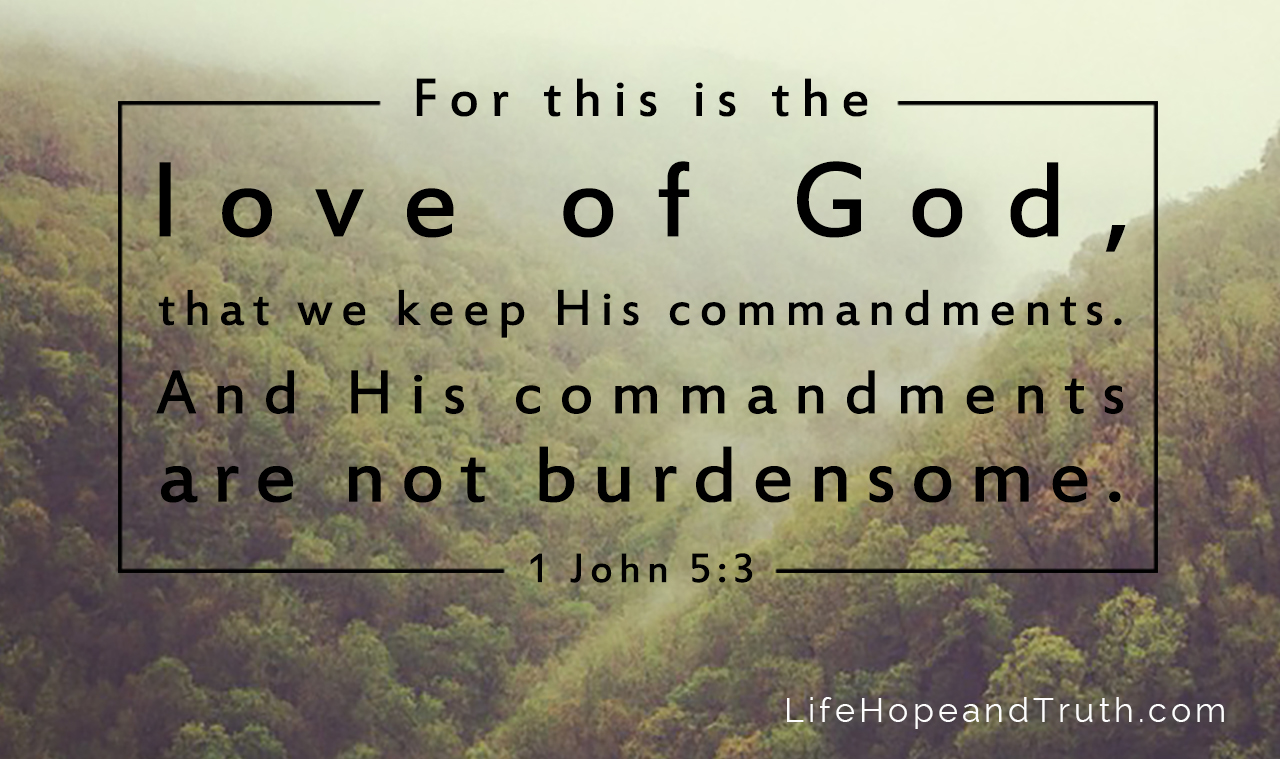 This topic gives us the opportunity to remember why Moses asked God's help in giving the Israelites rules to live by.
Some of The Commandments.
How the Ten Commandments improved the lives of the Jewish people.
How the Beatitudes show us a positive way of life.
What actions Isaiah taught us are pleasing God.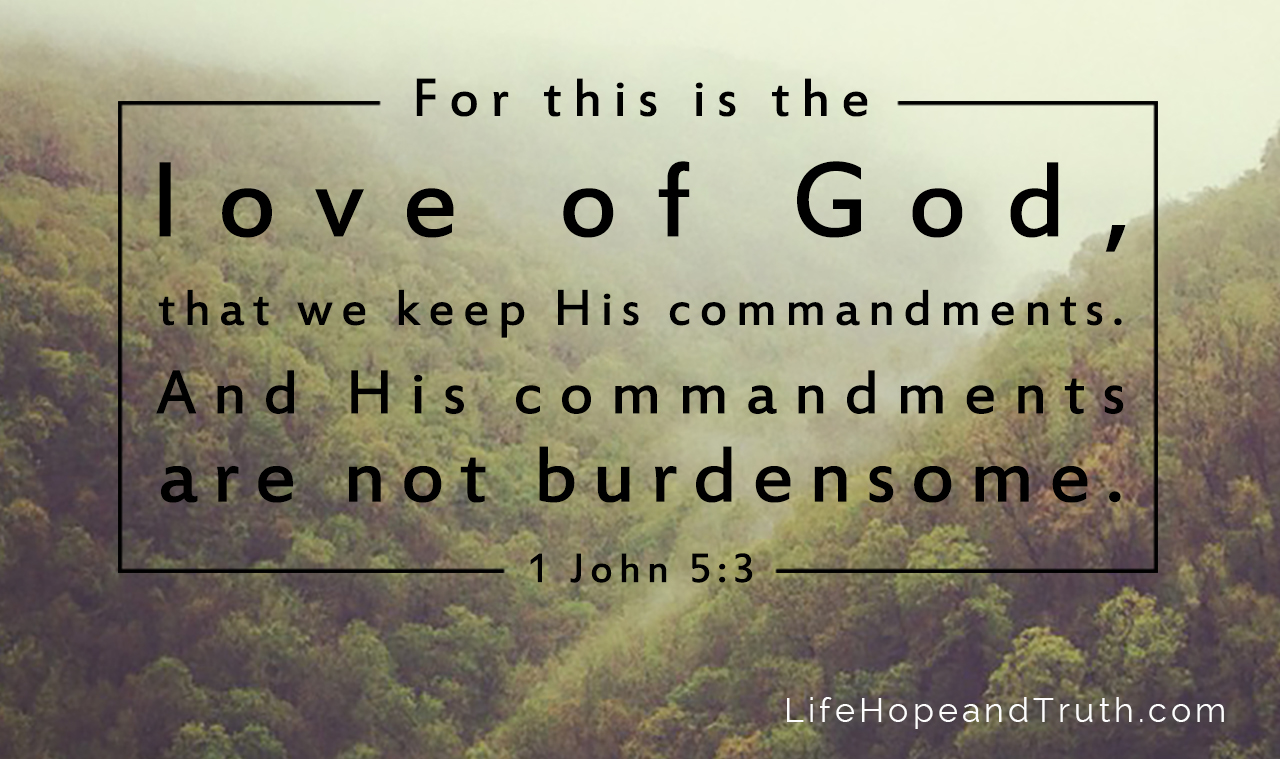 Maths
This half term we will be learning more about fractions when we will be adding and subtracting mixed number fractions and improper fractions.
There will be lots of exciting practical activities when we come to learn about the volume of a shape and discover how 2D net representations can be turned into 3D shapes.
We will continue to have a big push on our times tables and consolidate other areas of our learning since September
There's lots of fantastic websites to browse at home, that can really support your understanding and security of maths. There's also lots of websites for parents to use that can help your child too. Here is a suggested list that you may find helpful:
http://resources.woodlands-junior.kent.sch.uk/maths/interactive/numbers.htm
https://uk.ixl.com/math/year-5
For those of you on Twitter, please follow @parentmaths for further tips!
This half term we will having basketball and rugby every other week.
We will also be swimming every Wednesday morning, so it is vital the correct kit is brought into school.
This half term we will be focusing on Data Handling and seeing what spreadsheets can be used for. As ever, we continue to teach e-safety through our computing topics as well as the other times we use ICT.
Homework is given out on a Friday and is to be returned by the following Wednesday. Homework is maths and reading, as well as ten spellings to learn, which are to be written in the back of the book.
You also have the spelling list that was given out at parents' welcome meeting, so you can get a head start on the following week's list too!
.
Our class novel this half term is 'The Egyptian Cinderella, by Shirley Como.' See how a young girl, who was taken from her Greek home, finds future happiness through an unlikely source: a precious gold slipper.
This novel will really help to develop our understanding of lots of new vocabulary and give us many different opportunities to produce some fantastic writing!
Science
Do animals and plants start life as an egg?
In science we are exploring different life cycles of humans, animals and plants! We're also investigating why plants are so colourful and how this helps them to reproduce.
Our learning journey was recently helped with a class visit to Blackpool Zoo, where we saw at first hand how different animals and plants are able to survive in their various environment!
Waiting for the sea lions to be fed!
Humanities
'How can we rediscover the wonders of Ancient Egypt?'
Our humanities topic this half term is all about the Egyptians and we will learn about their various roles and what hieroglyphics stood for. We will also be doing lots of creative work through designing Egyptian necklaces and making cartouches.
Music
Our Key Stage Two children recently visited Liverpool Philarmonic to partake in a music revolution! The children learned about many famous composers prior to the visit with our fantastic Mrs Rossen and even sang to the song of 'The sound collector,' whilst an orchestra played.
It was a memorable day and enjoyed by all