Year 6
Welcome to the Year 6 page. On this page, we will share information about what we are learning in class and upload examples of our wonderful work each term. Our Teacher is Miss Walsh. Our Teaching Assistants are Miss Green and Mrs Barnes.
Homework is sent out every Friday. Your child is expected to read at home every night and learn their spellings each night too.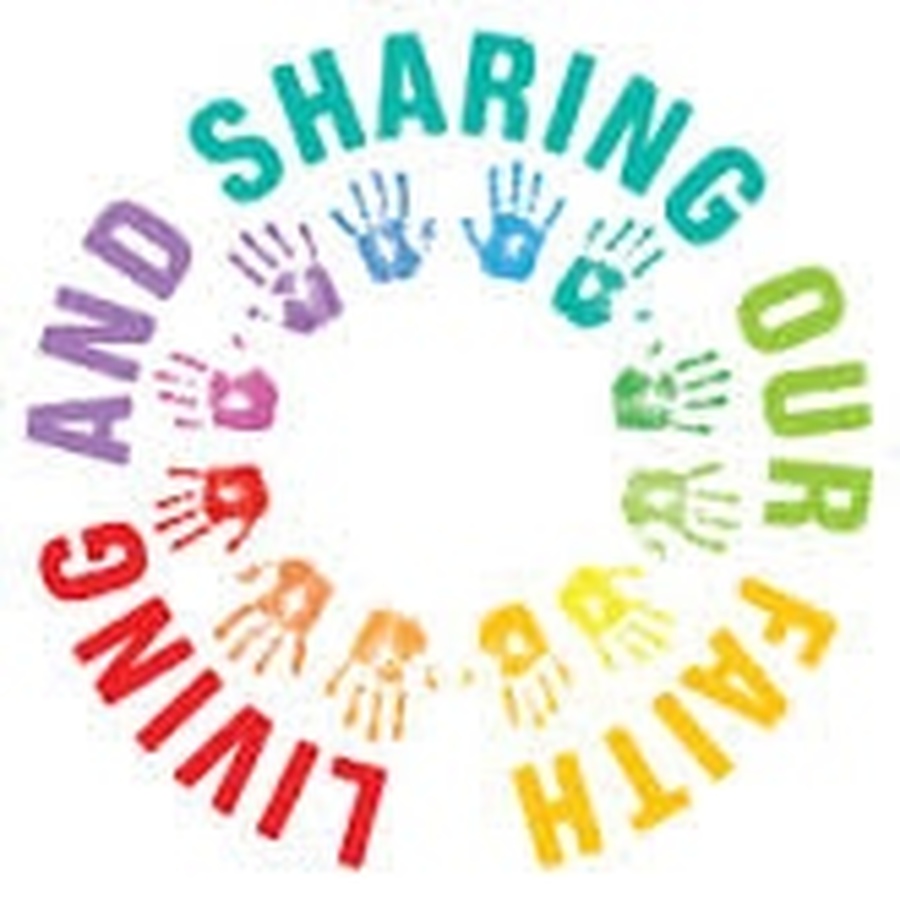 Religion
Healing
In this topic we will gain an understanding of how Jesus cared for the sick. We will reflect upon caring for the sick as our Christian responsibility. We will learn about the Sacrament of the anointing of the sick and learn about Lourdes in France, which is a special place of healing.
Why do you think Jesus was so concerned with the sick and needy?
Why do you think the people scolded the blind man?
How do you think the blind man felt?
What do you think was the significance of the title the blind man gave to Jesus, 'Jesus! Son of David!' What did it show about his faith?
What was Jesus' attitude to the blind man?
What do you think Jesus meant when he said, 'Your faith has made you well'?
What do you think of the attitude of the people once they saw Jesus' healing power?
How do you think the blind man felt when he could see?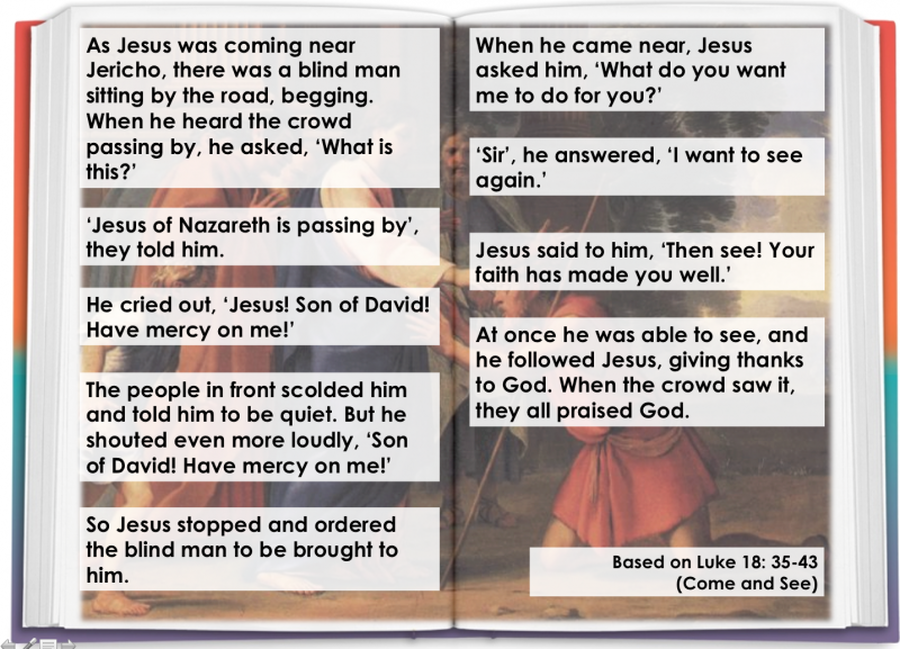 Maths
We will be looking at
Solving addition and subtraction multi-step problems in contexts, deciding which operations and methods to use and why.
Statistics - Calculate and interpret the mean as an average.
Geometry - Recognise angles where they meet at a point, are on a straight line, or are vertically opposite, and find missing angles.
Here are useful websites to use at home:
Loads of Maths games on a range of Mathematical concepts.
https://www.sheppardsoftware.com/math.htm
Computing
Blogging
Year 6 are enjoying learning about how create a class blog. We have had so many wonderful things to share on our class blog this term. Year 6 are also confident using the laptops and iPads in their Science, Humanities and RE lessons as a research tool and also to present their work through power points, posters and newspaper reports.
PE
Please ensure your child brings their PE kit to school every day, as some children forget and are therefore missing out on this valuable lesson. We have dance each Thursday afternoon and rugby each Friday afternoon.
English
We are enjoying reading The Railway Children.
Synopsis
When Father goes away with two strangers one evening, the lives of Roberta, Peter and Phyllis are shattered. They and their mother have to move from their comfortable London home to go and live in a simple country cottage, where Mother writes books to make ends meet. However, they soon come to love the railway that runs near their cottage, and they make a habit of waving to the Old Gentleman who rides on it. They befriend the porter, Perks, and through him learn railway lore and much else. They have many adventures, and when they save a train from disaster, they are helped by the Old Gentleman to solve the mystery of their father's disappearance, and the family is happily reunited.
Useful websites:
A range of activities and games to practise a range of spelling rules and patterns.
http://www.spellzone.com/games/index.cfm?wordlist=2255
Click on link below to download copy of Oliver - remember to learn your lines and sing every night!
Science
In our Science lessons, we are learning all about electricity. Our driver question is- 'Could you be the next gaming apprentice?'
Together we have explored and tested a variety of electrical circuits. We have completed experiments, in which we tested different components of circuits (e.g. buzzers, bulbs) and identified key variables. We have been completing lots of writing in science linking to our English objectives. Information posters and experiment write ups have been written and we will be doing some more writing linked to this topic in the coming weeks.
Humanities
In our Humanities lessons, we are learning all about the Vikings. Our driver question is-'Were the Vikings really vicious?'
So far, we have taken part in many exciting activities such as designing and creating traditional Viking shields, making our own longboats and visiting Tatton Park dressed as Vikings. In addition, we have also completed lots of in-depth writing linked to our English expectations. We have written newspaper reports, non-fiction reports, fact-files, reviews and much more. We are all really enjoying this topic!