This term in Nursery we are learning all about myself.
We will be talking about our family and our names. We will explore what it means to be part of God's family and rejoice in the love that we share.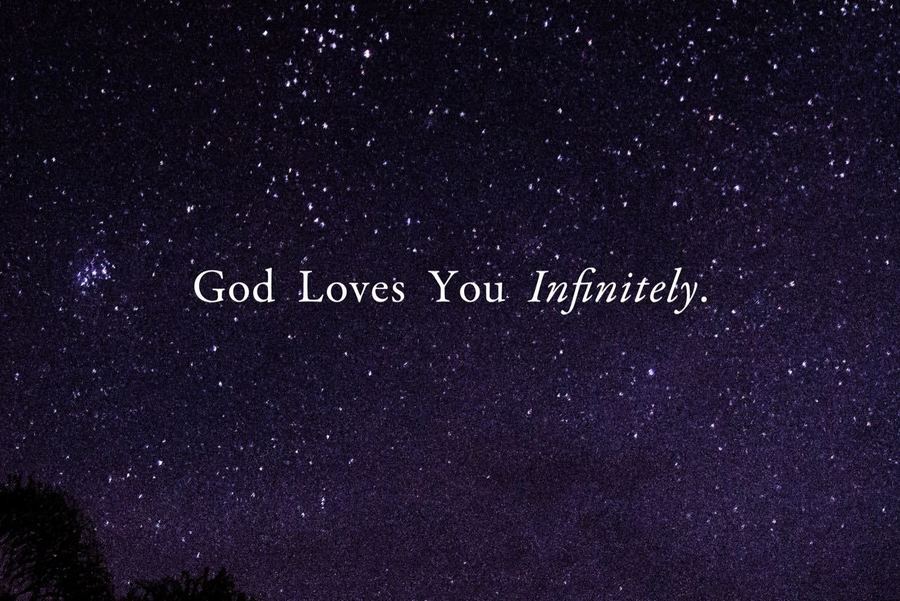 We have been very busy during our Collective Worship sessions over the past few weeks. Here you can see the children looking at the pictures of Miss Quayle and Mrs Twiss and their special person. The children were then encouraged to take a stone and take it in turns to talk about who is their own special people.
We have previously been thinking about our names and how they are special to us. We discussed how God is the creator of life and that He created our parents who then created us.
We listened to the Psalm;
You are special to me,
I love you,
I know you,
I know your name,
You are my child.
Isaiah 43 1:2
We also talked about prayers and celebrations. The children were encouraged to talk about times and celebrations important to them such as holidays and birthdays, making links to food and our special people. We watched videos of children singing in church and talked about our own experiences of being at church. We listened to prayers and made up our own together. The children enjoyed sharing the role play food together and thanking God for all that we eat.
Baptism/Confirmation - Belonging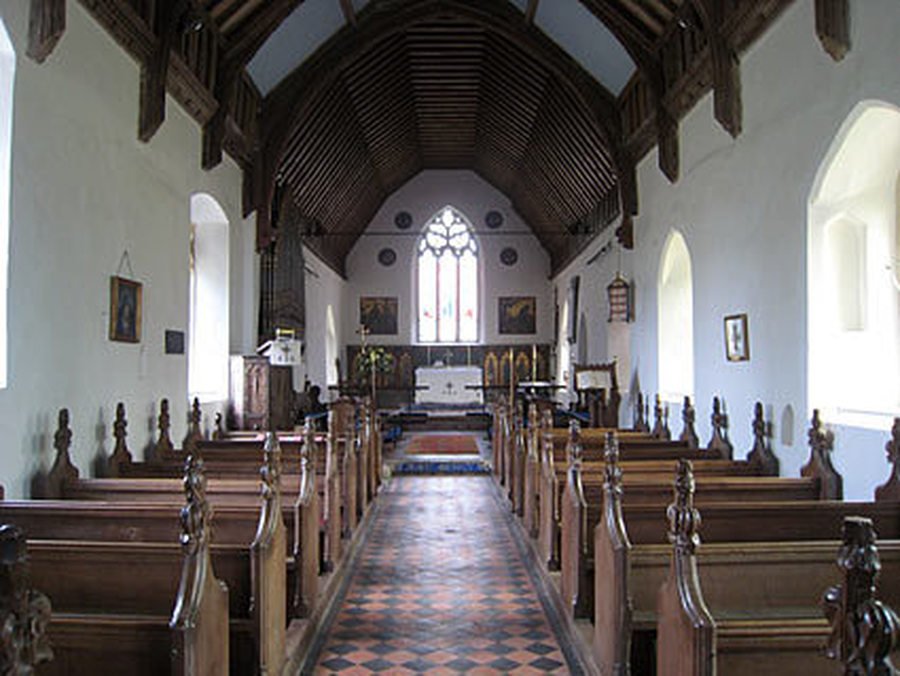 This week during our Collective Worship we have been thinking about church.
The children looked at the above picture and talked about what they could see. We made links to our own experiences and shared memories together. We also carefully handled a Bible and talked about our own favourite books.
We listened to the Psalm;
" I love you just as the Father loves me;
Remain in my love"
John 15:9
This week during Collective Worship we have been thinking about belonging.
The children were shown images of a child within our class being christened as a baby. We discussed this together and reflected on our previous learning about Church.
The children were encouraged to look at the bible and talk about what we could see.
We held the baby very gently and talked about ways that we could make her feel welcome. The children gave lots of such ideas such as "smile" and "stroke her hair".
This week we have been thinking about ourselves and comparing to others. We looked at the baby and our puppet friend and discussed their features and how they were different. We chose who we would like to play with and discussed a feature from our favourite friend i.e. he has brown eyes.
We listened to the words;
"We are God's children".
"God loves each and every one of us".
This week we have been thinking about one way to celebrate a very special time - our birthdays! We have been looking at the birthday resources and reflecting on our own experiences of birthdays and birthday parties. We had lots of fun pretending to eat the cake!