Our topic in Nursery is 'Starting School'.
Our main focus has been on establishing our classroom rules and school routines. This has allowed the children to have a smooth and happy transition into Nursery life.
We have been busy completing our daily Key Worker sessions in addition to allowing child-led free play in our continuous provision. We have enjoyed reading books and talking about starting school and the experiences the children have had so far.
This week we completed practical activities that involved exploring the indoor and outdoor classroom areas, talking about how we can play safely. Here is Owlette in the outdoor area. We went outside together to find Owlette and talk about how we all must play sensibly within this area.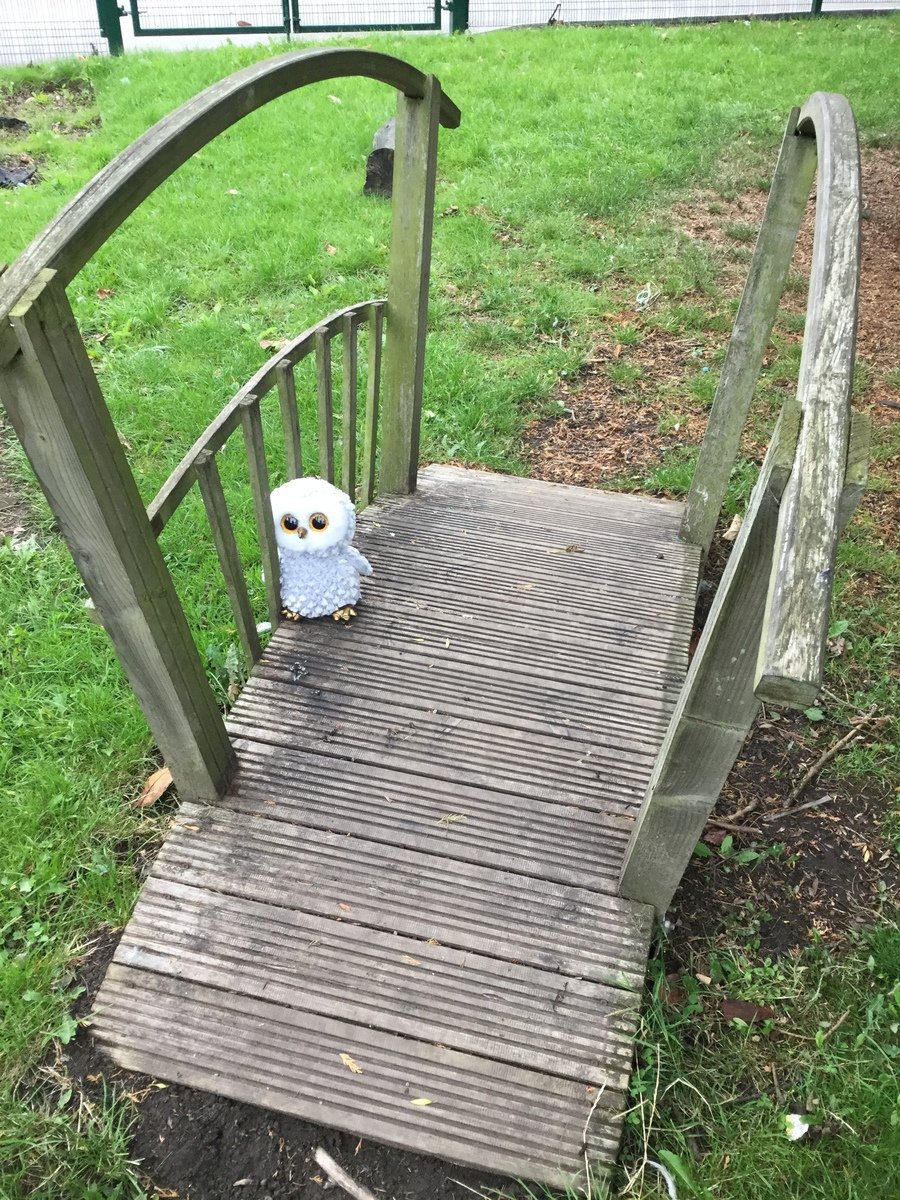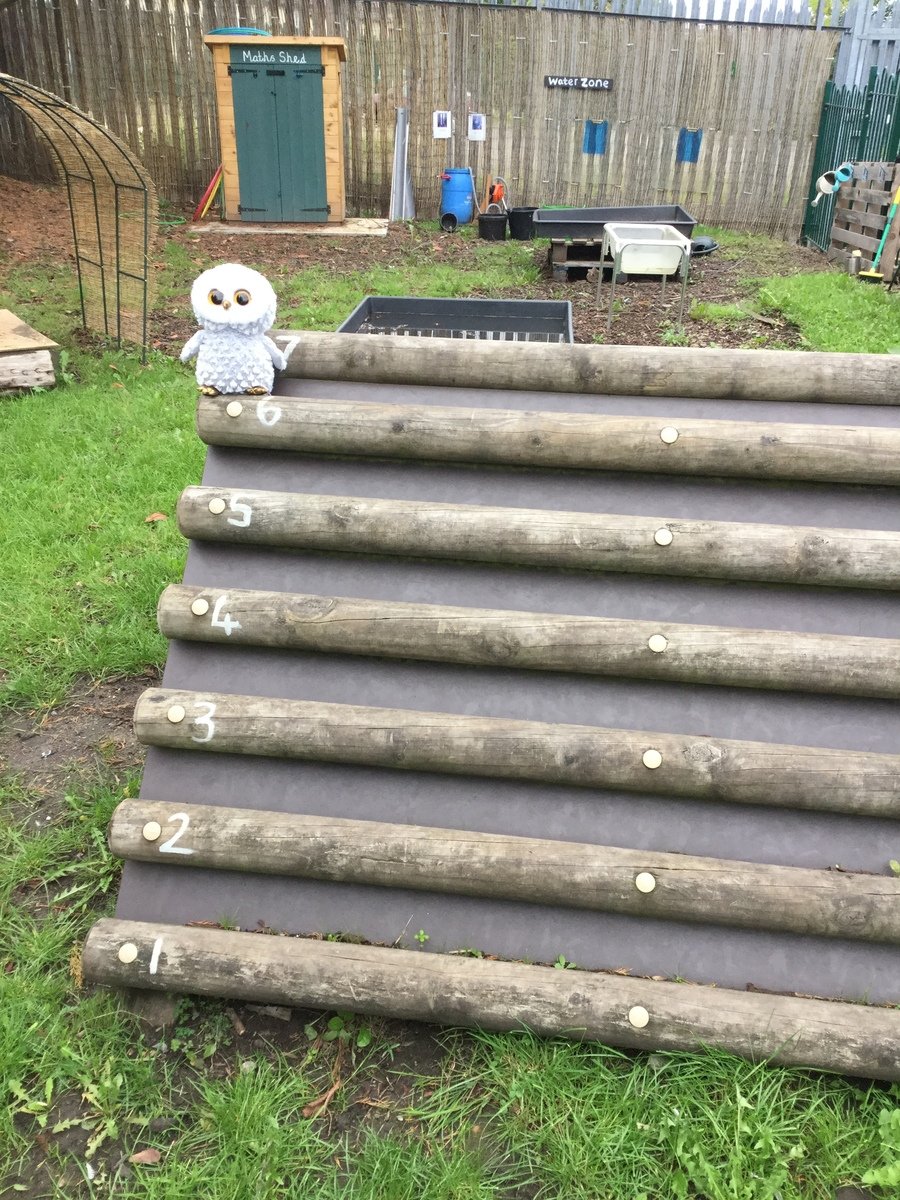 Over the past few weeks we have been exploring the topic of Autumn.
The children have been exploring the world around them and they have been encouraged to discuss the changes that they can see taking place.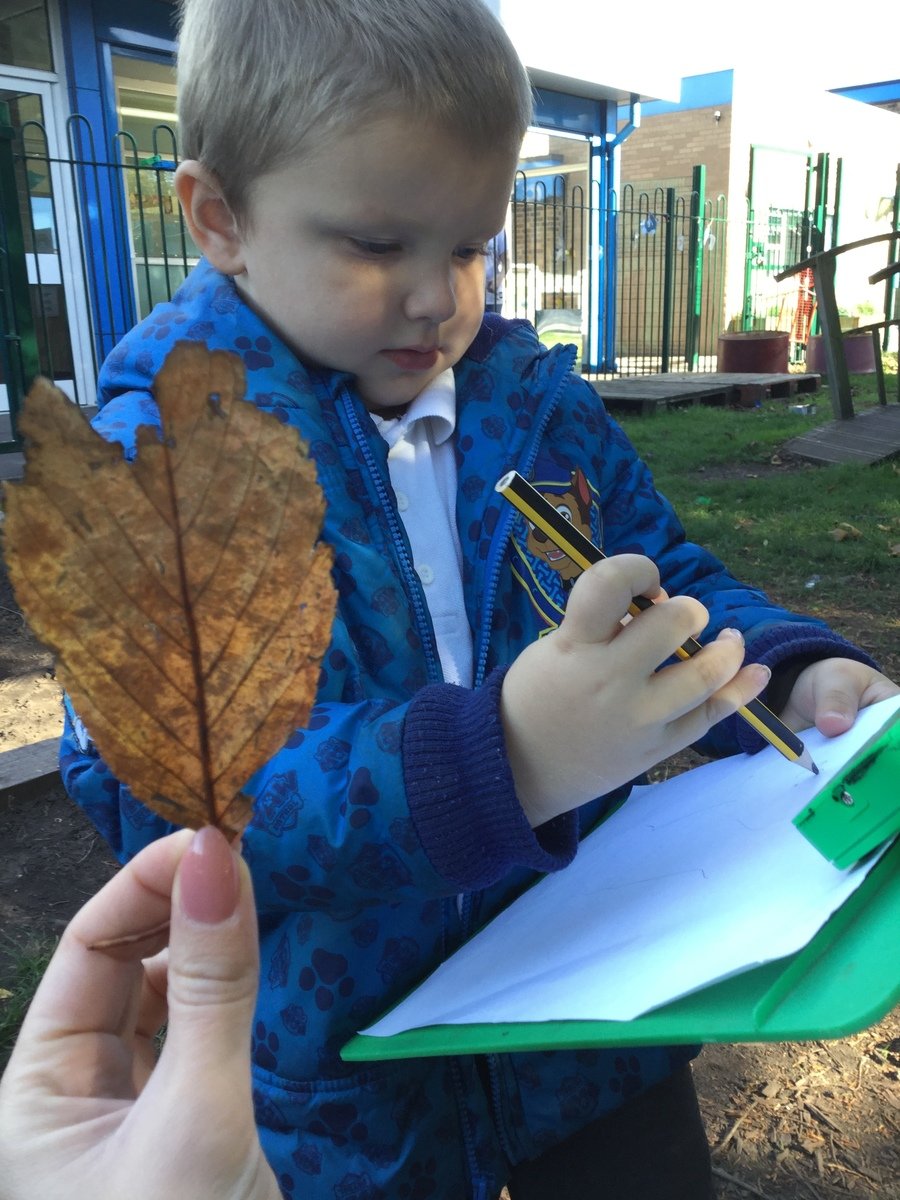 We wrote down the findings of our Autumn Walk.