Our topic in Nursery is 'Starting School'.
Our main focus has been on establishing our classroom rules and school routines. This has allowed the children to have a smooth and happy transition into Nursery life.
We have been busy completing our daily Key Worker sessions in addition to allowing child-led free play in our continuous provision. We have enjoyed reading books and talking about starting school and the experiences the children have had so far.
This week we completed practical activities that involved exploring the indoor and outdoor classroom areas, talking about how we can play safely. Here is Owlette in the outdoor area. We went outside together to find Owlette and talk about how we all must play sensibly within this area.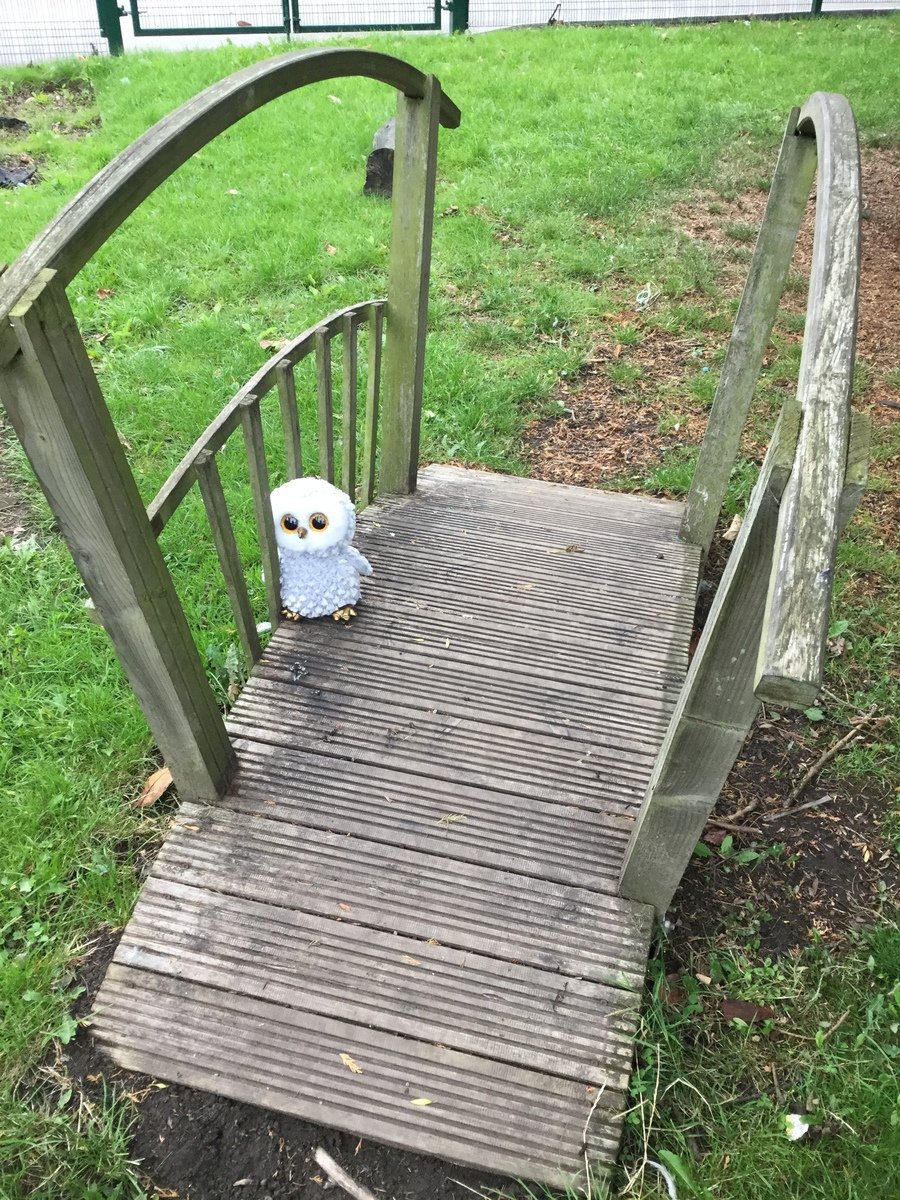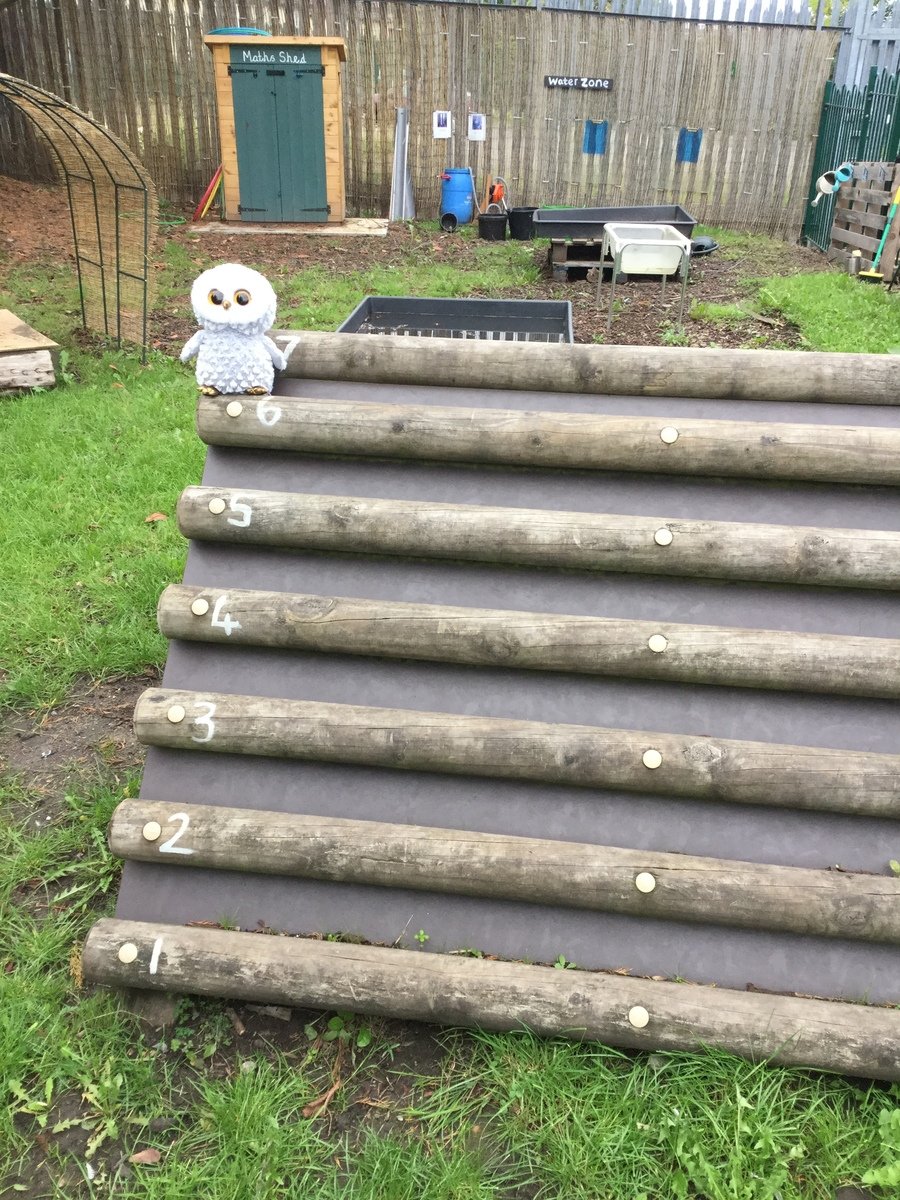 Over the past few weeks we have been exploring the topic of Autumn.
The children have been exploring the world around them and they have been encouraged to discuss the changes that they can see taking place.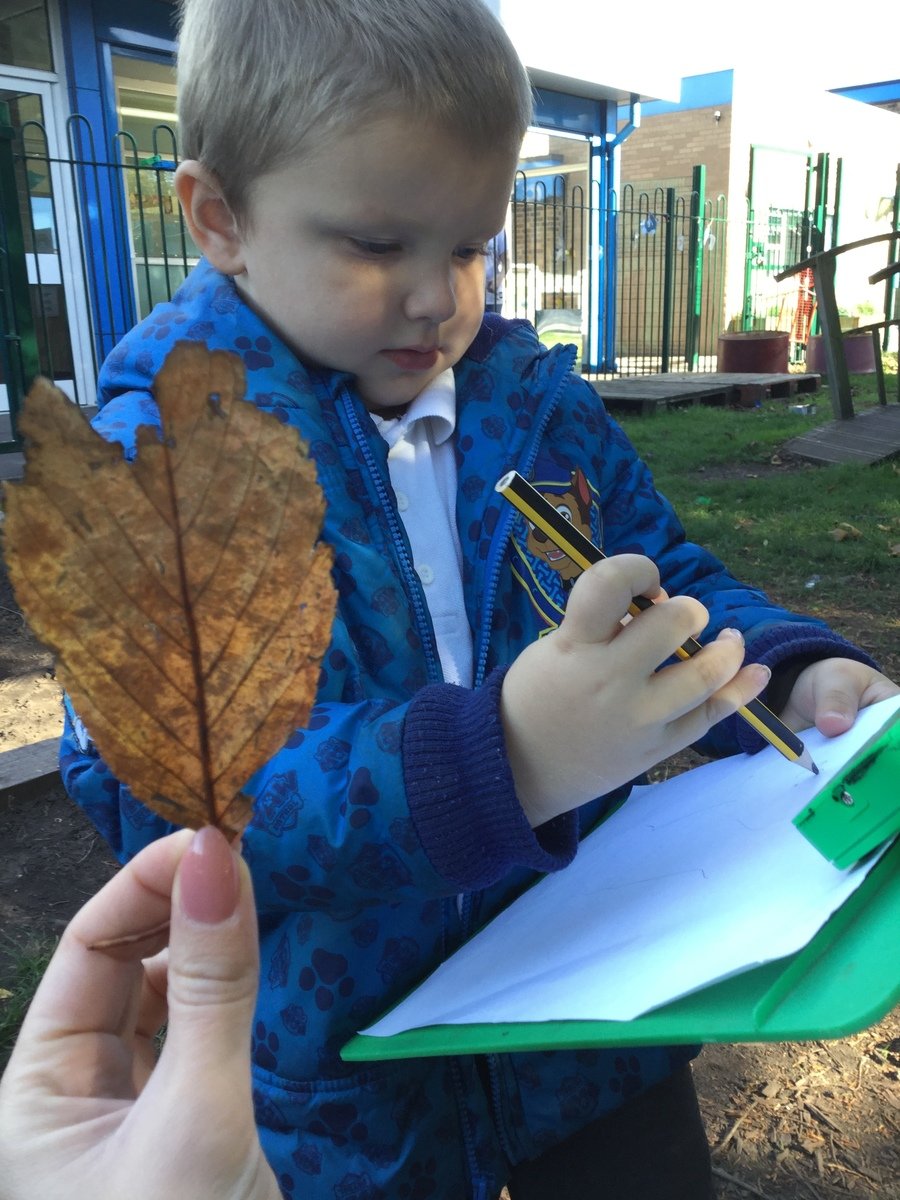 We wrote down the findings of our Autumn Walk.
Over the next few weeks we will be thinking about People Who Help Us. We will be reading the above texts and discussing how different people help us in every day life.
We have very important visitors scheduled, with the Community Support Officers visiting us during our first week back after the holidays. The children enjoyed sitting in the police van and later watching the blue lights and sirens.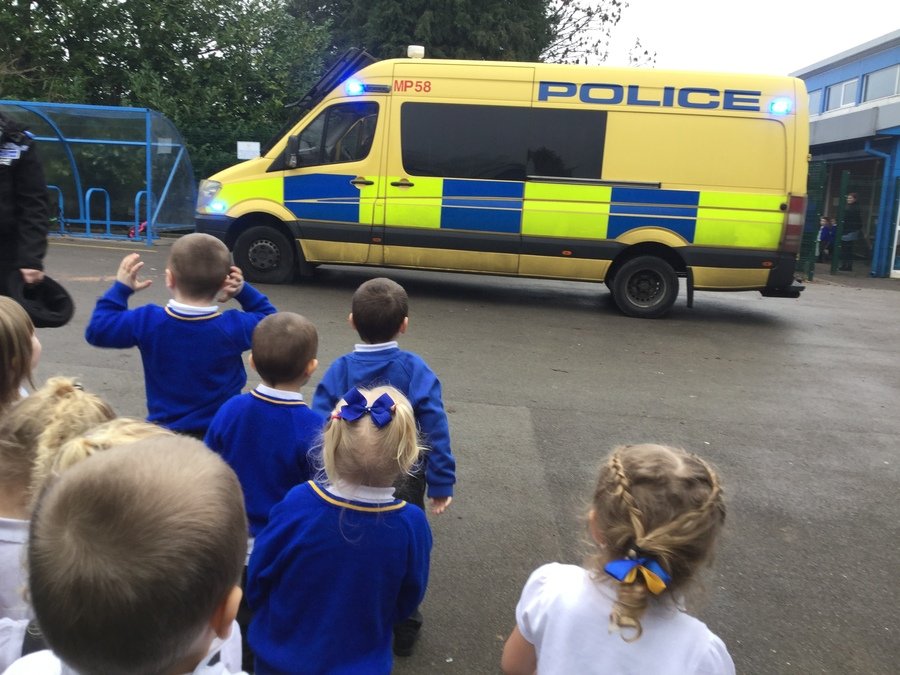 People who help us continued - 14.01.2019
This week we have been reading the text 'Flashing Fire Engines'. We used this text to build on our understanding of the role of Fire Fighters and how they respond to a fire. We watched some videos of Fire Men and Women using their hoses and and sliding down their fire station poles. The children have enjoyed dressing up as firefighters and have been putting out lots of fires during Continuous Provision!
Over the past few weeks we have been looking at a range of life cycle time lapse videos.
The children were encouraged to discuss what they could see. We used pictures to sequence into order and also matched labels to the correct picture.
We also have done some amazing writing and draw fantastic pictures.