Judaism
In our first week back we explored Judaism. The children listened to The Story of Hanukkah and we played traditional Jewish games such as Dreidel.
Myself
During the Topic, Myself, we talked about our family and our names. We explored what it means to be part of God's family and how it feels to rejoice in the love that we share.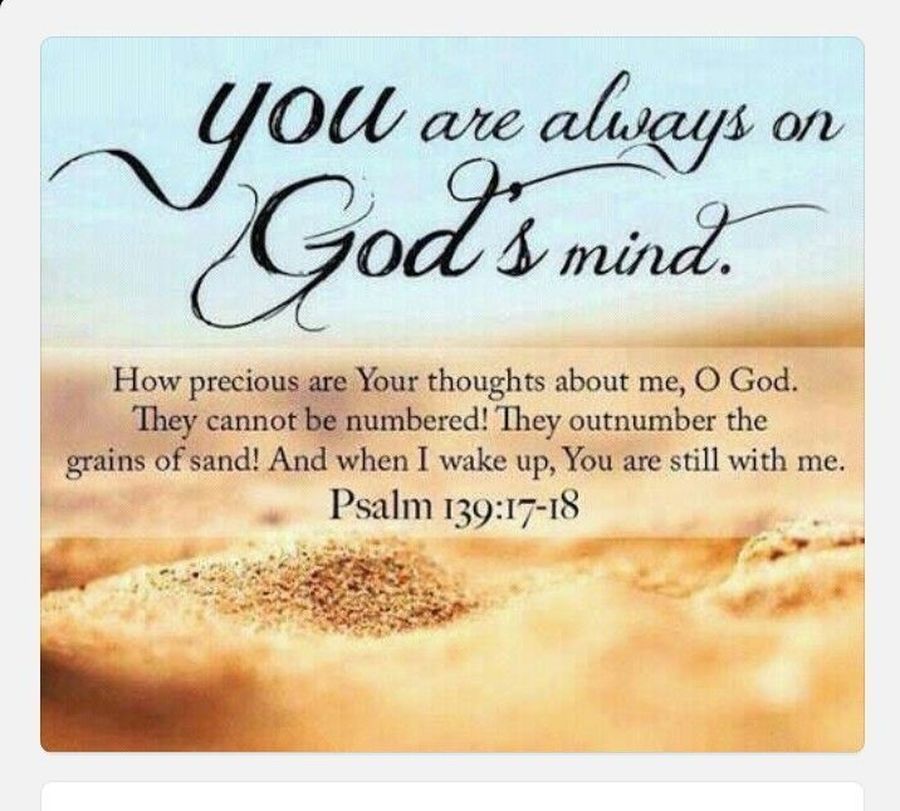 Belonging
This half term, we will be exploring belonging. During this topic we will explore what it feels like to be welcomed to our school and into our family. We discover what it in means to Baptised into God's family.
During our topic...
We explored what behaviours we would and would not show when welcoming someone to our school. We also discuss how we have been welcomed and what that felt like.
Advent
On the countdown to Christmas, we have been exploring the nativity story and the importance to remember and celebrate this special time of year. We used role play, artwork and story telling to explain our own understanding of this event. We also held our own nativity called 'The Christmas Star'
Celebrating
Throughout our celebrating topic we explored how and why we celebrate. We also revealed who the parish family are and we looked at different celebrations that are special to them. The children got to listen to and retell the story of Simeon and Anna meeting baby Jesus, the light of our world.
Gathering
We have begun our gathering topic by talking about ways in which we gather. We discussed our fun filled weeks and spoke about how gathering is important.
Growing
We explored how Spring is a time when things begin to grow. We then then spent some time learning about how Lent is a time to grow in love to be more like Jesus and to look forward to Easter. The children explored the outdoors on a nature walk and they developed their own Easter Garden and cross to the represent how Jesus died.
Good News
We explored how everyone has good news to share by holding our own show and tell time. We then explored Pentecost and learnt about the celebration of the Good News of Jesus. The children order pictures of the Pentecost story, made their own storybook and joined in singing songs about the Holy Spirit