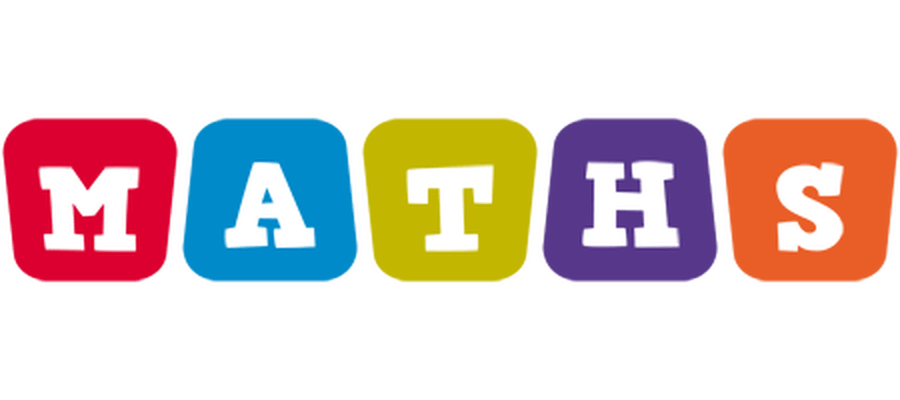 5th September - 14th September
We have been learning all about the number 1. We have looked at telling the time at 1'o'clock, finding 1 pence to pay for snack, having races and picking who was 1st and many more exciting things.
The children have really enjoyed singing along to this weeks number song too.