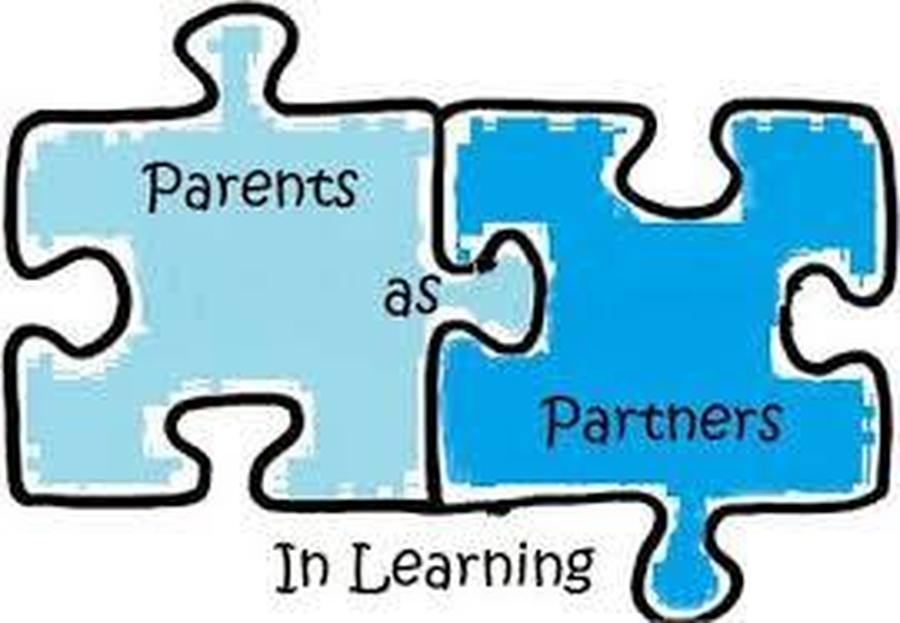 How can you support your child at home?
Tapestry
We are extremely lucky to be able to invite parents and carers to use our tapestry app. Here you will be kept up to date with all that your child is doing in school and what their next steps are. We really appreciate your input too so any observations, videos or comments you have can be uploaded to this app.
'Leaf' a note
In our Early Year's foyer you will find our 'leaf' a note tree. Here all parents and carers are welcome to write a note about something their child has done at home that has made them really proud. These wonderful moments are shared with the children and their class.
Learn and Share Events
17th October - Mouse Club Tea Party - Come and See how I learn in the Early Years.
Thank you to all those that came to our Mouse Club Tea Party, it was a huge success and that was down to the involvement of our wonderful parents and carers. Take a look at some of the pictures I took during the event. Also do not forget to enter our Mouse Club competition (details below and on Tapestry.)
Mouse Club Competition.....
It is really easy to enter this terms mouse club competition. All you need to do it complete the 4 activities at home with mouse. This includes; going outdoors, playdough, indoor play and singing together. Upload your videos and photo evidence to tapestry and once we have seen your child do all 4 activities their name will be entered into a draw to win a £10 gift voucher. The information for all 4 activities is below.
Next Learn and Share...
17th December - Mouse does Christmas