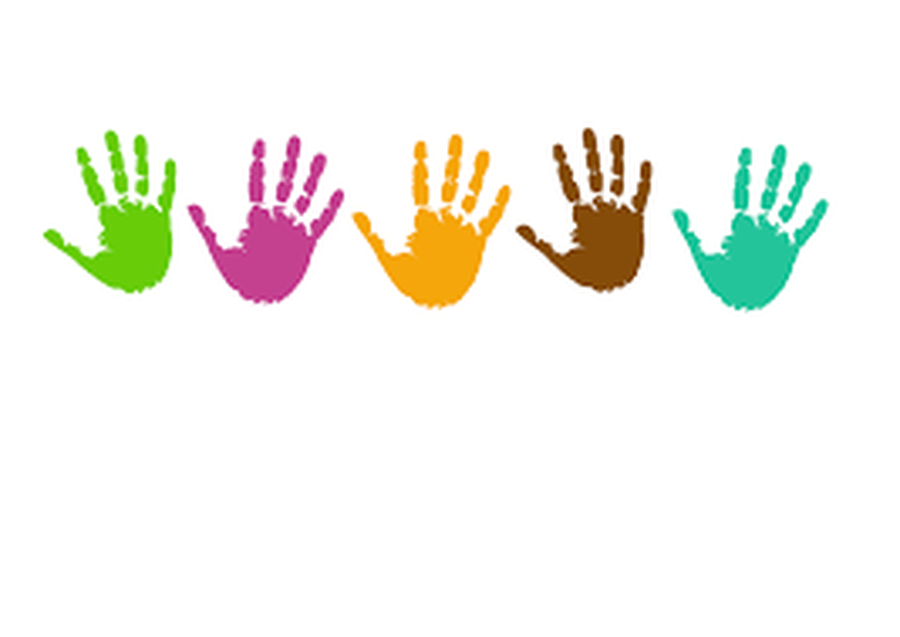 Lines of Interests
All About Me
During this topic we have been discussing what makes us special and we have also talked about the people who we love.
We have been creating our own self-portraits and have paid close attention to the features we must include.
Here are some of our wonderful self-portraits...
Leafman
We had lots of fun making our own leafmen and labelling them. Some children even had a go at writing simple captions.
Class Pet
The children have been really interested in getting a class pet. We thought long and hard over what pet to get and decided on a land snail. The children helped create our snails home and we researched the different things he will need in order to grow. The children also decided our snails name...so welcome to our class SPEEDY THE SNAIL.
Spooky Themed Day
Our spooky themed day started out with a crime scene - a wicked witch had been in our classroom!! We then shared the story Room on the Broom. The whole day was filled with spooky activities such as pumpkin carving, potion making, silly soup creating and broomstick crafts.
Where in the World
We launched our own project called Where in the World. Each term we want to explore a different part of our world especially those countries that are important to the friends and family of Holy Spirit. We began by exploring Hungary and we were very fortunate to have the input from the Vadai family of things the children should explore. We looked at the language, food, dress, traditional games, how to count in Hungarian and much more.
People who help us
We have been very lucky as we have had a visit from the police and the fire brigade. The children were so excited to learn all about what they wear and how they keep us safe. Many children went on to paint their own pictures of what they want to be when they are older.
The Naughty Bus
We read a story to the children called The Naughty Bus. They loved it that much we went on to explore what the bus might have got up to when it became the night bus. The children went on to write their own story, create 3D moving buses out of junk modelling materials and much more. The highlight of this topic was when the naughty bus paid us a visit at school.
Exploring Poland
The children really enjoyed exploring Poland. We began our session by taking off in our pretend aeroplane. We then explored Polish music, traditions and studied the Polish Flag. The children then had the opportunity to take part in different activities such as baking, a simple language session, making their own flags or Polish eagle.
We finished off our day with some delicious polish treats (provided by one of parents.) Thank you so much for helping make our Polish celebration such a success.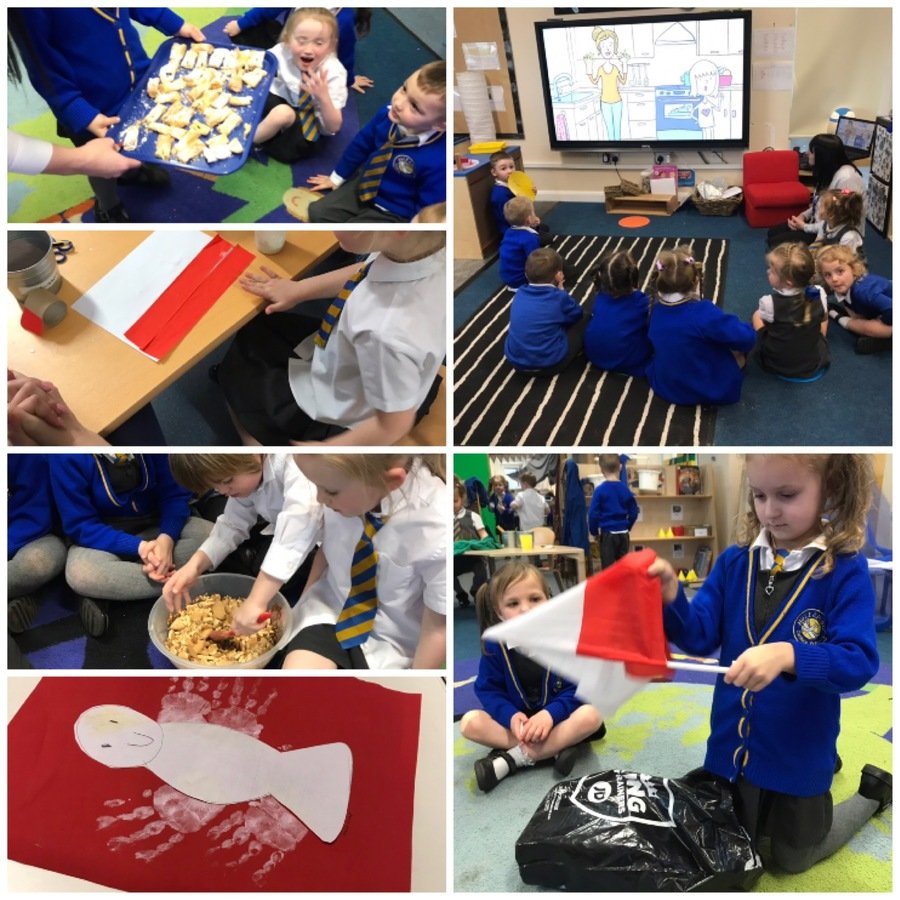 Mini-beasts
We had a visit from the Chester Zoo Safari Rangers who brought in lots of artifacts and games about mini-beasts. This has inspired us to go on to write a fact file about mini-beasts. We have also welcomed our own pet mini-beasts into class such as stick insects and caterpillars which the children love to observe and hold.
Exploring Romania
We spent a whole day exploring Romania as part of our 'where in the world project.' We made our own flag, made a delicious Romanian cakes and we learnt how to speak Romanian. We also explored different landmarks and even had a go at making a Romanian castle in the junk modelling area.