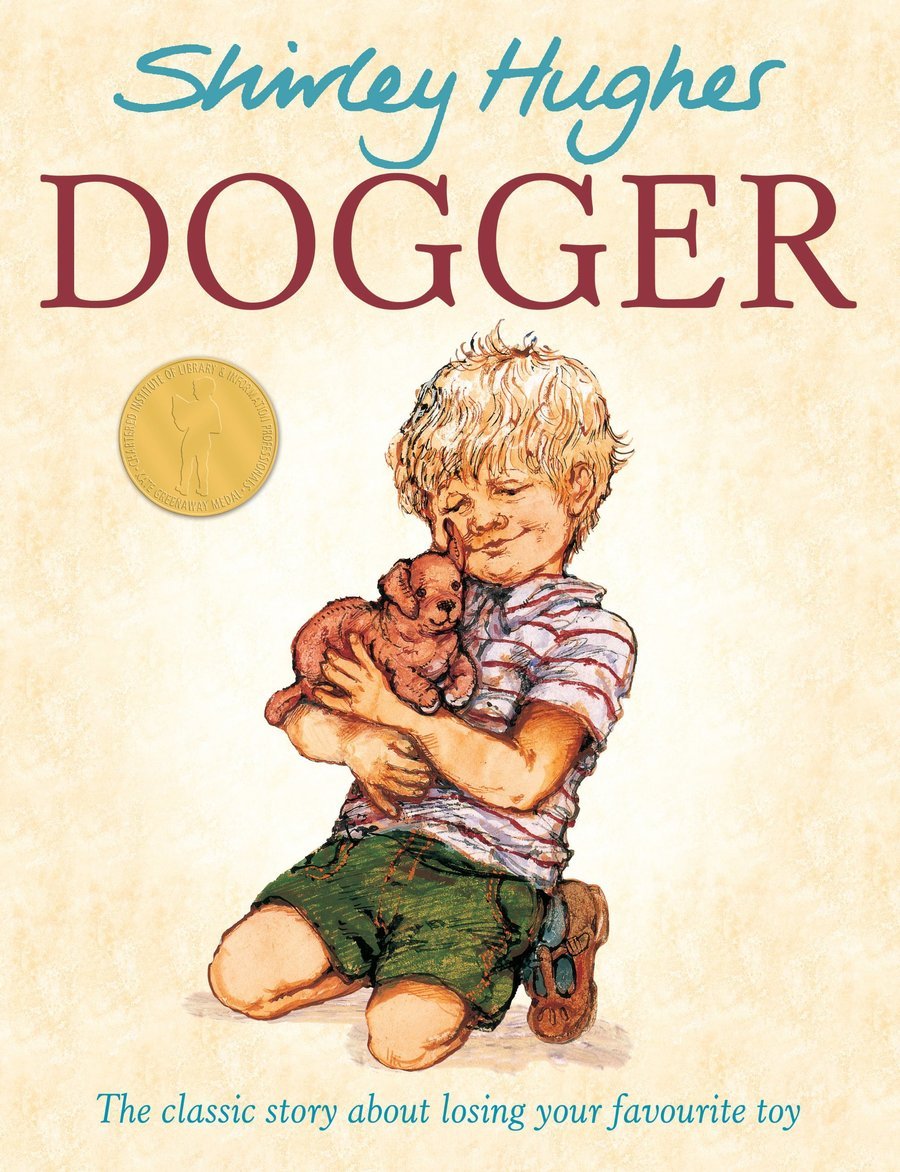 English
In year 1 we have been looking at the story 'Dogger'. We have only opened the first few pages as someone has put a spell on the book which means we can't open it. The book has spoken to us and explained that we can only open the rest of the book when we help find Dogger. The children have been working hard designing their own lost posters.
The children have been told by the magical book:
-To use their sound mats.
-To use a capital letter, finger space and full stop.
-To use the conjunction 'and'
If the children complete this mission we will be able to open the book to find out what happens at the end of the story.
Next week we will be focusing on retelling the story.