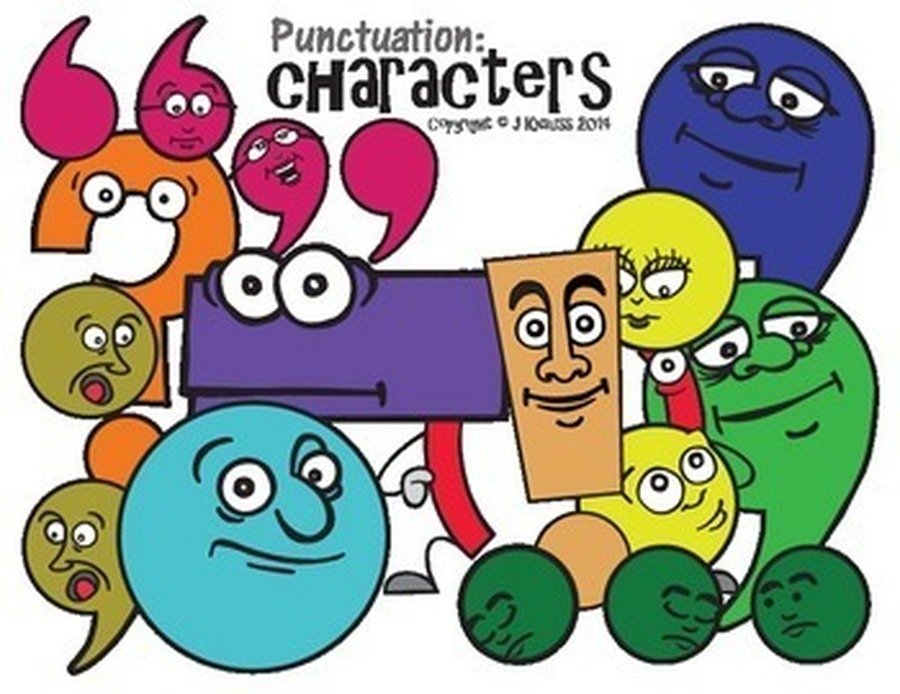 English
Autumn Term
For this term we are looking at developing our writing through some new grammar skills which include:
Expanded noun phrases (big, beautiful butterfly)
Conjunctions to join ideas (and, but, because, if, when)
Different types of sentences (command, statement, question or exclamation)
Our topic for the first half of the term is 'The Great Fire of London' and we will be looking at this through some fiction and non fiction texts.
We will be working on writing different types of work which will include character descriptions, setting descriptions and instructional writing.
Spring Term
This term we are focusing on building up our stamina and writing longer pieces with more independence. Our first book for the term is 'The Jolly Postman' by Allen Ahlberg, which fits in with our history topic looking at how mail gets delivered and the changes in transport. We are writing a letter to him to find out which place is his favourite from the story. We will keep you posted!
For Spring 2 we have been working on our non-fiction writing by creating our own non-chronological report about looking after a dog. The children have been working hard to apply all of the year 2 skills needed.
Spellings will continue to be sent home weekly and children will have a spelling test on a Monday and Friday. If children can practice their spellings more than once a week that will be beneficial to them and will encourage them to use them in their writing. Please feel free to do this verbally, as long as there is some example of them being written down in their homework book.
https://www.phonicsplay.co.uk/
Year 2 Writing Assessment Framework