Computing
Spring Term
During Spring term, Year 3 will be looking at programming, algorithms and de-bugging. Children will be writing their own computer programmes (programming), setting instructions for the computer to follow (algorithms) and then spotting and fixing (de-bugging) any potential errors or mistakes.
It is important that we know and understand all the computing terminology in this topic before we move on to using the computers. Our first lesson was all about drawing a maze and writing down instructions for somebody else to follow in order to complete the maze. This activity really got us interested in programming and helped us understand what this topic was about.
Have a look at the website code.org to practise coding and programming.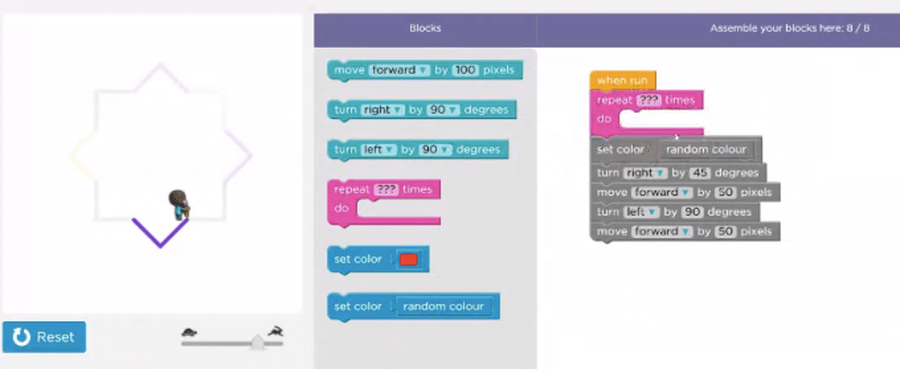 Autumn Term
Every class in our school will be starting off the new school year by learning all about E-Safety and how to stay safe when online. In Year 3 we will be learning how our personal information can be shared, passwords and how to keep ourselves safe when using different methods of communication online.
We will be creating an e-safety poster as part of a whole school competition to raise awareness of how to stay safe online. Year 3 will also be exploring ways of reporting concerns with e-safety and how their virtual footprint can be traced.
By the end of these lessons, the children will know what is acceptable and unacceptable online.