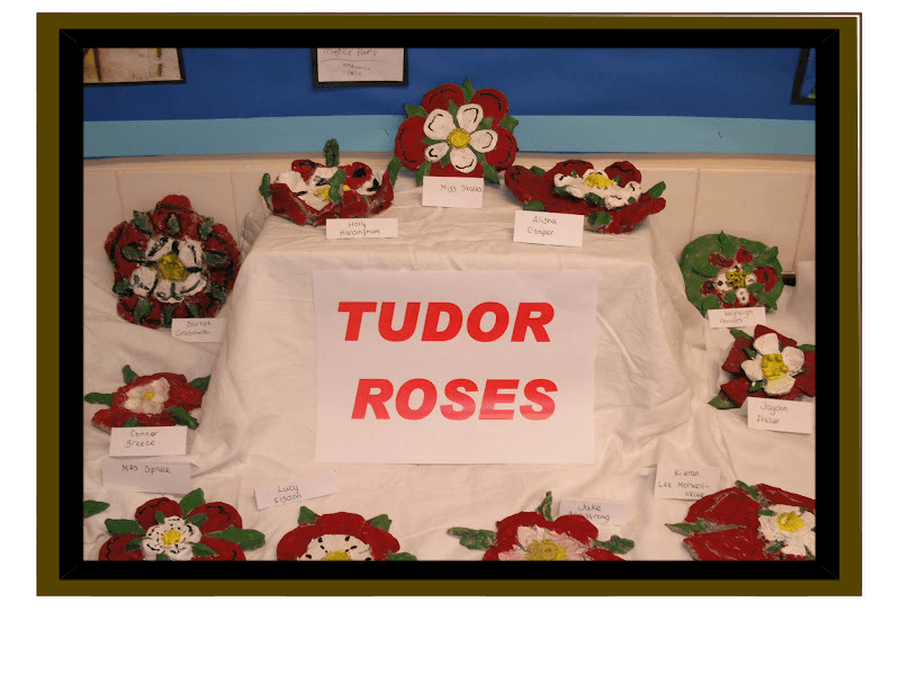 Art/DT
We will be linking our Art and DT to our topic of the Tudors this term.
In our DT lessons we will be making Tudor roses with modelling clay and vivid red and white paints. We will also be making some Tudor pottage which is a popluar type of soup eaten back in the Tudor era.
In art we will be using our sketch books to sketch and improve our artwork by cirtically evaluating every stage of the drawing process in order to create a perfect piece. We will be creating Tudor houses using the style of Mondrian. We will be using white a black card to recreate the style of wattle and daub on a Tudor house. We are really looking forward to creating something beautiful.
Finally we will be looking at drawing a self portrait as frequently done during Tudor times before the invention of photography. We will be sketching and using water colours to achieve this effect.