Come and See
Domestic Church - People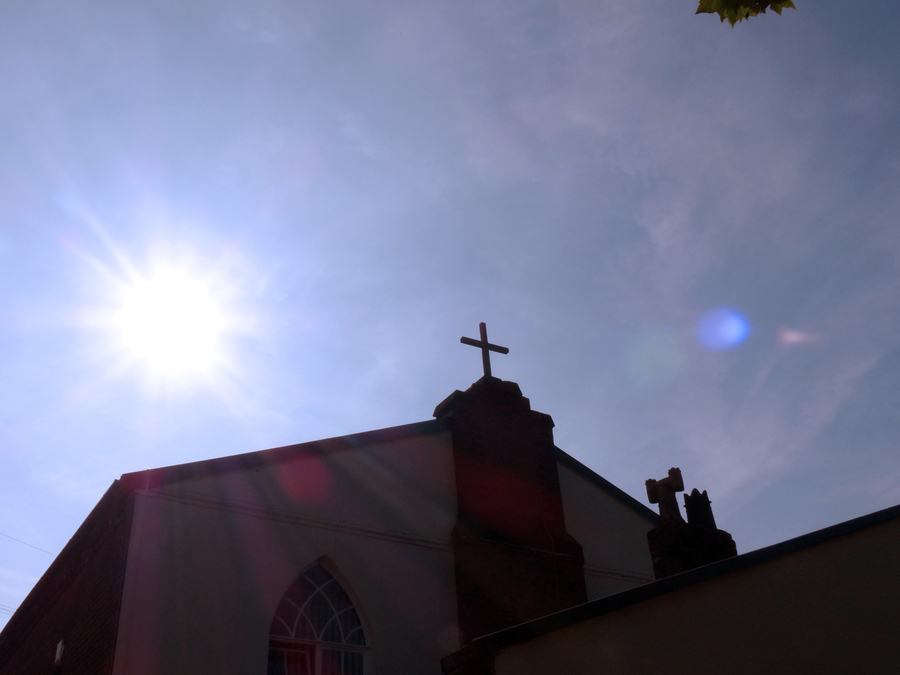 During our Come and See lessons we will be looking at our Families and God's Family. We will be looking at our family trees and those people who are important to us. We will be looking at our family trees and the links between our own families and the Church Family.
For Christians the pattern and ideal of family life is found in the Scriptures. God is the loving parent of the human family and Jesus was born and lived in a human family. While offering ideals for family life, it is important to acknowledge and respect the real experience of some children which is not ideal.
Word of God
"As God's chosen ones, holy and beloved, clothe yourselves with compassion, kindness, humility, meekness and patience. Bear with one another and, if anyone has a complaint against another, forgive each other; just as the Lord has forgiven you, so you must also forgive. Above all clothe yourselves with love, which binds everything together in perfect harmony. And let the peace of Christ rule in your hearts, to which indeed you were called in the one body." (Colossians 3: 12-15)
In your daily life, how can you be 'clothed with compassion' or 'with love'?

In practical terms, how can these be expressed?