Maths - Spring 2019
At Holy Spirit we follow White Rose Maths. In Spring Term we will be focusing on fractions, problem solving multiplication, divisions measure and shape. We will be learning how to multiply and divide accurately using the best methods.
We will be learning how to solve times tables questions quickly using our New Fast Maths method of learning. During our FAST MATHS sessions we try to complete as many numbers on a multiplication grid as possible whilst beating our previous time. We love it!
All of our maths learning will be transferred to problem solving and reasoning therefore we will be solving number and practical problems that involve all of the above and with increasingly large numbers. We will be using our maths understanding in other topics too such as data handling in science and co-ordinates in Geography.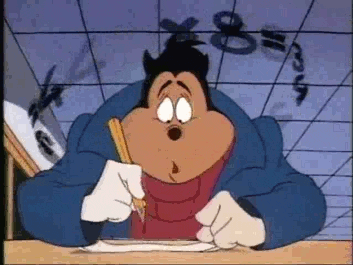 All of our maths learning will be interactive and stimulating. Please help us with your child's maths learning
by practicing their times tables with them regularly. By the end of Year 4 they are expected to know their
tables up to and including 12x12. Together, we can do it!
Here are some useful websites to help your child with their maths learning. They're fun too!
http://www.bbc.co.uk/bitesize/ks2/maths/
https://www.topmarks.co.uk/maths-games/7-11-years/problem-solving
https://mathsframe.co.uk/en/resources/category/22/most-popular
This one is excellent for times table practice...