Maths
As we start our new spring term, we will be continuing to follow the White Rose Maths programme within our maths lessons. During this term, we will be focusing on Fractions, Decimals and Percentages.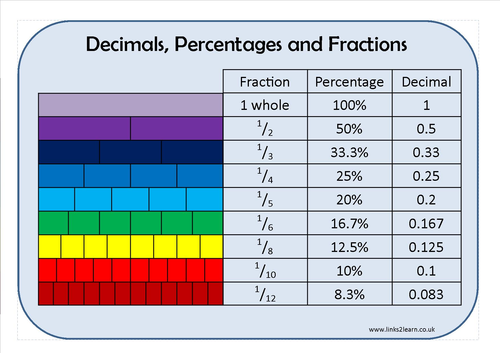 If you click on the link below you can download a copy of the Maths Curriculum for Year 5.
http://www.primarycurriculum.me.uk/year5/mathematics
Useful resources
Here is a list of use websites to help you along the way:
https://www.topmarks.co.uk/maths-games/7-11-years/problem-solving
https://mathsframe.co.uk/en/resources/category/22/most-popular
https://www.transum.org/Software/Fun_Maths/
https://www.timestables.co.uk/
https://www.bbc.com/teach/class-clips-video/converting-fractions-decimals-and-percentages/zk9ygwx
https://claritymaths.uk/games/memory/fractions-decimals-percentages.html
Don't forget to log into Times Tables Rock Stars - this will really help you to learn your times tables off by heart which, will really help you with multiplication and division!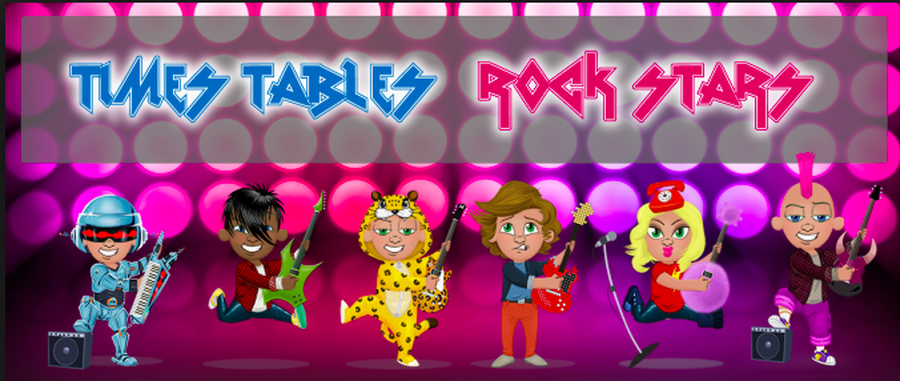 Our Maths learning journey