Maths
We are starting our Maths work in Year 6 for the Spring term with
Identifying the value of each digit in numbers given to 3 decimal places and multiply numbers by 10, 100 and 1,000 giving answers up to 3 decimal places.
Multiplying one-digit numbers with up to 2 decimal places by whole numbers.
Using written division methods in cases where the answer has up to 2 decimal places.
Solving problems which require answers to be rounded to specified degrees of accuracy.
If you click on the link below you can download a copy of the Maths Curriculum for Year 6. year6mathsnewnationalcurriculumobjectives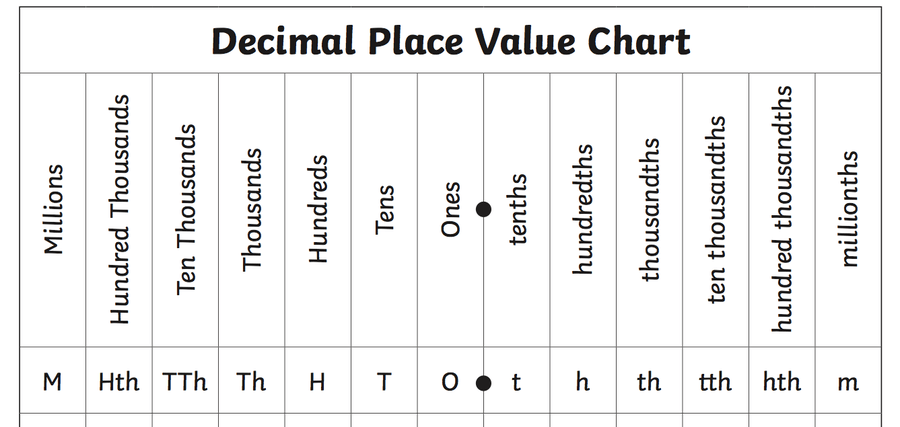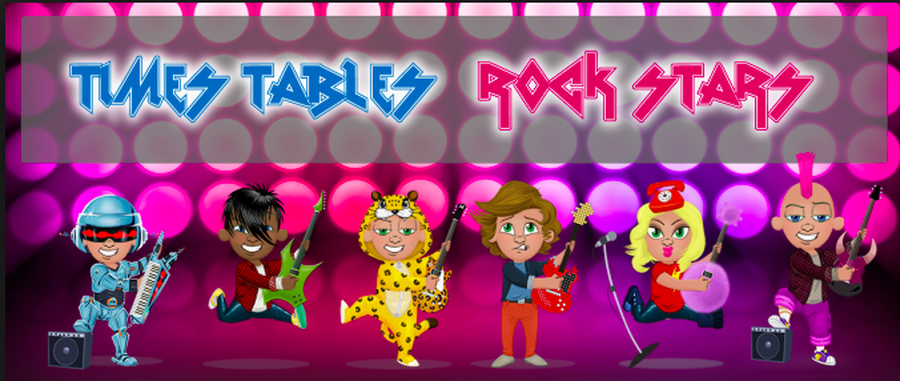 Link for times tables rockstars
Don't forget to use Times Tables Rock Stars - this will really help you to improve your times tables and become a Legend Rock Star! You need these skills to help you with multiplication and division! Daily times table practice is crucial. When it comes to times tables, speed AND accuracy are important – the more fluent you are with your facts the easier you will access other aspects of the maths curriculum.
Watch this video so that you can recall the names of the 3D shapes and their properties.
3D shapes and their properties
Click the link below to revise all about area
Click the link below to revise any of the topics that you will be covering in Year 6 this year.