Mathematics
Programmes of Study
The document below contains the Programmes of Study for the New National Curriculum for Key Stage 1 and 2. It outlines what is taught in Mathematics throughout the school.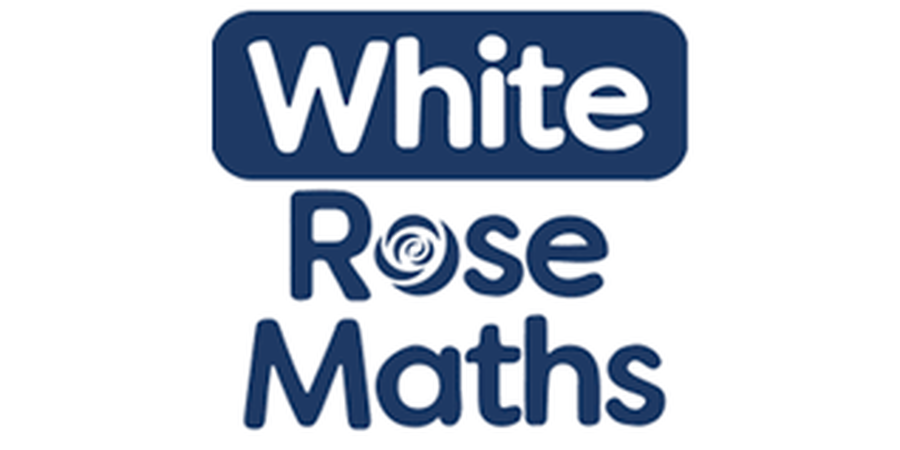 We have introduced the White Rose Schemes of Work into our teaching this year, so children are spending longer exploring concepts in more depth. There are always lots of opportunities for our children to show they are completing questions ensuring the they are focusing on the Three Aims of the National Curriculum: Fluency, Reasoning and Problem Solving.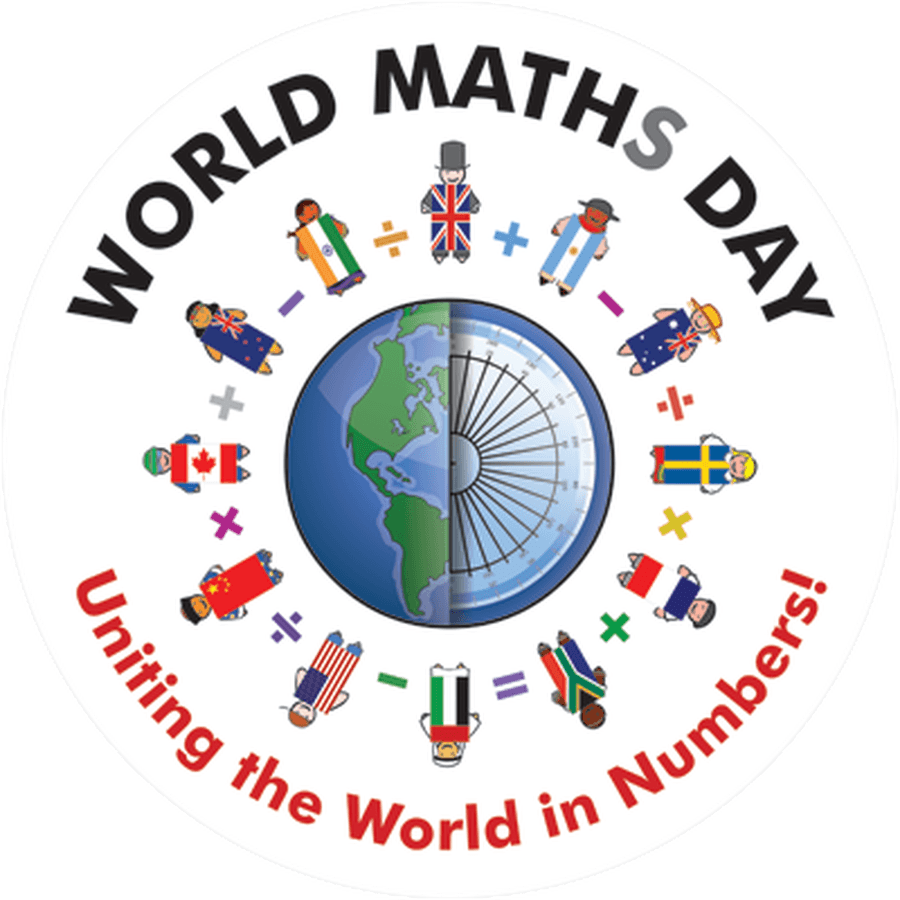 World Maths Day
Across all year groups, we celebrated World Maths Day recently and it was a fantastic success. Our day started with a Maths parent breakfast, where they joined their child n solving different puzzles and problem solving tasks. After our school assembly, the children then went into their classes and completed a range of activities throughout the day. The children and staff had a fantastic time and it really promoted a love of the subject across our school.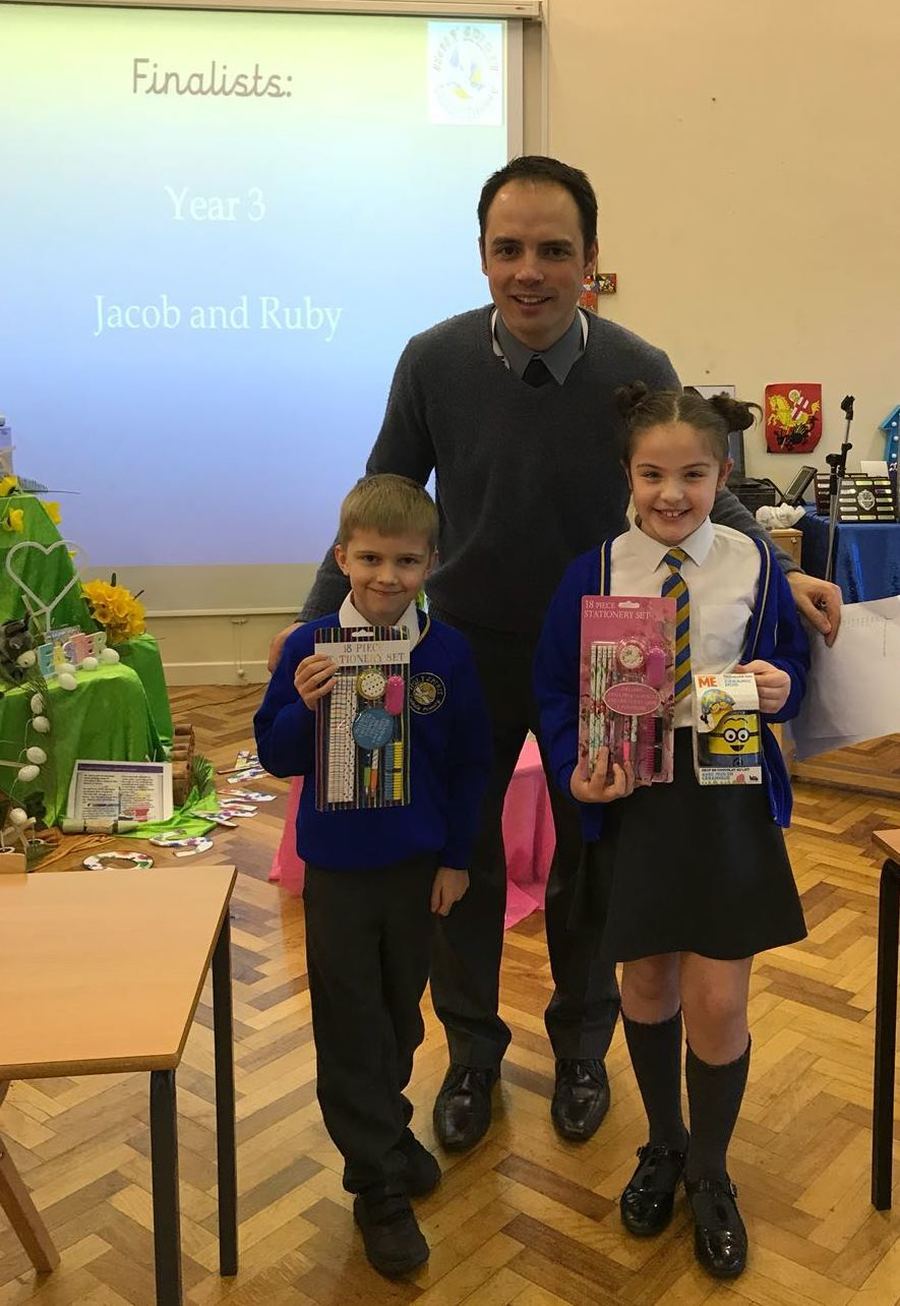 Times Table Bee
Our inaugural Times Table Bee competition saw the final for each class take place and the children showed just how fantastic they are at learning their Times Tables. From Years 1-6 each class competed to see who would be crowned their Class Champion and the competition was very fierce! Well done to all the finalists and a special well done to those who went on to win the competition.
Maths in school
We ask our children lots of questions that promote a deep understanding of the concepts they are learning in class. Lessons are interactive and focus heavily on the use of concrete resources to support the children's learning.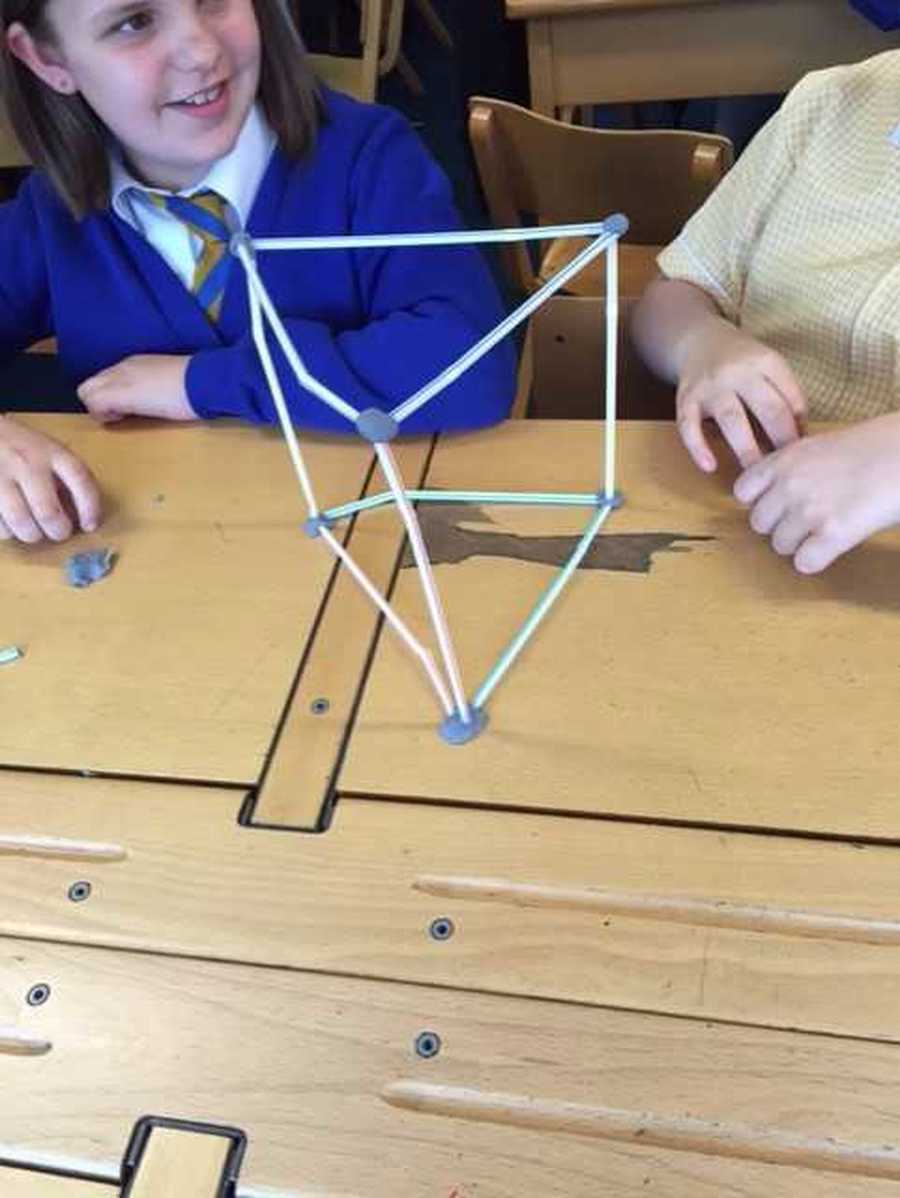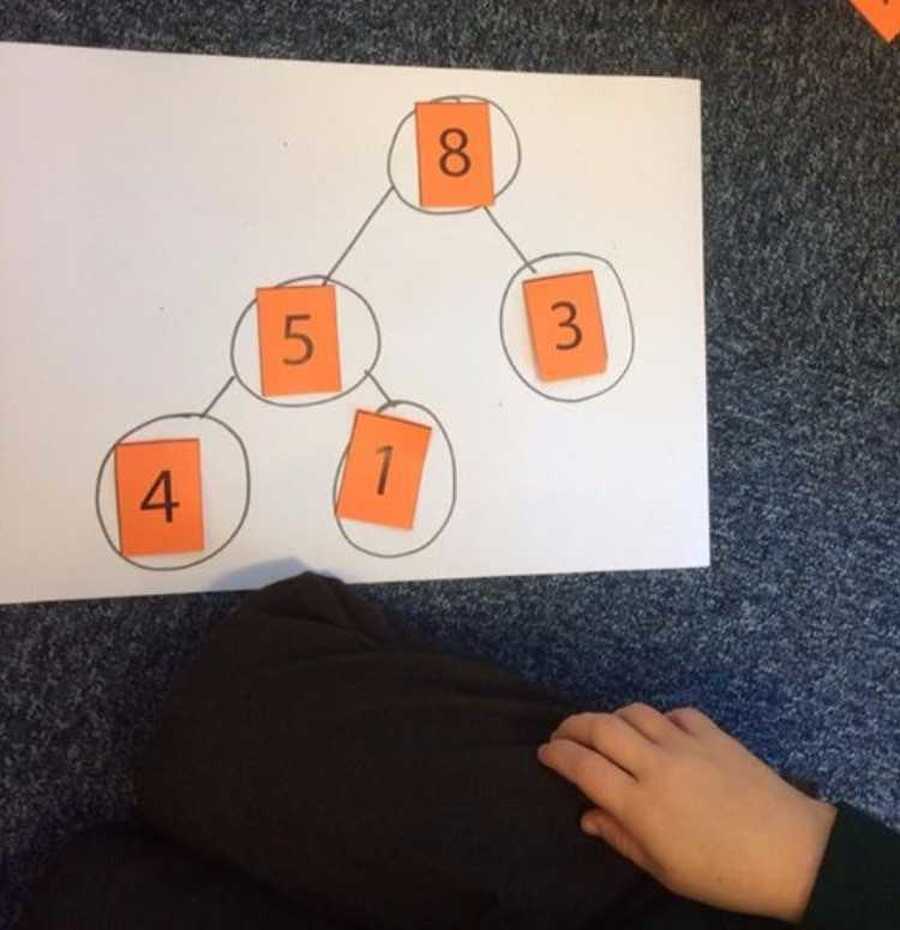 Outdoor Learning in Maths
All our classes enjoy memorable outdoor learning activities in maths.