Our wonderful spirituality day - we were blessed by the Holy Spirit. Thank you to Year 6 for leading the day.
Being merciful like what Pope Francis has asked us to do
Our children have listened to Pope Farncis' message to help others and have each taken a work of mercy to live out this term. Each class will decorate their classroom door at the end of this term to show how they are living out the works of mercy. We have a beautiful focus table in our school hall, which shows the works of mercy chosen by each class.
Praying with our Our Lady prayer bags
Let's hear what Jesus said about the peace he brings us:
"Peace I leave with you; my peace I give to you. Do not let your hearts be troubled, and do not be afraid."'(John 14:27)
A special way to show peace is to pray for peace with the Our Lady prayer bag.
Holy Spirit Feast Day
What an amazing feast day we had on Friday. Thank you to all of our parents for joining us in Church; and a special thank you to Father Jean Paul for the beautiful mass. It was lovely to celebrate as a school this wonderful day and be reminded that each of us is empowered by the energy and love of the Holy Spirit. Thank you Mrs Wellens, one of our year 6 parents, for taking this beautiful whole school photo. More photos of the celebration are in the June edition of our Re newsletter and on our school Twitter page.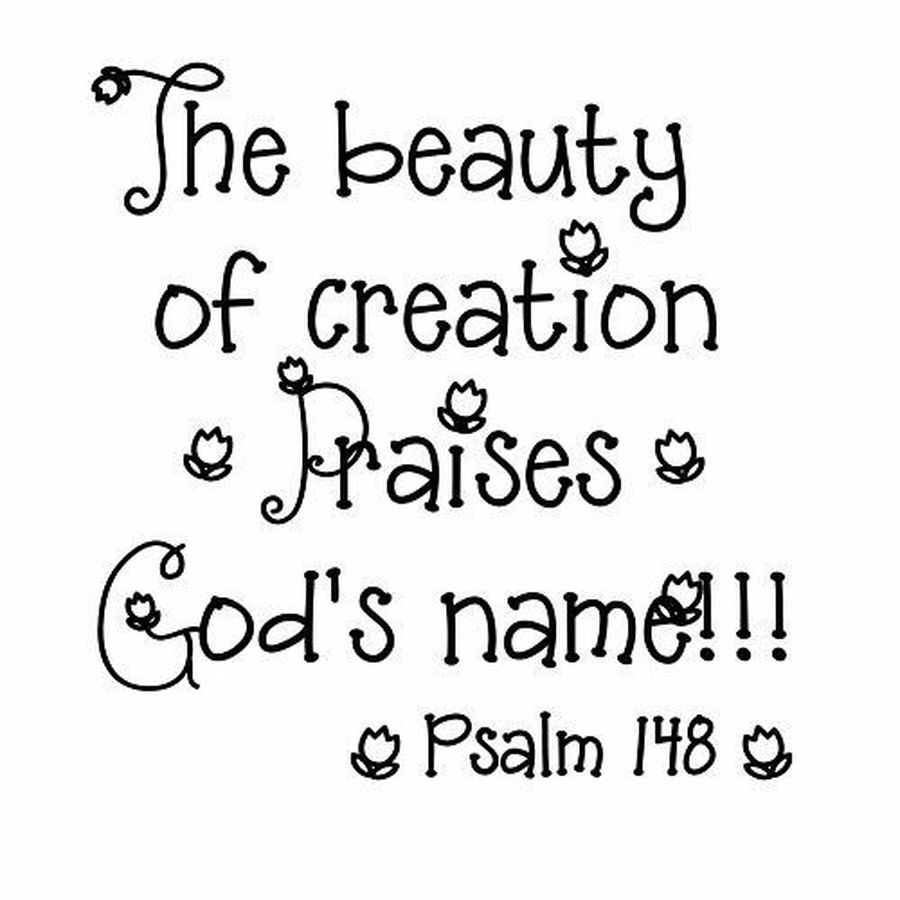 Kingswood Colomendy
At Kingswood, in our Year 4-6 residential this year we were blessed to pray outdoors in the beautiful countryside of Kingswood Colomendy in North Wales.