Autumn Term 2015
Judaism week
Look at the photos in our Collective Worship section to see snapshots of the children's learning whilst studying our other faith Judaism.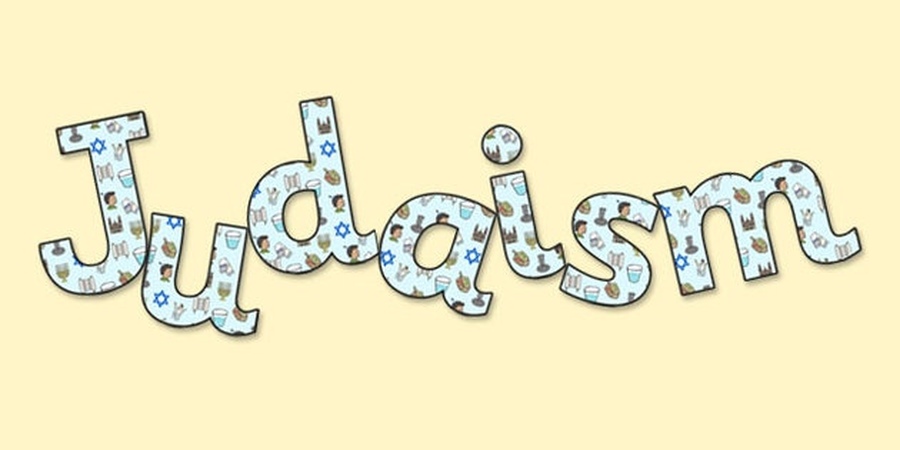 Educational Visit from the Prison Service
What a fantastic day Holy Spirit had learning how Police dogs work. The children loved meeting the 2 dogs that came along with the Prison Service officers. We were presented with a special plaque in recognition of all the children's learning throughout the very informative, action packed day.