Pearson National
Primary School Teacher of the Year
Congratulations to our Miss Walsh, who is a silver award winner as National Primary School Teacher of the Year.
Pride of St. Helens
Congratulations to Andrew for being runner up for the Pride of St. Helens award. We are all so proud of you!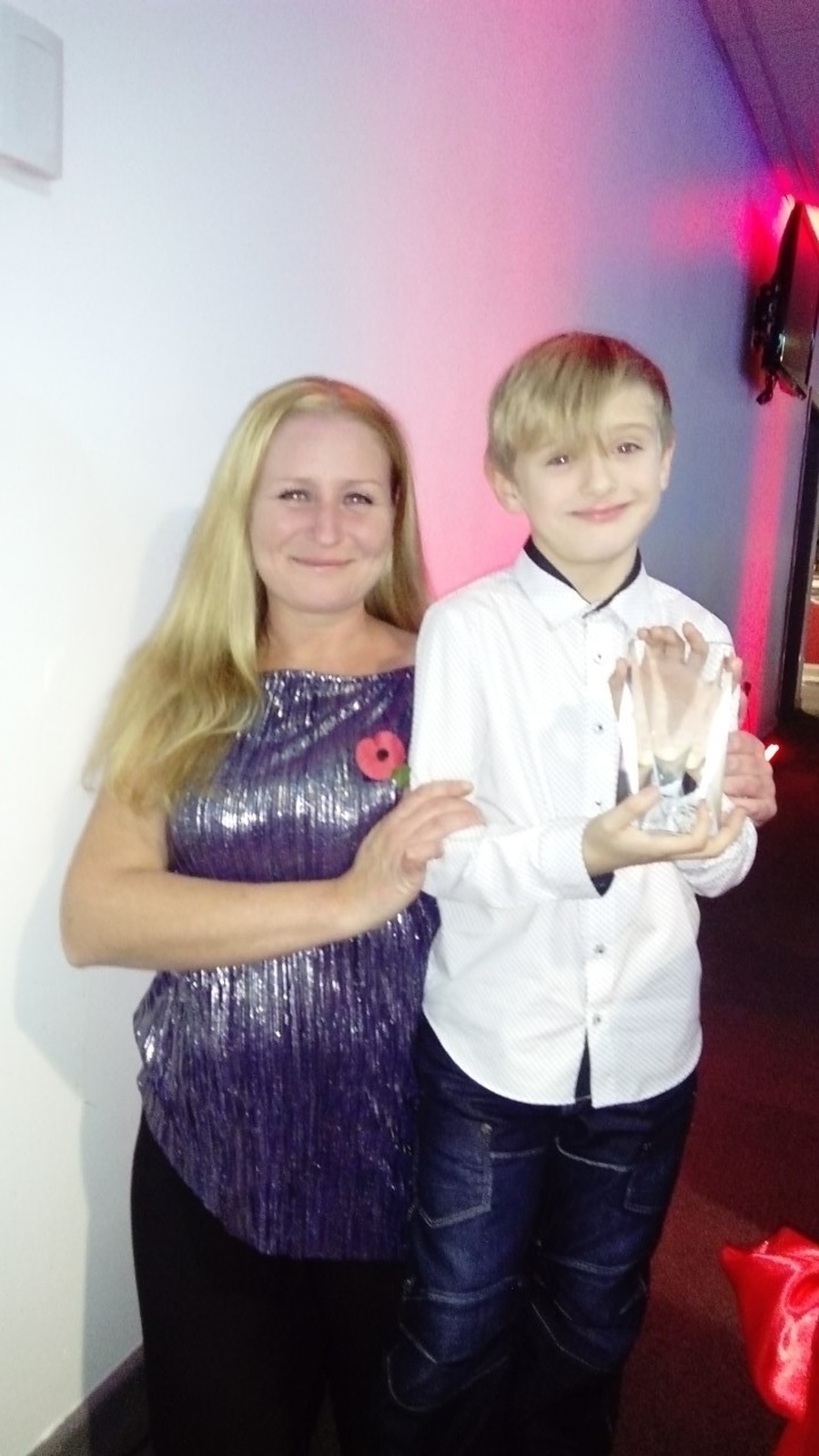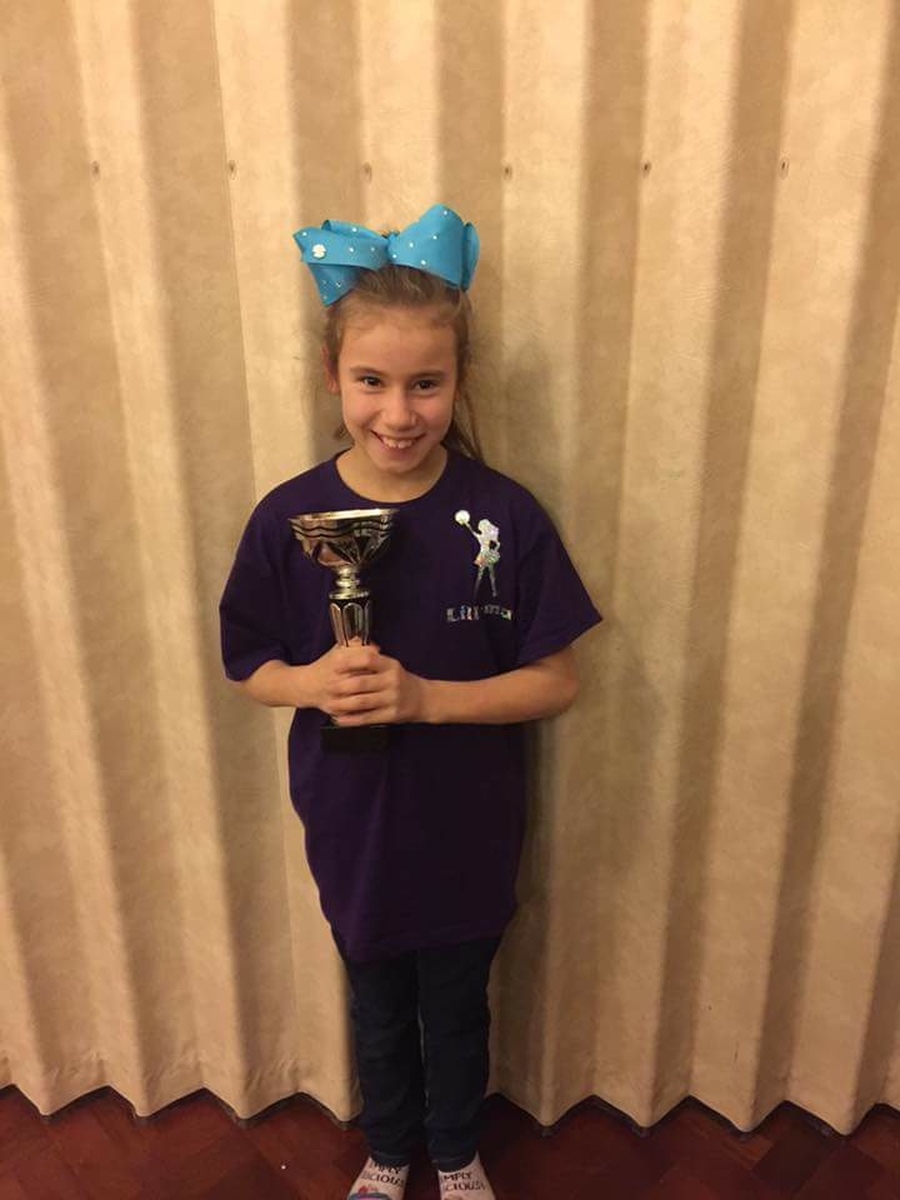 Congratulations to Mia! Euphoria Dinkie dancer of the year 2016
and Lilly-Mae for Dinkie dancer of the week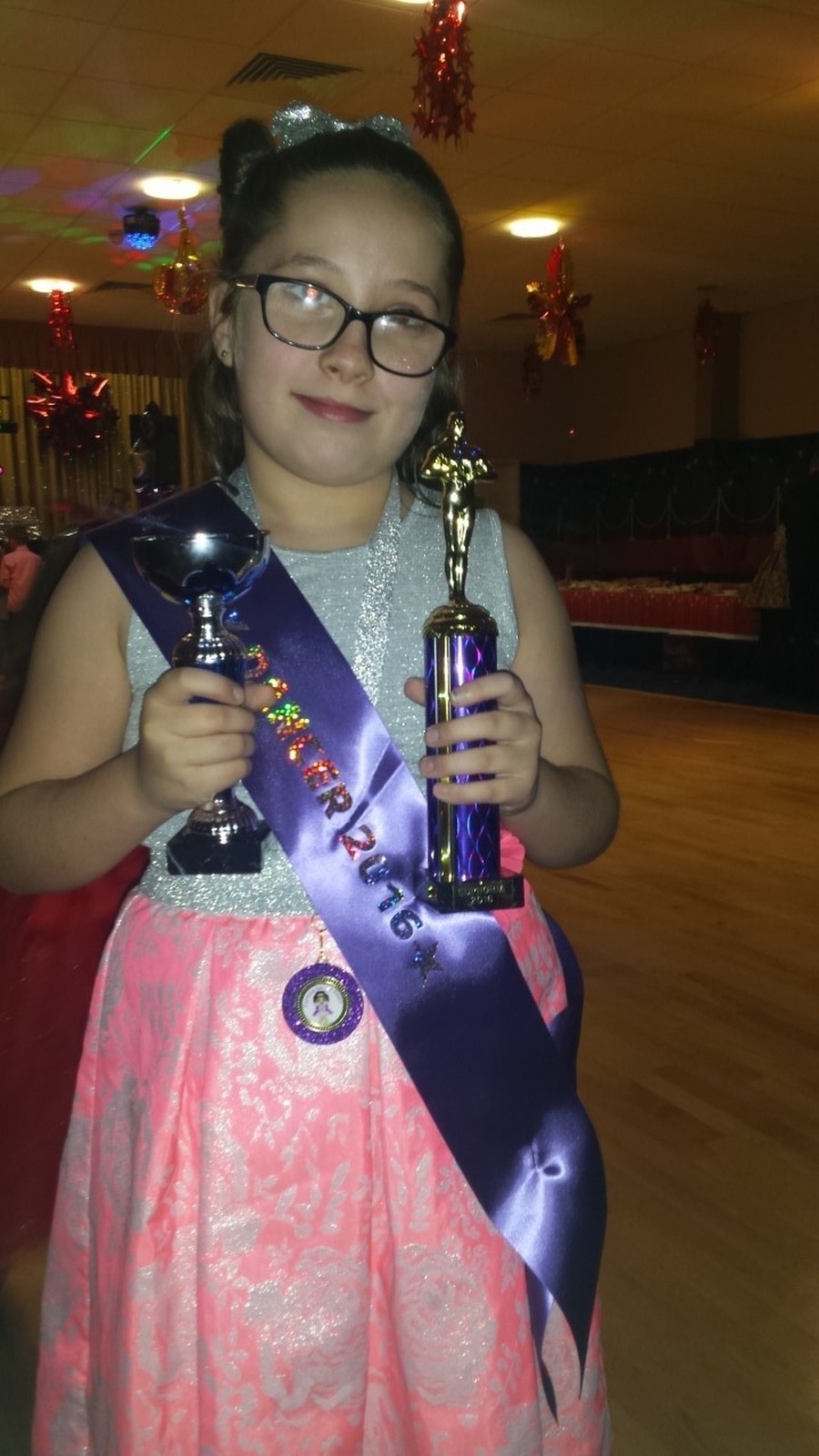 Citizen of the Year 2016
Bella in Year 1 has won the Citizen of the Year Award for Holy Spirit 2016. Not only that but out of the 29 schools present Bella was awarded the prestigious Merseyside Police's Citizen of the Year commendation! Bella has raised an enormous amount of money for charity following the death of her Uncle Derek from Cancer. The school had to fill in a citation form. Here is how it ends; 'It is amazing that a child as young as 6 has such a generous and giving heart and selflessly gives of her time to help others. Her family are so proud of her and everyone at Holy Spirit are too!'
Queen's 90th Birthday
We had a wonderful celebration for the Queen's 90th Birthday, where we had a Punch and Judy show in school for all of our children. We then had a special visit from her Majesty and a wonderful party, where the children had a fantastic afternoon. We watched a live link to the Queen's birthday speech from Buckingham Palace.