PATHS is a key part or our school curriculum and it stands for
Promoting Alternative THinking Strategies
At Holy Spirit, we actively promote the positive well-being and emotional well-being of our children by incorporating PATHS into our daily life. The programme, which has been developed by Barnardo's, empowers all our children to develop the fundamental social and emotional learning skills, which will enable them to make positive choice throughout life.
PATHS is designed to be taught two or more times per week for a minimum of 20-30 minutes per day. Systematic, developmentally-based lessons, materials, and instructions are provided to facilitate emotional literacy, self-control, social competence, positive peer relations, and interpersonal problem-solving skills. Key objectives in promoting these developmental skills are to prevent and to reduce behavioral and emotional problems.
At the start of every month, your child will bring home some PATHS homework. We post on our Twitter page about our PATHS/SEL learning in school and we will also post things that you can do with your child too.
The main aims of PATHS
PATHS Improves
Classroom Behaviour
Self-Esteem
Self-Control
Emotional Intelligence
Academic Engagement
Conflict Resolution
PATHS Reduces
Emotional Distress
Aggressive Behaviour
Conduct Problems
Meet Pippa
Pippa Henstock is our PATHS coach.
She studied Psychology at University, taught in a school in Year 3 and 4 and has worked for a mental health charity; she has been working with the PATHS team for 2 years and she loves how her job as a coach brings all of her experiences together.
Pippa is so enthusiastic and positive, and she has supported all the staff and children to become more PATHS aware.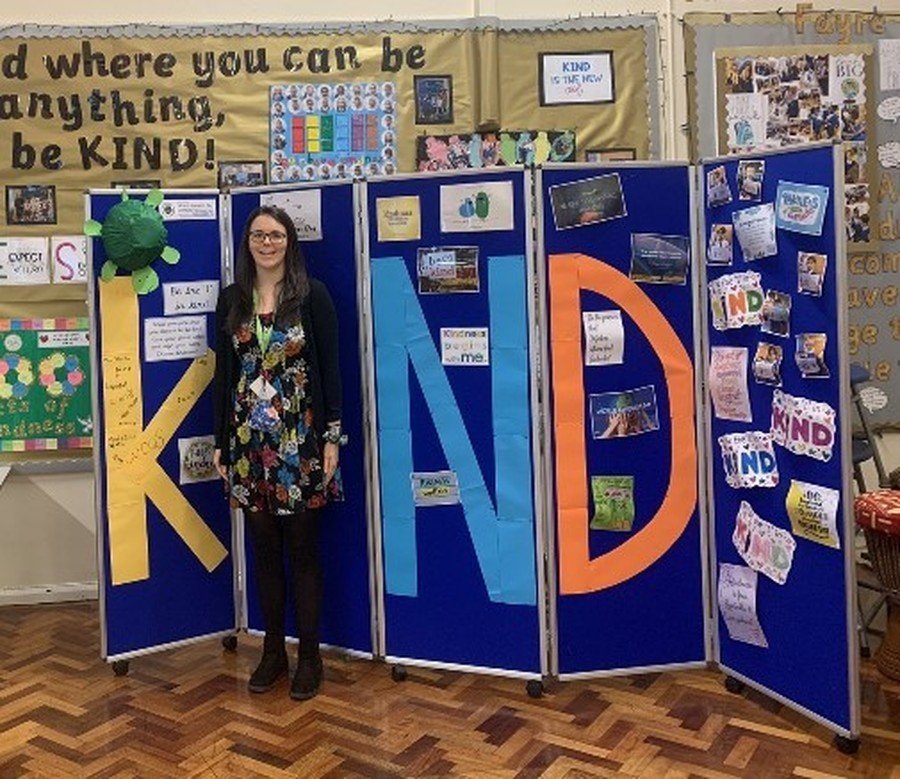 PATHS Pals (coming soon)...
PATHS Pals are an amazing bunch of children who encourage everyone to follow the fair play rules, have fun and include everyone at playtimes! They go out of their way to be kind to others and to help others feel more comfortable.
Hopefully in Spring Term, Pippa will meet with the children, who want to be a PATHS Pal, and deliver training to them. They are trained to help teach children new games and to problem solve using the PATHS strategies. They will learn:
what characteristics they need to be a PATHS Pal

games to play on the playground and during wet play

how to look out for children who are lonely or hurt, and

what to do to help.
If your child becomes a PATHS Pal, be sure to ask them how they help other children to feel happier and more included on our playground (Proud parent moments!).
SEL at home
From March - September this year, our school community was interrupted by the pandemic - life was completely different. However, what didn't change was that our children and their families excelled at promoting SEL (Social and emotional learning) in their homes. They were creative, enthusiastic, and most importantly of all, they were able to manage their emotions. We have a truly authentic school-family-community partnership. Check out some of the SEL during lockdown.
Rainforest Camp Award
As a school, we innately promote social and emotional learning as we know that we can face some tricky times in our lives. During lockdown, alongside the school as a whole, the Rainforest Camp (our nurture room) posted daily SEL activities for all our children to access to help them recognise and manage their emotions and to be thankful of others. PATHS recognised our school's work and gave us a Superstar Award for truly making a difference.
World Mental Health Day
World

Mental

Health Day takes
place on 10th October every year and this year's theme is '

mental

health for all'. This opportunity
provided us with an opportunity to raise awareness of

mental

health and encourage everyone to prioritise their own

mental

wellbeing.
R,Y1 - We
explored how our emotions connect us.
Y2,3,4 -
We explored differing and similar emotions.
Y5,6 - We explored the things that make us different and special.
We also took part in #HelloYellow - showcasing our yellow smiley stickers to show our support of World Mental Health Day.
World Kindness Day
13.11.20 was World Kindness Day, where we were encouraged to 'be the I in kind'.
When we see kindness in action, we are more likely to carry out an act of kindness too – imagine if everyone did this!
What an incredible World Kindness Day we had in Holy Spirit. We focused on all the kind things that we do, and why we do them, and let our compassion shine brightly. Year 6 led the way on Thursday 12th November, by accepting a special mission from Miss Walsh, where they had to colour Holy Spirit with kindness - their graffiti art was amazing! The Rainforest Camp showed how they can change the world with their own two hands.
As a PATHS school, we were also given a kindness challenge from Pippa. She asked if everyone in Holy Spirit how they could show that they could be the I in kind. We enjoyed discussions and we demonstrated how we can be the 'I' in kind with an interactive 'Be the I in kind' display in the hall as well as individual class tasks; we showed just how wonderfully kind we are! Twitter was alive with our kindness!
All of the children in Year 6, during World Kindness Day, presented each member of staff in Holy Spirit with a compliments sheet, filled with thoughtful compliments. This thoughtful act of kindness was a lovely way to say thank you to all of our wonderful staff in Holy Spirit. In addition to this, staff were greeted with a beautiful staff shout out board, in our staffroom, which was filled with such lovely compliments about each other.
May we always remember that every day can be a day that we can
be kind to one another.
Anti Bullying Week
The week beginning 16.11.20 was Anti-Bullying Week. The theme for Anti-Bullying Week 2020 was 'United Against Bullying' and we started the week off with an Odd Socks Day. We thought about friendship and what we think a good friend looks like and we introduced our PATHS golden rule
– treat others how you want to be treated –
We've created some anti-bullying canvasses for display within school showing how we can unite together, as a team, against Bullying.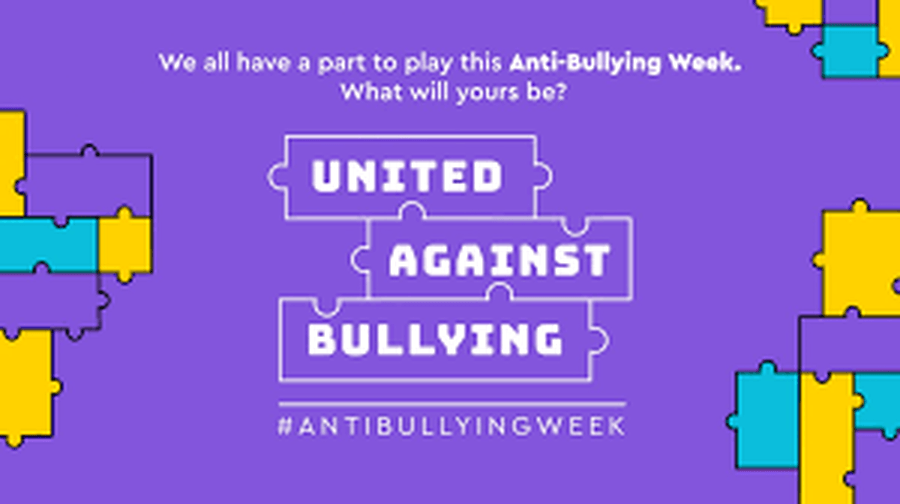 Training
This week, our Mid-day supervisors have taken part in some socially distanced, AST Training with Pippa. This will further support our children with teamwork and co-operative play on the playground. It also ensures that all our staff are using the same strategies and language, consistent to our children, when helping them with their emotions.
Coming soon...
Keep your eyes peeled for our Kindness Advent Calendar, where we can each show an act of kindness throughout December. Remember, be the I in kind!
Don't forget to check out our Twitter page, every day, to see our PATHS learning.
@HolySpiritWA9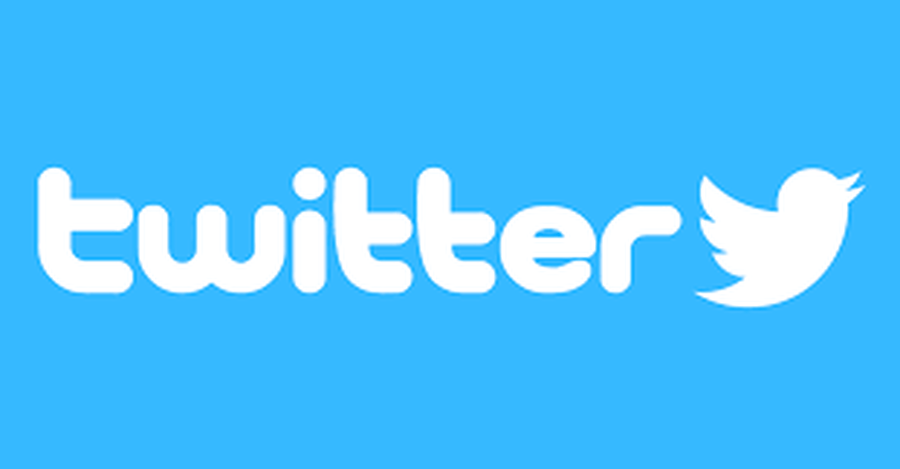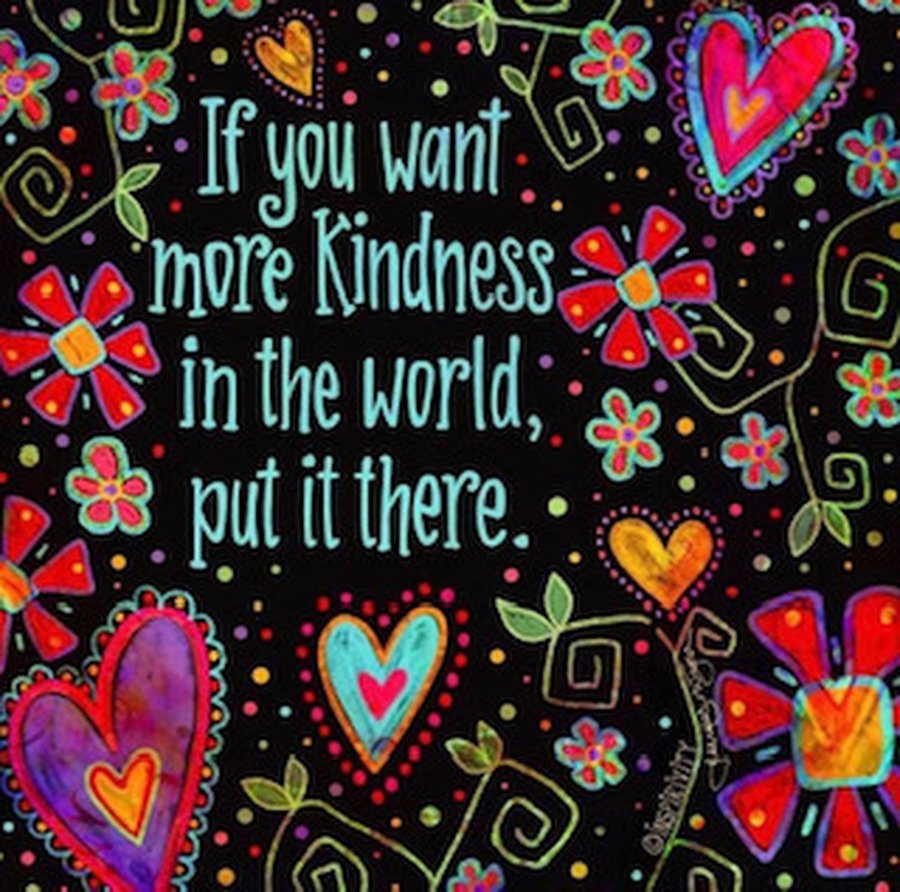 Occasionally, data is collected from a sample of children to analyse the impact of PATHS across our school. Please see below the PATHS Privacy Statement and our impact report 2019/2020.