Easter Play
Performed in our Faith Garden and Prayer Shed by the children in Year 3 and narrated by Bobby, John and Katie in Year 5.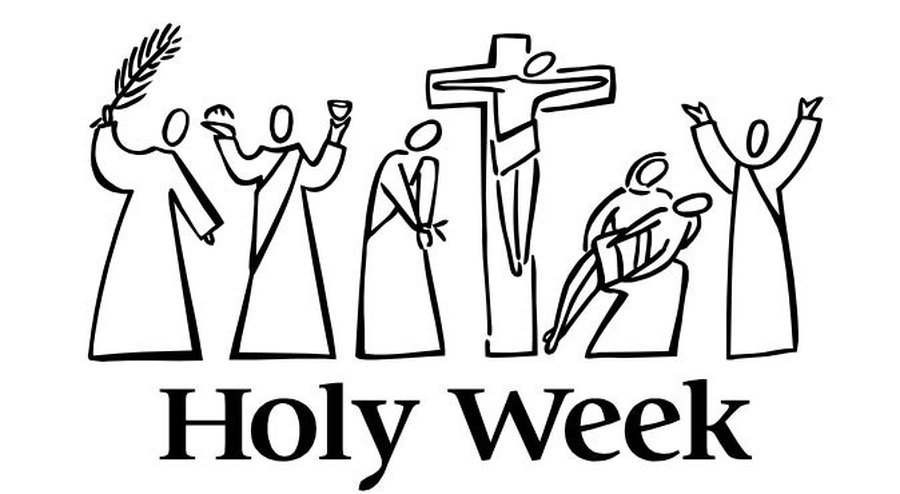 Palm Sunday
'Blessed is He who comes in the name of the Lord. Hosanna, Hosanna!'
May the blessings of the Lord be with you on Palm Sunday and always. Amen.
Maundy Thursday
'And now I give you a new commandment, Love on another. As I have loved you, you must love one another.'
Jesus prays in the Garden of Gethsemane
Good Friday.
Jesus is condemned to death.
Were you there when they crucified my Lord?
Easter Sunday
The Resurrection of the Lord.