This year we will be using tapestry to record your child's learning journey. This is a great way for you to keep up to date with your child's progress and next steps. Once signed up to the system you will receive observations, videos and pictures that have been taken in school. You can comment on and like these observations too. We look forward to using this system and hope you like it too. If you have not already signed up, please just provide me with your email address and I will get it set up.
Leaf a note
We love to hear what your child gets up to at home and in our cloakroom we have our leaf a note tree. If your child does something that makes your proud please leave a note here so we can share your child's achievement with their class.
Top Secret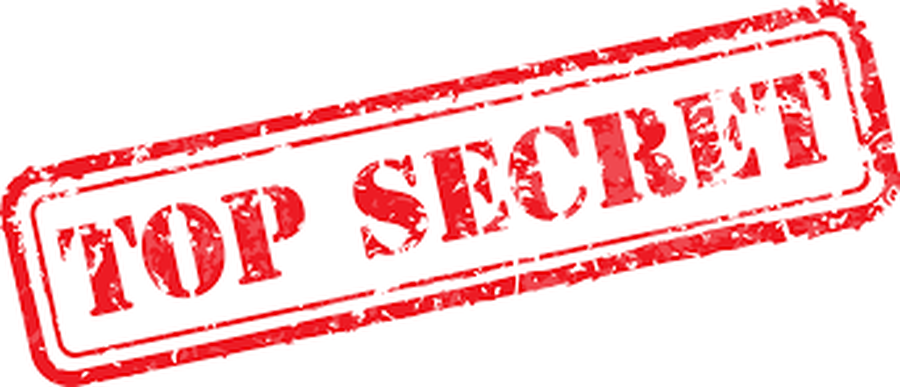 At the beginning of a new topic/theme our parent/carers will be give a top secret mission to let us know what they would like their child to learn and do during that topic. We really value your input into your child's education and this is a great way for us to work in partnership with you.