Year 6
Welcome to the Year 6 class page. Our teachers are Mrs Bradshaw and Miss Walsh. Ms Canning is our teaching assistant. We hope you enjoy looking at all of our learning below.
Welcome letter:
Kindle fire homework:
Click on the different subjects below to see what we have been learning in our curriculum...
Our beautiful classroom in Year 6.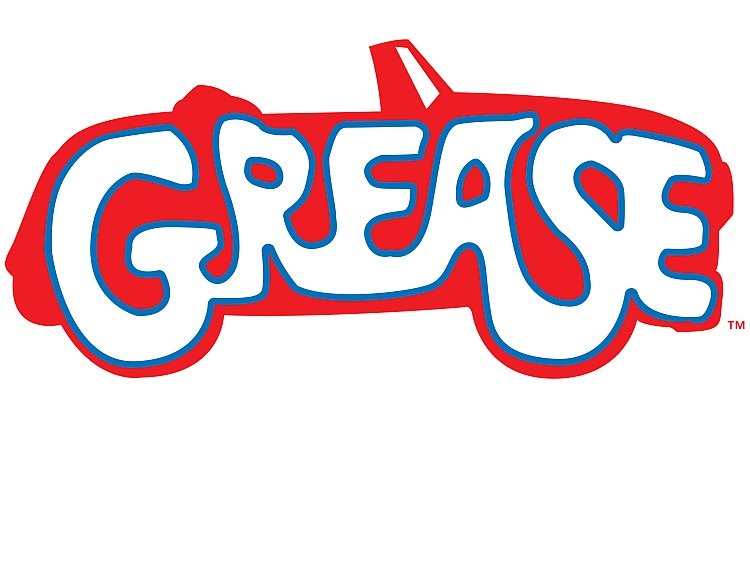 Year 6 are well ahead with their rehearsals for Grease - we can't wait for you all to see it!
Here are some videos of the high school musical version. Our version is a slightly different, "primary friendly" story line but the songs are the same. So anyone with a solo, find your song on here and get practicing! Also if you want some acting practice, watch how the professionals do it on these clips. Enjoy!
*There is also a link for the script - so no excuses!!