Music
In year 2 the children will be working on.....
using their voices expressively and creatively by singing songs and speaking chants and
rhymes.
playing tuned and untuned instruments musically.
listening with concentration and understanding to a range of high-quality live and recorded
music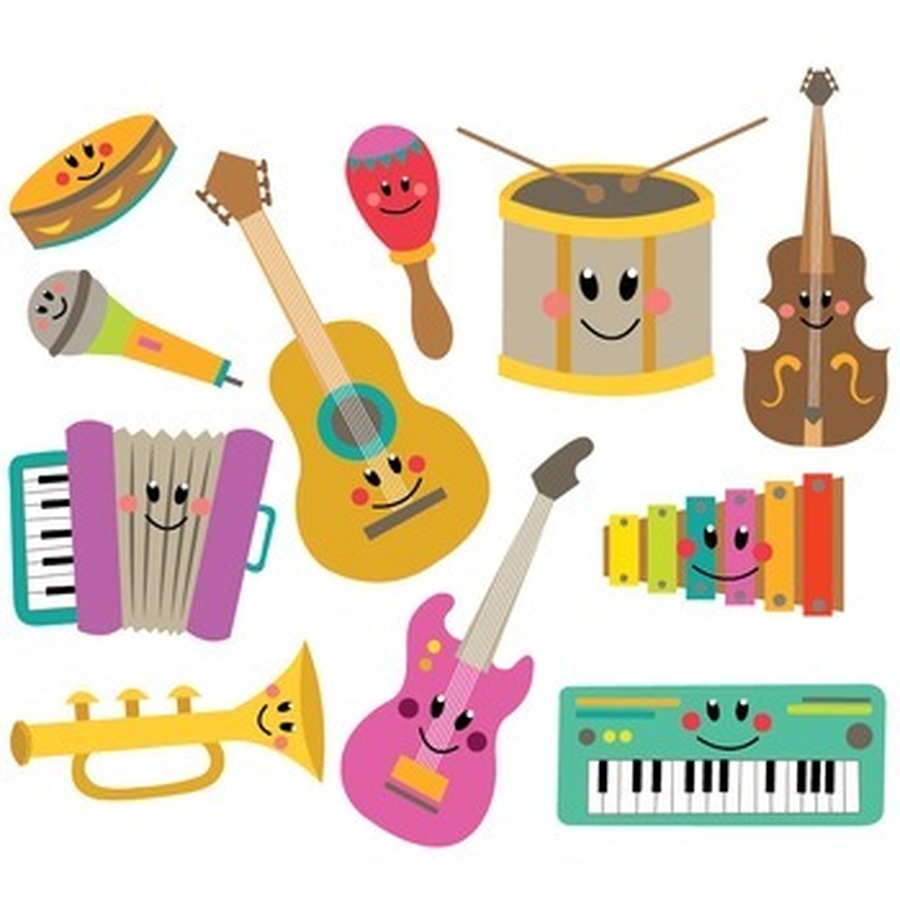 We have really enjoyed all of our music lessons with Mrs Rossen so far!