Come and See RE
In Year Two we started the term by learning about another faith-Judaism.We focused on the celebration of Shabbat.We described and talked about what Jewish people might do during Shabbat.We set the special table with a white tablecloth,candles and sweet juice,we even made and tasted Challah bread yum,yum!Take a look at what we got up to.....
We have been learning all about the creation story and what happened on each day.We acted out scenes to represent what happened.Can you guess from our actions what God made on that day?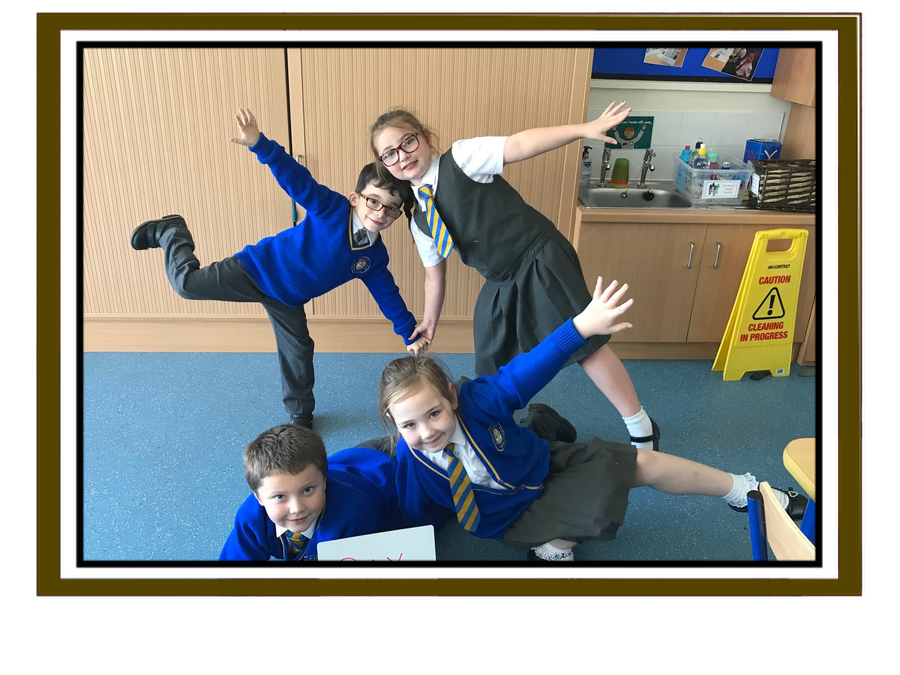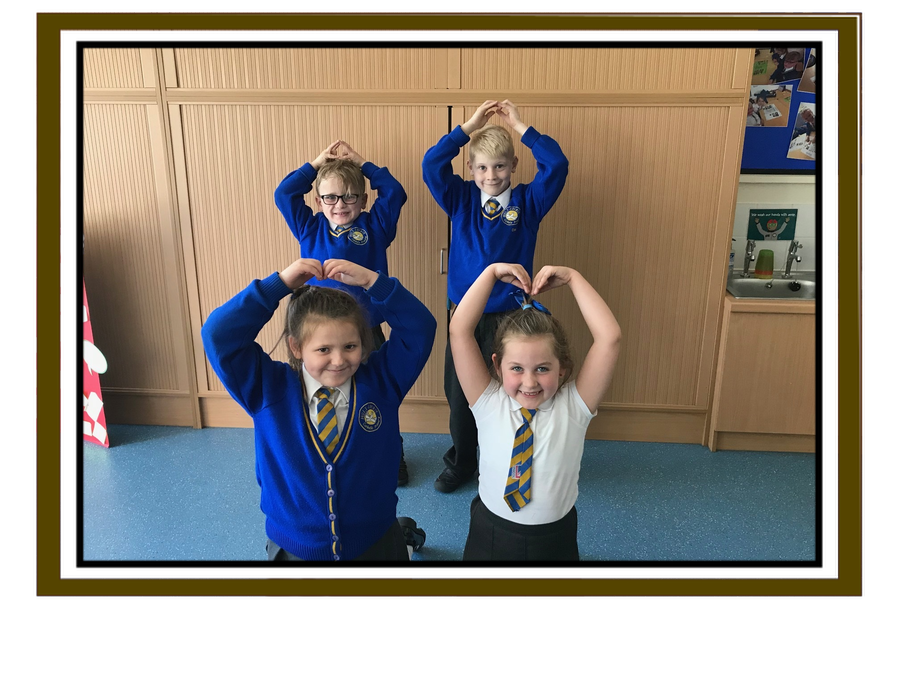 After Christmas, we have been looking closely at special books in our Come and See lessons. We have had lots of fun in the school library exploring and discussing our favourite stories.