We are looking forward to entering the young writers competition this half term! We will be working really hard on our 100 word mini saga all about toys!
Click the link below for more information!
We are now consolidating all our learning and making sure that we are becoming independent and confident writers! We were really inspired by our recent Author visits from Rachel Lyons! We wrote a story together and this has definitely encouraged our ideas!
Spellings for the Spring half term
Please focus on the Year 3 and 4 spelling list this half term. We will also get our usual spelling lists in our homework books.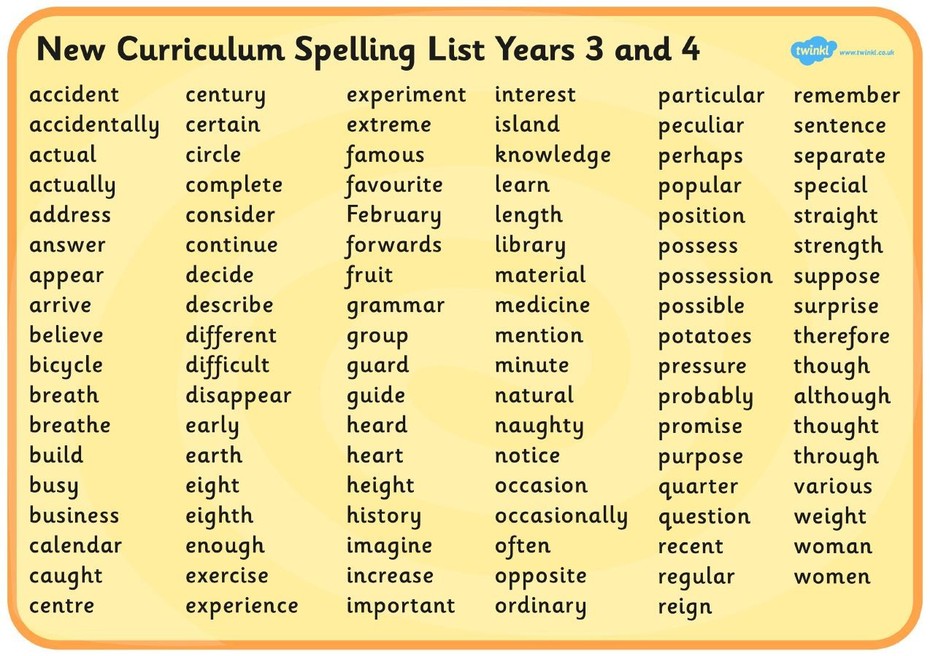 Remember we have the spelling bee this half term!
Click the link below to find a copy of your spellings for the half term - make sure you learn them for your test on Monday (or you will have to re-sit it on Friday - and you don't want to do that!)
Think of different ways that you can learn them..