Our Spring Term topics include listening and sharing, giving all and energy.
Our new topic in Come and See this term is giving all.
Think carefully about what you can give during Lent. Can you donate some money to charity? Can you give your time to others?
Read The Beatitudes - Matthew 5 1-17
When he saw the crowds Jesus went up the mountain and sat down. His disciples gathered round him and this is what he taught them.
You will be blessed when you have an open and generous heart.
When you share what you have with other people
God will be very close to you.
Read the rest of the gospel reading here
How will you be blessed?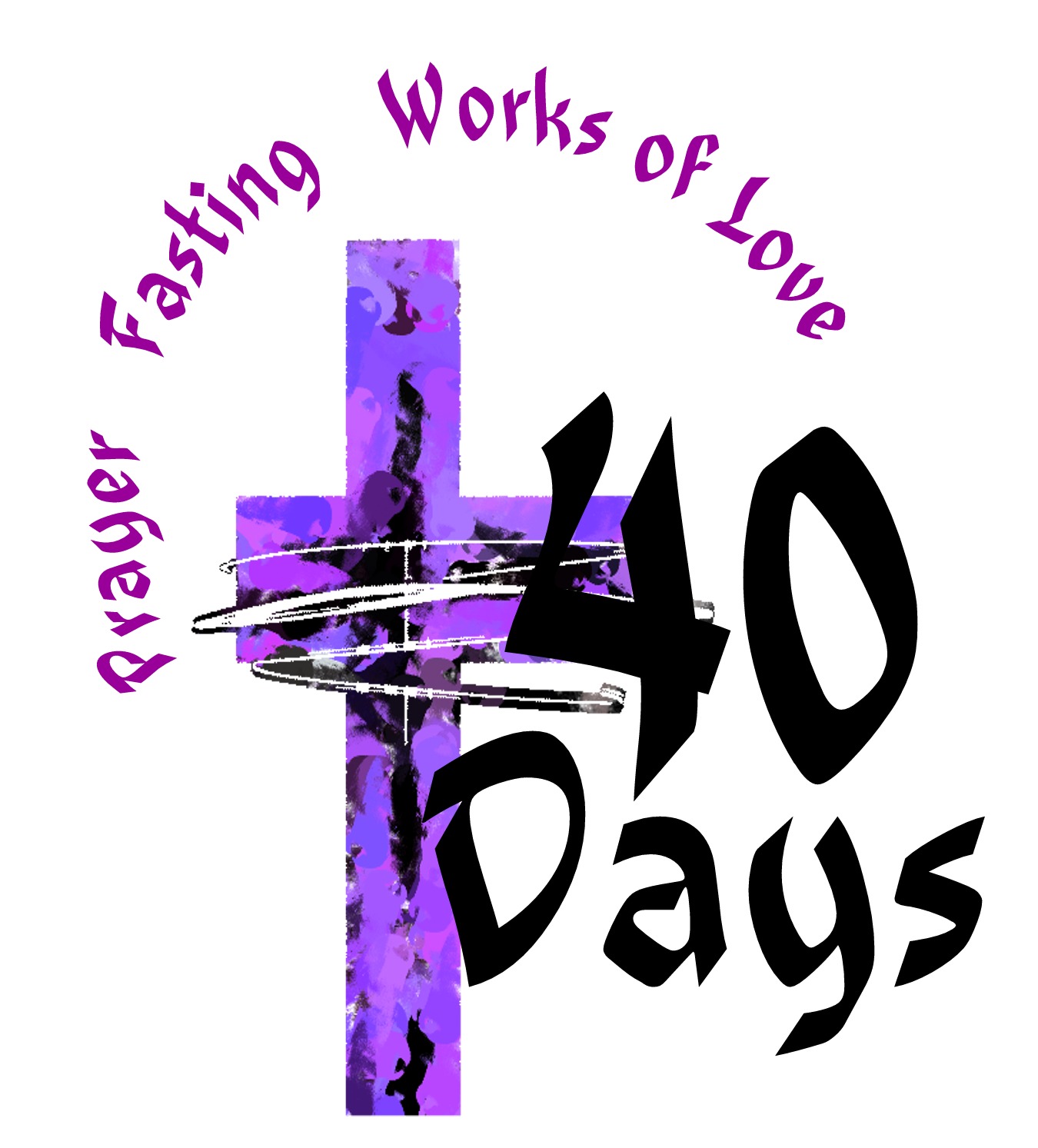 Autumn Term:
Our topics will be Homes, Promises and visitors
Promises
Year 3 have been learning all about promises in our current Come and See Topic. We will be looking at the importance of Baptism, choosing Godparents and the importance of keeping promises made to God, our friends and family.
Something to think about...
What makes a promise hard to keep? How can you make sure you keep a promise?
We had a fantastic afternoon making our Promise cards, feathers and crosses.
Christians believe that everyone is invited to share in the life and work of God through Baptism. The Bible recounts God's invitations to people to share in his life and work: among them Moses, Samuel, the prophets, Mary and the apostles.
"Through Baptism, men and women are incorporated into Christ. They are formed into God's people and they obtain the forgiveness of all their sins. They become a new creation through water and the Holy Spirit. Hence they are called and are indeed children of God. Signed with the gift of the Spirit in Confirmation, Christians more perfectly become the image of their Lord and are filled with the Holy Spirit. They bear witness to him before all the world and eagerly work for the building up of the body of Christ." (General Introduction to the Rite of the Christian Initiation of Adults)
What happens at a Baptism ceremony?
Why do we have Godparents?
What is the role of a Godparent?
Our Other Faith topic was Judaism.
We learnt all about the synagogue and sketch the inside of the synangogue. We found out all about how they worship and how the Torah is stored in a very special cupboard.