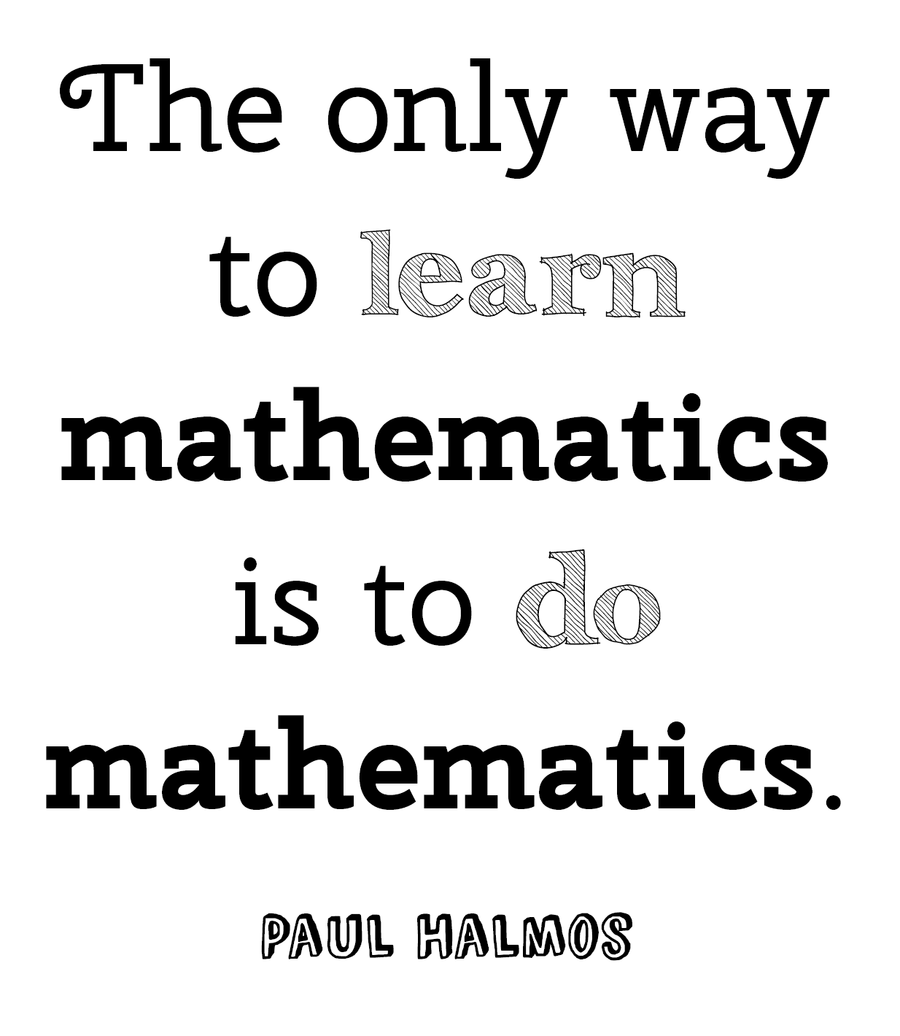 Maths
During Summer Term 2 in Maths, we are focusing on statistics and geometry. We aim to help our children master the mathematical skills necessary to become successful mathematicians. We will be combining practical and written strategies and encouraging our children to think for themselves.
Each week our children will be tested on their times tables and will also take part in reasoning and arithmetic lessons to ensure they are learning the fundamental areas of maths.
We will also be competing against each other to win prizes with our 50 club times tables challenges which the children enjoy.
We strongly recommend that the children practice their times tables regularly. 5 minutes per day makes a huge difference. Times tables is the basis of the majority of maths learning and a crucial skill to have.
Here are some websites and Apps to help you help your child reach their potential.
Topmarks times tables - hit-the-button
Expectations for the end of Year 4 in maths.