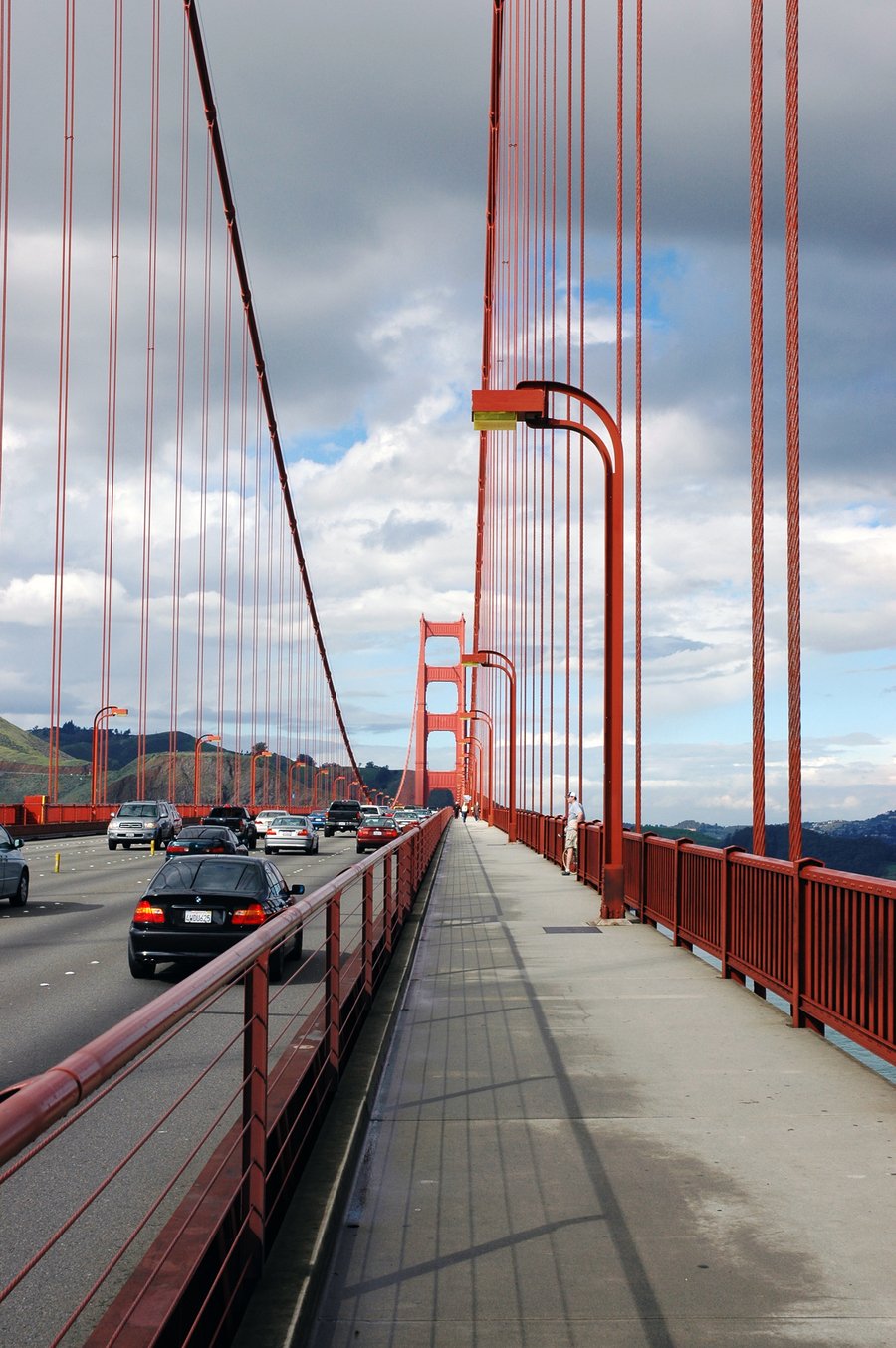 In Year 4 our Come and See focus is RECONCILIATION - BUILDING BRIDGES
We will be looking at building bridges and reconciliation, learning about friendships and what to do if these relationships break down. Networks of friendships and relationships enable human beings to live together. When a child's power to reach out, trust and make friends is diminished, they may suffer the effects for a lifetime. Both children and adults have to discover their ability to reach out and repair what has been damaged.
If human beings are to live together in relationships, there is always need for reconciliation.
Word of God
St Paul in his letter to the Ephesians, wrote:
"But now in Christ Jesus, you that used to be so far apart from us have been brought very close, by the blood of Christ. For he is the peace between us, and has made the two into one and broken down the barrier which used to keep them apart, actually destroying in his own person the hostility caused by the rules and decrees of the Law."