Every morning, we complete 30 minutes on Reading Plus. In this time, the children complete at least 2 stories and questions. They are being submerged in a large amount of text and information to assimilate and this is fantastic preparation for their Sats. Ask us what level we're on...we're all so proud of our progress!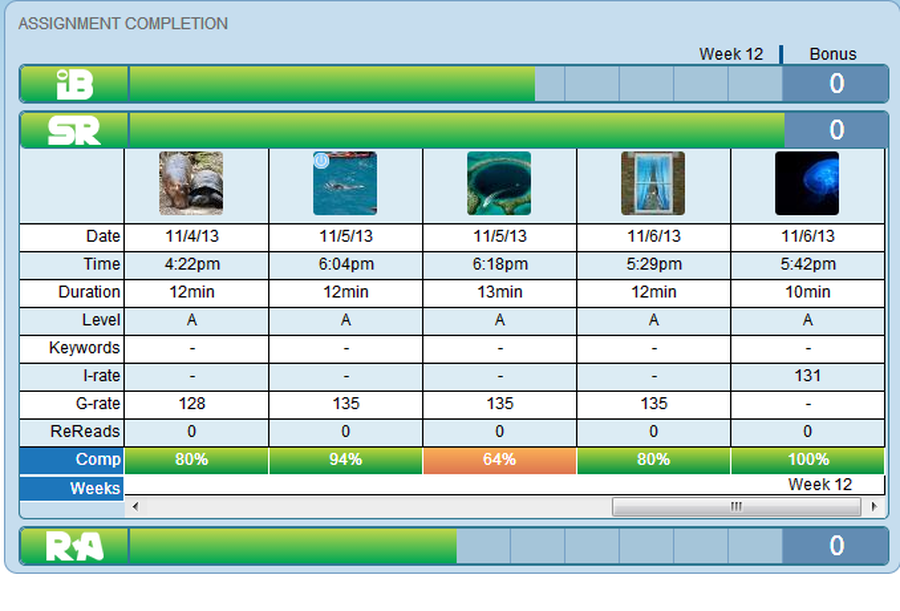 Writing
For the Gather part of our English lessons we explore different animations, texts, poetry, drama and many other literacy resources to make our learning fun.
The document in the link below outlines what is expected of a Year 6 writer.
Interim Framework for writing in Year 6
Click on the link below to see how we organise our writing lessons throughout the week in year 6.
We began our writing lessons in Year 6, gathering information from The Present animation below.
Spellings
Each Monday we have a spelling test. Try to work on your spellings each night so that you become a star speller in Year 6!
Log in to Spag.com to help you with your english, punctuation and grammar in Year 6.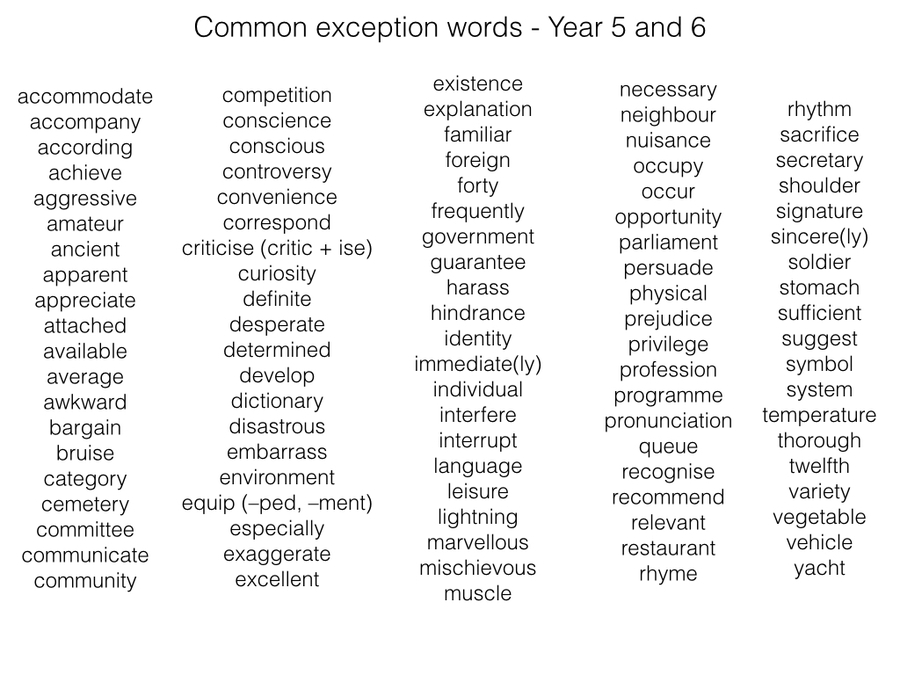 Have a look at the some of the theme that have inspired our writing throughout the year and the examples of our writing...