Humanities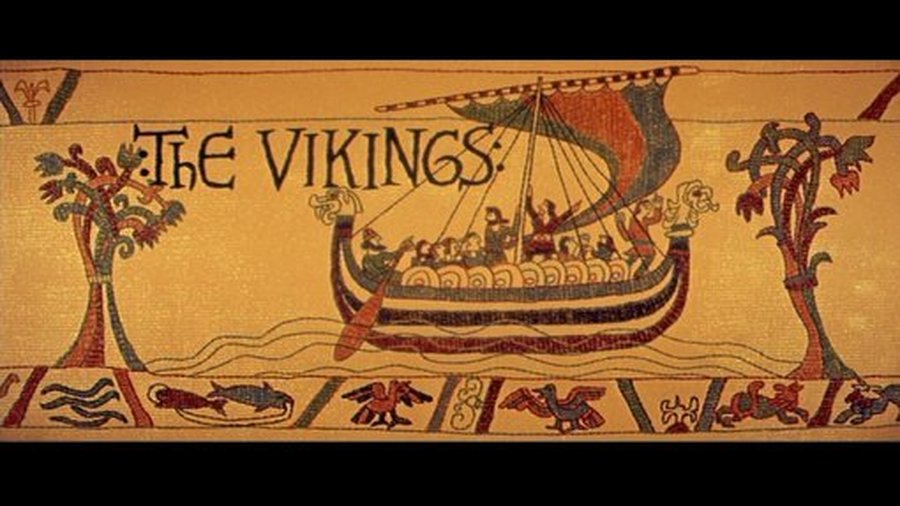 Year 6 will be learning all about the Vikings, they will learn how to read runes, how to build a longboat, how the Vikings were so successful in the voyages and about trading, home making. They will also be making their own wooden Viking shield. We have started the topic with a superb trip to Tatton Park for a Viking Experience Day. The children arrived just as the Vikings had taken over an Anglo-Saxon settlement and they were taken through the different aspects of Viking life by real life Vikings! See the pictures below...
Tatton Park Viking Experience
International Slavery Museum Visit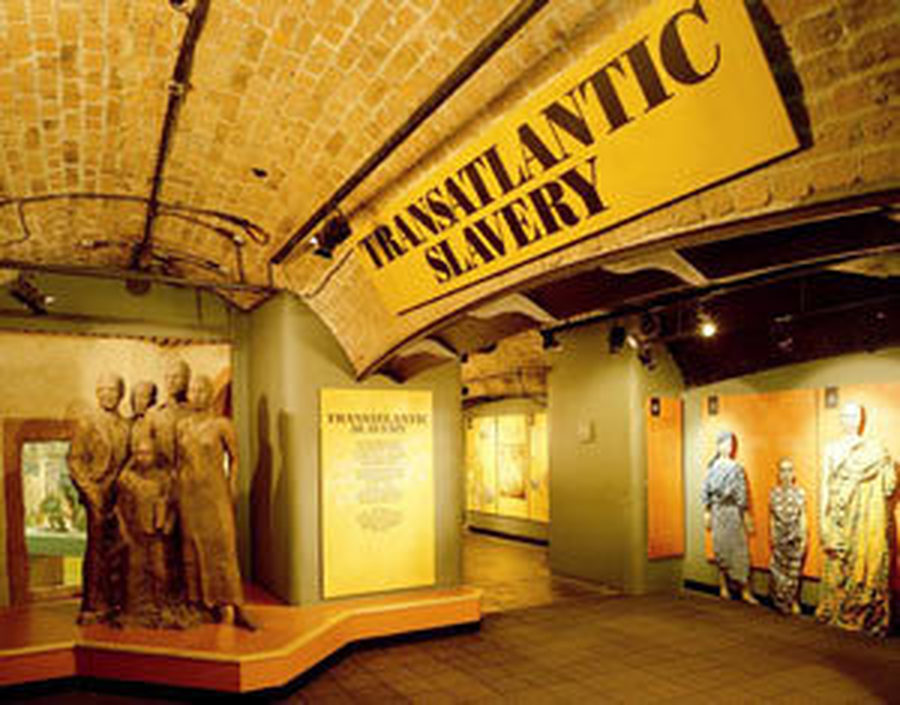 Year 6 visited the International Slavery Museum as part of their Slavery topic. We learned about how enslaved Africans were taken from their countries in return for goods, we learned about the flaws in the judicial system, the horrific journey the Africans endured to the Americas and their life then after. Have a look at our fabulous photos below.