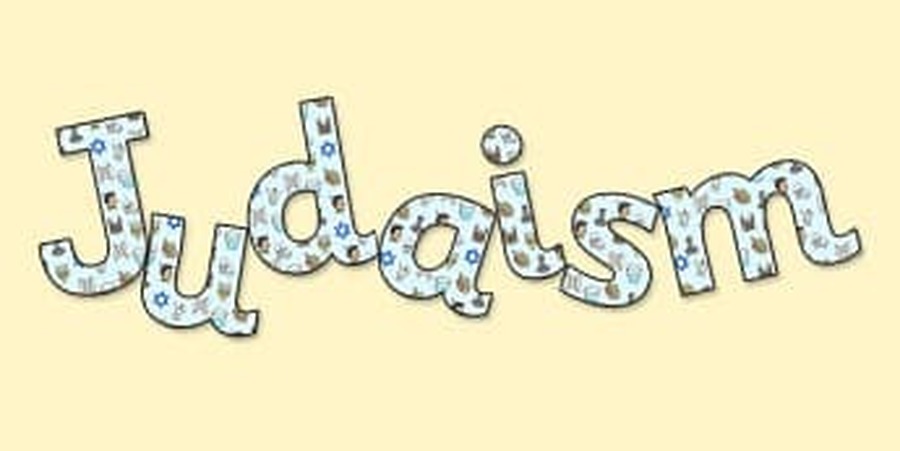 Year 6 have completed their first Come and See topic of Judaism. We learned all about Yom Kippur and the celebration of Rosh Hashanah, which is the Jewish new year. We ate apples in honey to symbolise a sweet and prosperous new year and wished each other L'Shanah Tovah!
Next, we will be learning all about family and specifically, how we show love.
It is in the love of a family that most Christians first experience the reality of Church. Everyone begins life in a home and family or community of some kind.
Scripture: Isaiah 54: 10 The mountains and hills may crumble, but my love for you will never end; I will keep for ever my promise of peace.
Catechism of the Catholic Church 221: God himself is an eternal exchange of love, Father, Son, and Holy Spirit, and he has destined us to share in that exchange.
Here are some questions for you to think about at home.
What does unconditional love mean?
Who loves and cares for you? How do they show love and care and why?
What do members of your family do for each other and why?
How do you show love to others?
Does anyone show you unconditional love? How have people inspired and influenced you to show unconditional love to others?
Year 6 have been learning about unity, about how Jesus modeled this for us in his relationship with god and why it was important for the disciples. Firstly, we looked at our own relationships with others and asked ourselves these questions.
Why do you think friendships are important?

What do you think is the most important value in friendship?

How do you think your beliefs influence your friendships?

What helps a friendship to flourish?

What kinds of behaviour will break a friendship?

Who is affected when a friendship is broken?

What do you think is the best way to mend broken friendships?

What kinds of activities have you been involved in which require more than one person?

What have been the good aspects of that?

Were there any difficulties? Why did that happen? How was the problem solved?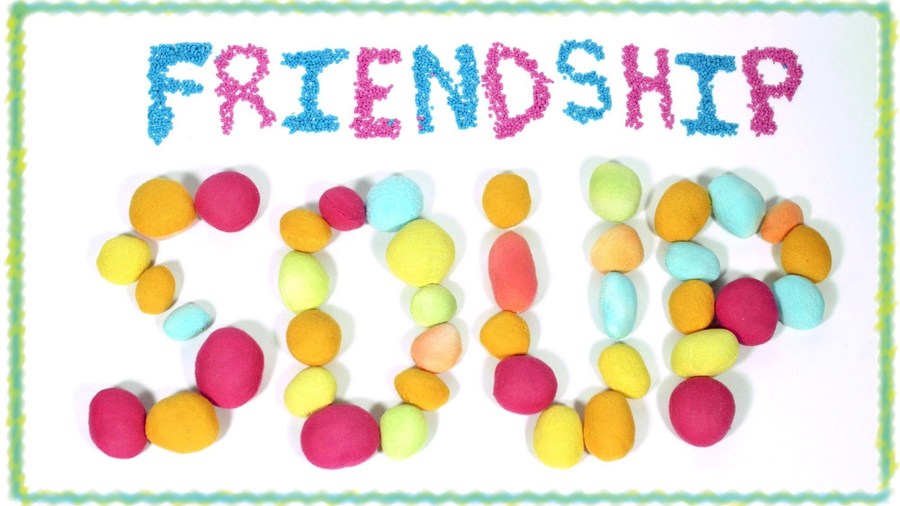 Enter text..We decided that some of our friendships would benefit from a little friendship soup, so we decided on some ingredients and then mixed them all together.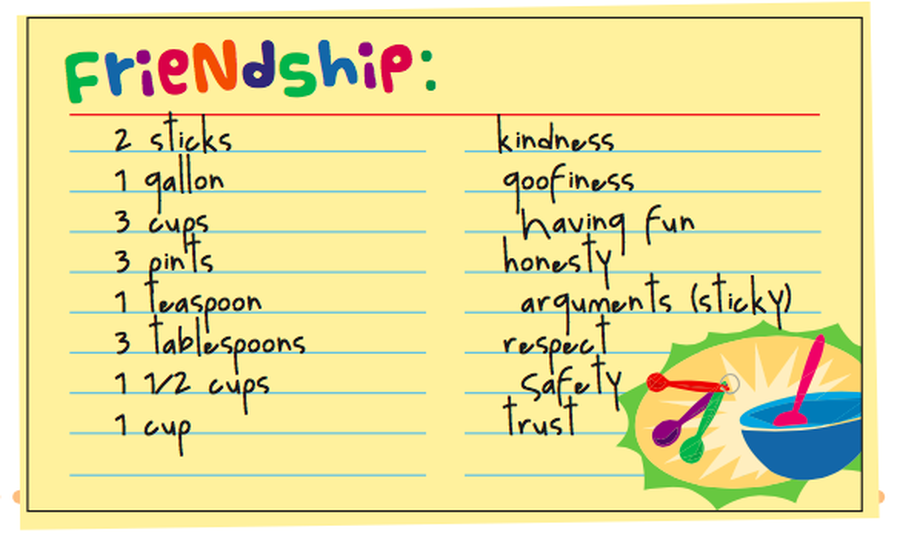 We are also looking at preparations for Lent. We have asked ourselves these reflective questions and we are looking at death as a everlasting presence.
How do people cope with loss and death?

Why does loss and death bring about change?

How does death bring new life?