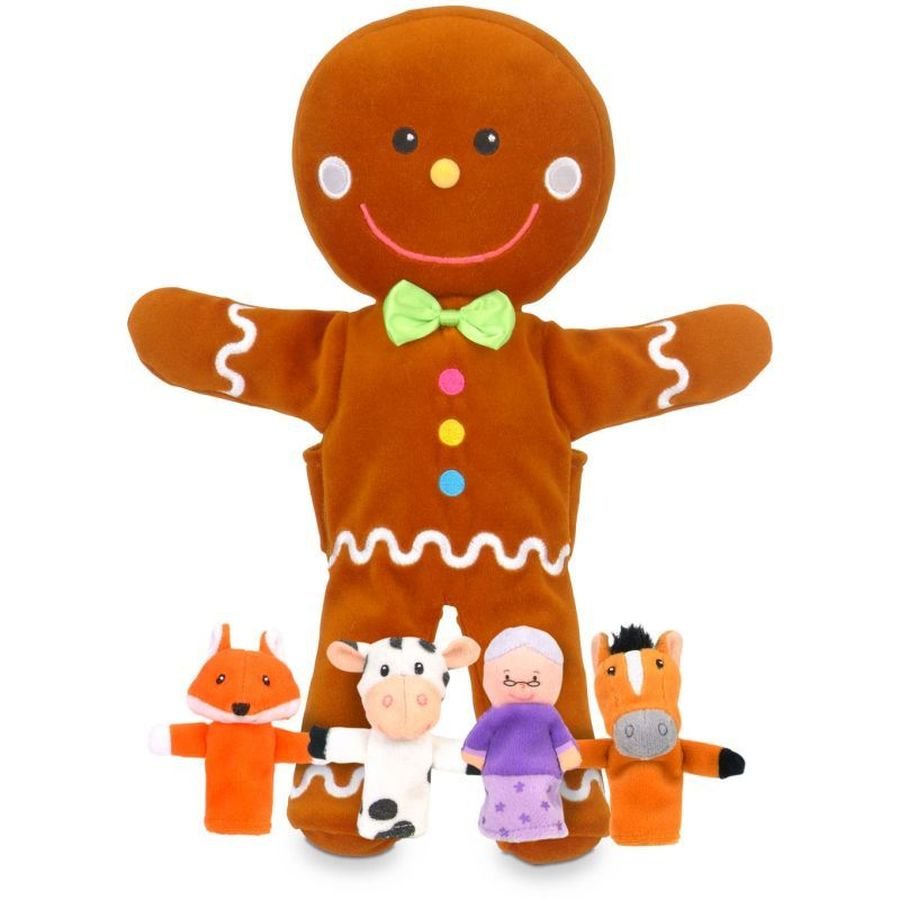 "Run, run as fast as you can,
You can't catch me I'm the gingerbread man"
In September we have been reading the traditional tale 'The Gingerbread Man'. We have talked about the characters and sequences of events within the story and have carried the learning into our Continuous Provision classroom environment. The children have followed their own interest of making gingerbread men within the playdough area.