Over the next two weeks we will be reading Oliver's series of healthy eating books with Nursery. The children will be learning about the importance of looking after their teeth, making fruit kabobs, writing their own recipes to make a lovely vegetable soup and learning about where their food is grown.
This week we have been reading the traditional tale Goldilocks and the three bears. The children have enjoyed retelling their own version of the story using the storytelling puppets. Next week we will be doing talk for writing, by creating a story map of the story and adding actions to help with retelling the story without pictures of props.
In December we have been reading the story 'The Jolly Christmas Postman' by Alan and Janet Albert. The children enjoyed listening to the story and opening the different envelopes that we addressed to some familiar traditional tale Characters.
During free play, we have been encouraging the children to access the fiction and non-fiction books within the Reading Area more independently in order to encourage child-initiated discussion and to also allow opportunities for the children to show their interests.
Writing
This week the children enjoyed learning about the role or a postofficer and researching the journey of a letter. This inspired us to transform our writing area into a Christmas Post Office. the children enjoyed mark making by writing letters to Father Christmas, writing their names of Christmas cards and even sending a postcard home.
During free play we have been encouraging the children to independently find their name cards from the board and practice writing onto available white boards. We have been looking at the letters in our names and thinking about the way that they are formed. We have had lots of fun drawing a representation of our faces and talking about our features.
Owl Babies
In November Nursery have been reading the story Owl Babies. The children enjoyed thenrepeative refrains of this story and used the puppets to retell the story during their play. The children were able to talk about the how the three Owletts were feeling in different sections of the story and sequenced events from the story to demonstrate their secure knowledge of how stories are structured.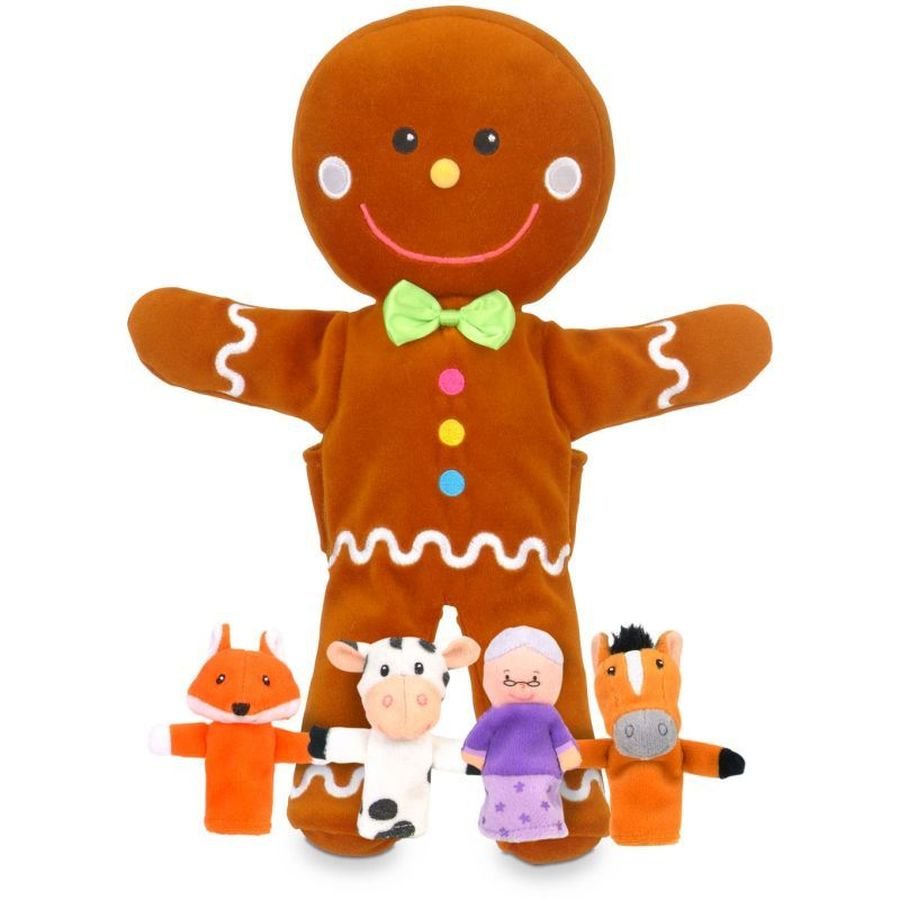 "Run, run as fast as you can,
You can't catch me I'm the gingerbread man"
In September we have been reading the traditional tale 'The Gingerbread Man'. We have talked about the characters and sequences of events within the story and have carried the learning into our Continuous Provision classroom environment. The children have followed their own interest of making gingerbread men within the playdough area.