Reading
We have enjoyed a variety of reading resources in Nursery this week. During free play, we have been encouraging the children to access the fiction and non-fiction books within the Reading Area more independently in order to encourage child-initiated discussion and to also allow opportunities for the children to show their interests.
Writing
We have been encouraging the children to independently find their name cards from the board and practice writing onto available white boards. We have been looking at the letters in our names and thinking about the way that they are formed. We have had lots of fun drawing a representation of our faces and talking about our features.
16.09.19 The Gingerbread Man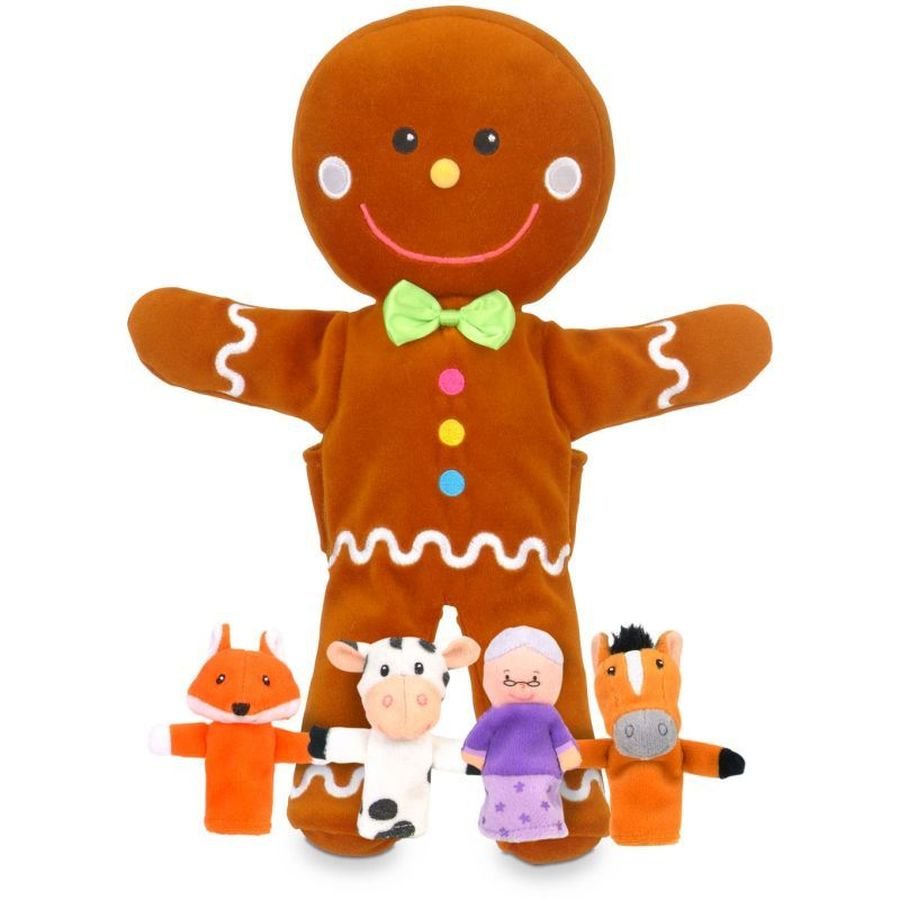 "Run, run as fast as you can,
You can't catch me I'm the gingerbread man"
This week we have been reading the traditional tale 'The Gingerbread Man'. We have talked about the characters and sequences of events within the story and have carried the learning into our Continuous Provision classroom environment. The children have followed their own interest of making gingerbread men within the playdough area.