Maths
04.11.19 Number stars
This week the children have been developing their number skills. They firstly ordered the numbers stars from 0 to 10 and then counted the correct number of bears to represent the numeral. Secondly they took it in turns to select two numbered stars and find the total number of bears in two groups by counting on the overal number of bears.
Autumn 1The Gingerbread Man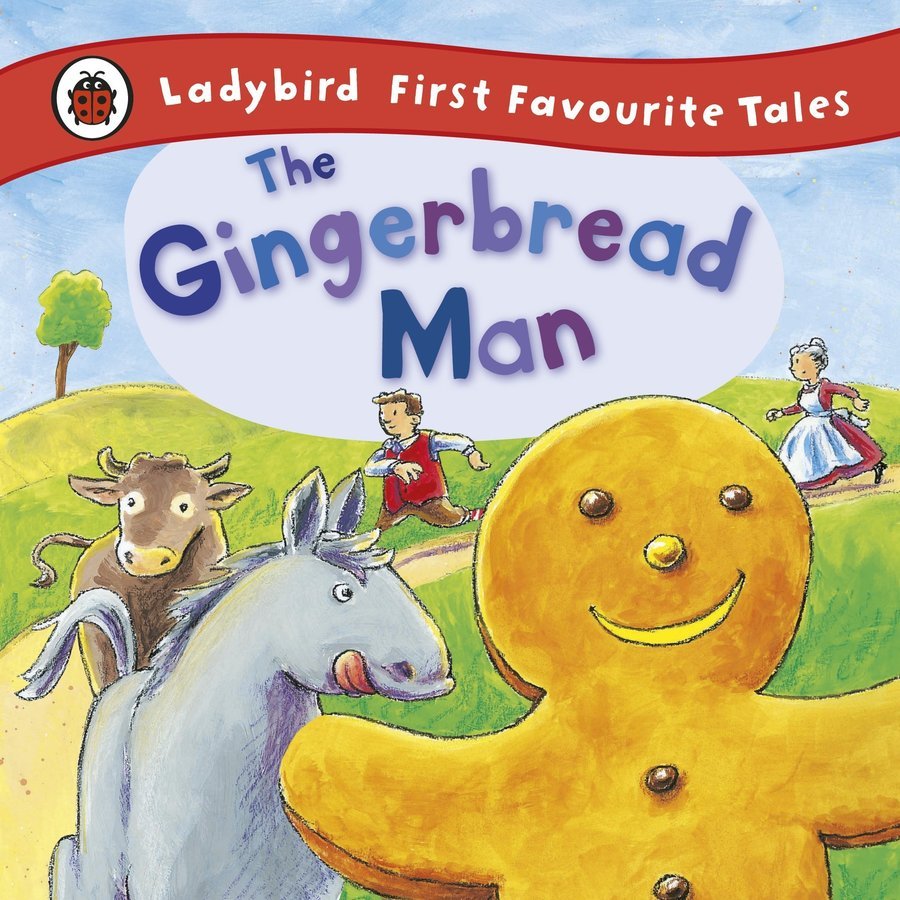 This half term we have been reading the traditional tale 'The Gingerbread Man'. We have enjoyed measuring out the different ingredients to make our own Gingerbread men and practicing out counting skills by placing different amounts of buttons on out Gingerbread men.
Nursery have enjoyed learning all about Autumn and developing their number skills by counting Autum objects in different ways, such as matching quality to number, identifying who has more or fewer from two groups and sharing apples between Autumn animals.