Maths
WB 13.01 20
This week the children have enjoyed exploring size through the traditional tale Goldilocks and the three bears. The children have ordered the bears objects by size, sorted objects by size, such as large and small and counted different quantities of ingredients to make porridge for the three bears.
WB 18.11.19
This week we have continued with our space theme. The children have enjoyed reading the stories Aliens Love Underpants. The children then used real underpants to develop the counting skills, such as matching quantity to a numeral, estimating how many underpants the count see and then checking by counting the amount and finally using the underpants to do some simple addition counting two quantities and then finding the total.
WB 13.11.19 Shape Rockets
This week the children have enjoyed learning about both 2D and 3D shapes. The children made an arrangement with 2D shapes to create their own space rocket. They went on a shape hunt around the classroom and found the shape of every day objects and were able to sort 2D flat shapes from 3D solid shapes.
04.11.19 Number stars
This week the children have been developing their number skills. They firstly ordered the numbers stars from 0 to 10 and then counted the correct number of bears to represent the numeral. Secondly they took it in turns to select two numbered stars and find the total number of bears in two groups by counting on the overal number of bears.
Autumn 1The Gingerbread Man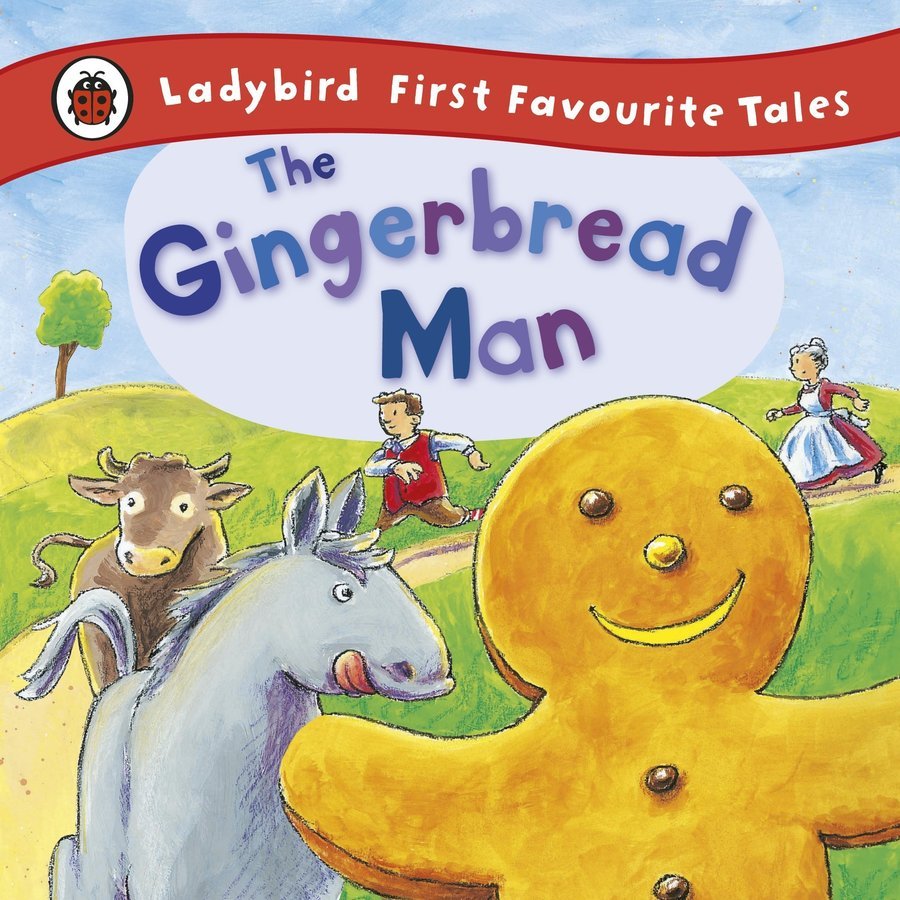 This half term we have been reading the traditional tale 'The Gingerbread Man'. We have enjoyed measuring out the different ingredients to make our own Gingerbread men and practicing out counting skills by placing different amounts of buttons on out Gingerbread men.
Nursery have enjoyed learning all about Autumn and developing their number skills by counting Autum objects in different ways, such as matching quality to number, identifying who has more or fewer from two groups and sharing apples between Autumn animals.