Rainforest Camp
Welcome to the Rainforest Camp page, our class is lead by Miss Basley, Miss Green and Mrs Martin.
What is a Nurture Group?
Our nurture group is a small class of 4-6 children, who remain part of a class group but spend a significant amount of time within the Rainforest Camp. Our nurture group supports children to meet the social and intellectual demands of school life, improving their self-confidence and self-esteem, through a carefully planned curriculum.
What do we do?
Every day is different in the Rainforest!
We generally try to focus on a different theme each week, lately each week has been centered around a different country or a nearby significant date (E.g Shrove Tuesday, Chinese New Year). This has allowed us to take the time to understand different cultures and countries or celebrations around the world. Our activities have included: trying the traditional food, looking at native artwork and famous faces from our chosen country.
Each session follows a carefully planned structure to ensure children can learn to the best of their ability. Sessions include a daily activity (art, science, design technology, etc), maths, English and PATHS.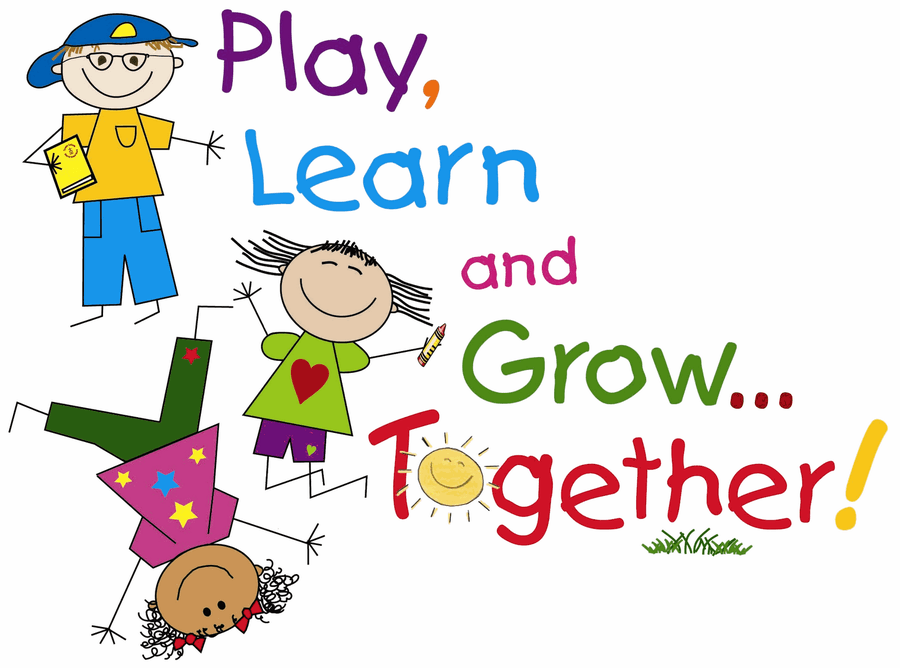 Please take a look at our gallery below to view some of our exciting learning...
Please check twitter everyday to catch up on the fun!
Please find below some fun, accessible websites for you to use at home...
Phonics:
Maths:
Top marks maths
Movement and wellbeing: