Rainforest Camp
Welcome to the Rainforest Camp page.
Our nurture groups are led by Miss Green and Mrs Martin.
What is a Nurture Group?
Our nurture groups are small class bubbles of 4-6 children, who remain part of a class group but spend a significant amount of time within the Rainforest Camp. Our nurture group supports children to meet the social and intellectual demands of school life, improving their self-confidence and self-esteem, through a carefully planned curriculum.
What do we do?
Every day is different in the Rainforest!
We recognise learning and social and emotional needs and give the necessary help to remove the barriers to learning. There is great emphasis on language development and communication. Nothing is taken for granted and everything is explained, supported by role modelling, demonstration and the use of gesture as appropriate. The positive relationship between Miss Green and Mrs Martin, always nurturing and supportive, provides a role model that children observe and begin to copy.
The Six Principles of Nurture
1. Children's learning is understood developmentally.
2. The nurture room offers a safe, calm base.
3. The importance of nurture for the development of wellbeing.
4. Language is a vital means of communication.
5. All behaviour is communication.
6. The importance of transition in children's lives.
Each session follows a carefully planned activity to ensure that our children can learn to the best of their ability. Sessions can include arts and crafts, PATHS, science-based activities and physical activities like yoga.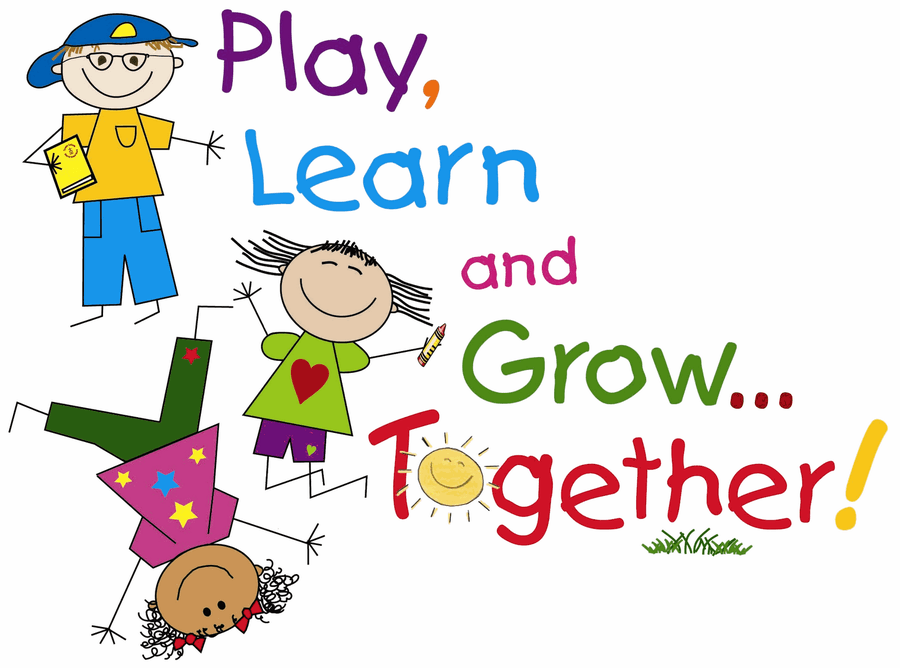 Welcome to this year's Rainforest Camp!
Checking-in with our feelings
We have introduced a check-in system to see how the children are feeling on a daily basis. We each stick our picture on to the colour monster of whom we can closely relate to. Miss Green then checks in with us if we are feeling an uncomfortable feeling to see if we can feel better through talking about it.
We're WILD about our learning...
Moon Sand
We've been working on developing our fine motor skills and hand & eye co-ordination - we made some sensory moon sand! We mixed together some flour and some baby oil and we mixed and mixed until we had the right consistency. We were then able to mould the moon sand into different shapes and objects and we made patterns in it. This fun, sensory experience promoted our creativity and imagination – we had lots of fun!
Outdoor Maths Treasure Hunt
We celebrated World Maths Day by taking part in a maths treasure hunt. There were maths clues everywhere and we had to solve each one, as a group, to lead us to the treasure. It was no problem for us though as we are super mathematicians! We also enjoyed the story, 'Treasures in the garden' after it.
Picasso - Cubism Art
Picasso was experimental in his approach to art, often painting a common object or person from lots of different angles in one picture. This is called cubism. Picasso was born in Spain, Malaga in 1881. He was brilliant at drawing and loved colour, doodling; and it is suggested, he could draw just about anything. As his technique developed, he began to experiment with new ways of drawing people and objects. The Weeping Woman is one of Pablo Picasso's most well-known painting. Rather than create an exact portrait of the woman's face, he used jagged shapes, bright colours and thick black lines to present her sadness and tears. Today, we had a go at creating our own Picasso-inspired self-portraits using bright colours and shapes.
Rainbow Fish - sewing
We LOVE books in the Rainforest. We shared a lovely story about friendship and sharing – it was called The Rainbow Fish. We then learnt how to sew and sewed together our own beautiful Rainbow Fish; complete with stunning, sparkly, glistening scales! Some parts were tricky but we think we did a great job!
Exploding firework science experiment
We were thinking about fireworks in the Rainforest and wanted to make some of our own. We know that fireworks can be dangerous, so we carried out this experiment which was safe instead. We added a baking soda 'parcel' to a mixture of cornflour, white vinegar and food colouring – the baking soda caused a big reaction which created firework like patterns on the floor outside. We marvelled at the beautiful, erupting firework art – it was so much fun!
Remembrance Day
Remembrance Day marks the day that World War One ended, at 11am on the 11th day of the 11th month, in 1918. We held a two-minute silence at 11am to remember the people who have died in the wars. The poppy is the lasting symbol of remembrance of the First World War as they were a common sight, especially on the Western Front. We made some poppies and a wreath in remembrance; we will always remember them.
World Kindness Day
We celebrated World Kindness Day and we were encouraged to spread kindness to everyone. When we see kindness in action, we are more likely to carry out an act of kindness too - imagine if everyone did this! We focused on all the kind things that we do, and why we do them, and we let our compassion shine brightly. We enjoyed discussions, we demonstrated how we can change the world with out own two hands, and we completed a kind/unkind sorting activity. We showed just how wonderfully kind we are at Holy Spirit!
We also became the 'I' in kind to demonstrate how kindness starts with ourselves.
Anti Bullying Week
The theme for Anti-Bullying Week 2020 is 'United Against Bullying' and we started the week off with Odd Socks Day. We thought about friendship and what we think a good friend looks like. We introduced our PATHS golden rule – treat others how you want to be treated – and we've created some anti-bullying canvasses for display within school. We also collaborated to make a large jigsaw puzzle showing how we can unite together, as a team, against Bullying.
Snowmen Biscuits
We made our own biscuit snowmen using jammy dodgers and melted white chocolate. Firstly, we carefully thread a skewer through 3 biscuits. We melted some white chocolate (with close adult supervision!) and then dipped them in to cover the biscuits in white chocolate. We added matchmakers for arms and placed in fridge for 10 mins. When they had hardened, we used tubed icing, chocolate pieces and jelly beans to decorate him before enjoying them and watching 'The Snowman' - it was a great film!
Christmas Tree cards
We made some beautiful Christmas cards for our loved ones. With a little bit of Christmas magic, we created a Christmassy home scene – complete with snow outside! We hope you love our cards as much as we loved making them.
Santa Role Play
We made our own Santa masks using paper plates, card and cotton wool. We used the masks to role play and told each other what we wanted for Christmas. It was so much fun and really funny!
Santa Food Face
We had so much fun creating Santa's face out of food - we used pancakes, strawberries, marshmallows, cream and chocolate sauce before enjoying the delightful treat together. Happy Christmas everyone!
PATHS
PATHS is a key part of our school curriculum, and it's no different in the Rainforest!
PATHS stands for Promoting Alternative THinking Strategies.
It empowers all children to develop the fundamental social and emotional learning skills, which will enable them to make positive choices throughout life. It facilitates the development of self-control, emotional awareness and interpersonal problem-solving skills.
Check out our PATHS corner; filled with lovely stories, emoji-feeling stress balls, feelings games, mats and cards, our compliments book plus much more!
Remember, encourage your child to use the 'Three steps for calming down' and the 'Control signal poster' if they become angry or feel uncomfortable at home too. Always encourage them to follow the three Fair Play Rules also - consistency is key!
Compliments of the day
We have introduced the concept of compliments and how we feel when we receive them. We also practised what we should do/say when we receive them.
Most of the time when we get a compliment, it makes us feel happy, proud and important. These are all comfortable feelings. But sometimes getting a compliment can make us feel shy or embarrassed or even angry. Those are uncomfortable feelings. Most of the time, though, compliments help people to feel good.
Throughout the week, we will pick a pupil to each give 'Compliments of the day' to. The pupil chosen to receive them will also be encouraged to give themselves a compliment too - though this may feel a little uncomfortable sometimes, we take our time and think about things we do in school or home, what we have, the way we look or the way we are.
Children will bring these compliments home to share with you too. Please read through these and maybe share a compliment or two yourself!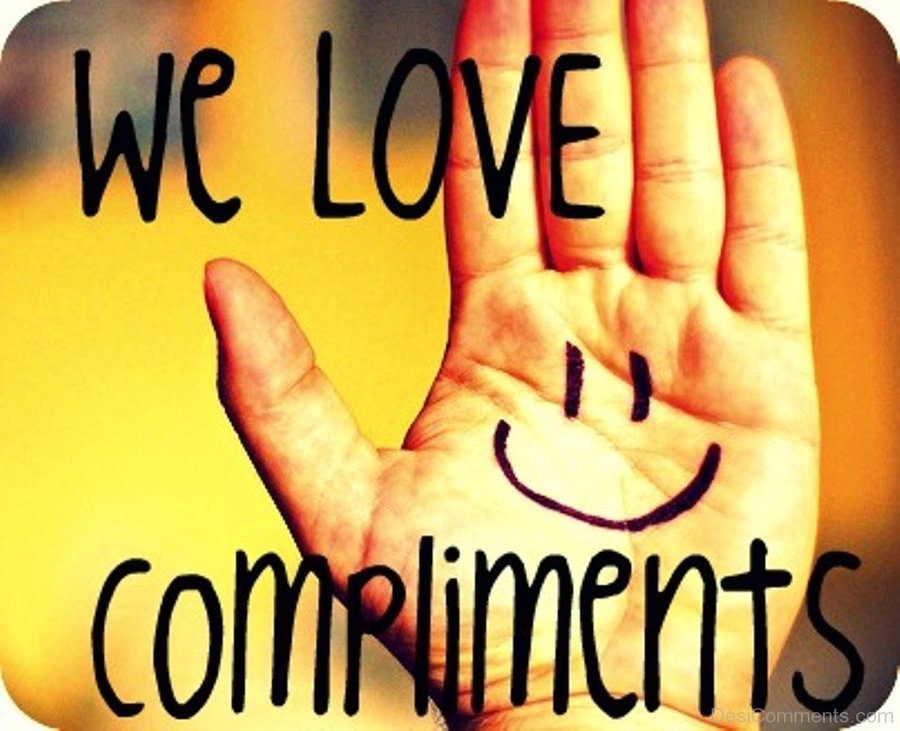 Don't forget to check out our Twitter page, every day, to see the fun things that we have been getting up to!
@HolySpiritWA9