Rainforest Camp Home learning - Miss Basley and Miss Green
Activities for home learning for the week beginning 6th July Enjoy Rainforest'ers!
Don't forget to tweet us and hashtag #RainforestFun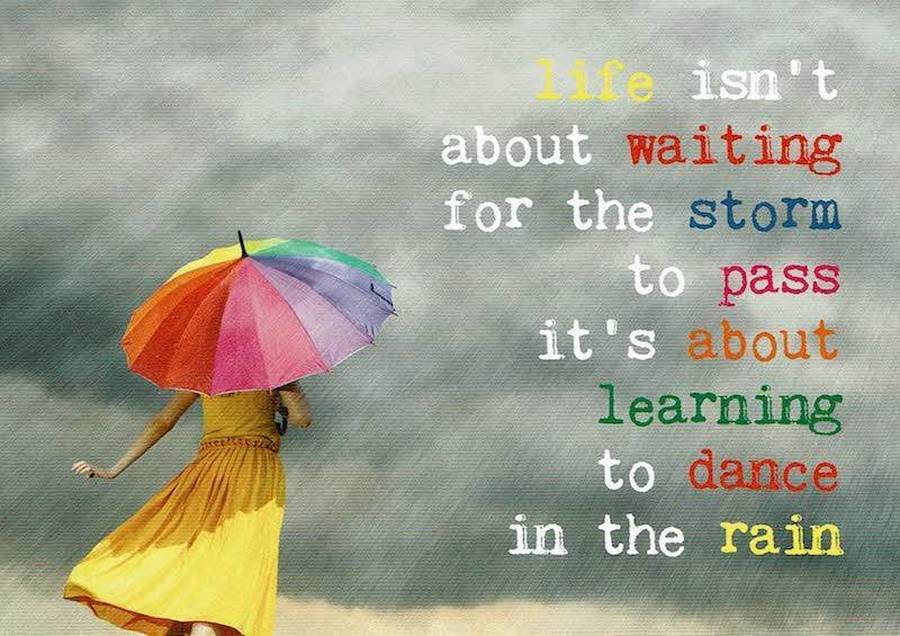 Reading
Make sure you're using Reading Plus everyday. Click here. Miss Basley is checking this to make sure that you're all are using it!
Make sure you are also accessing Lexia everyday too. If you're struggling to access Lexia at home here is a quick video to help. Miss Green is checking this to make sure we are all using it!
Here are some online books you also might like to read:
Phonics
There are lots of free resources on the Letters and Sounds website!
Can you read your phase 2, phase 3 and phase 4 sounds?
Can you read these real and nonsense and alien words below?
Can you complete the following phonics tasks?
Writing
Everyday: Can you write or make your full name using one of the techniques below?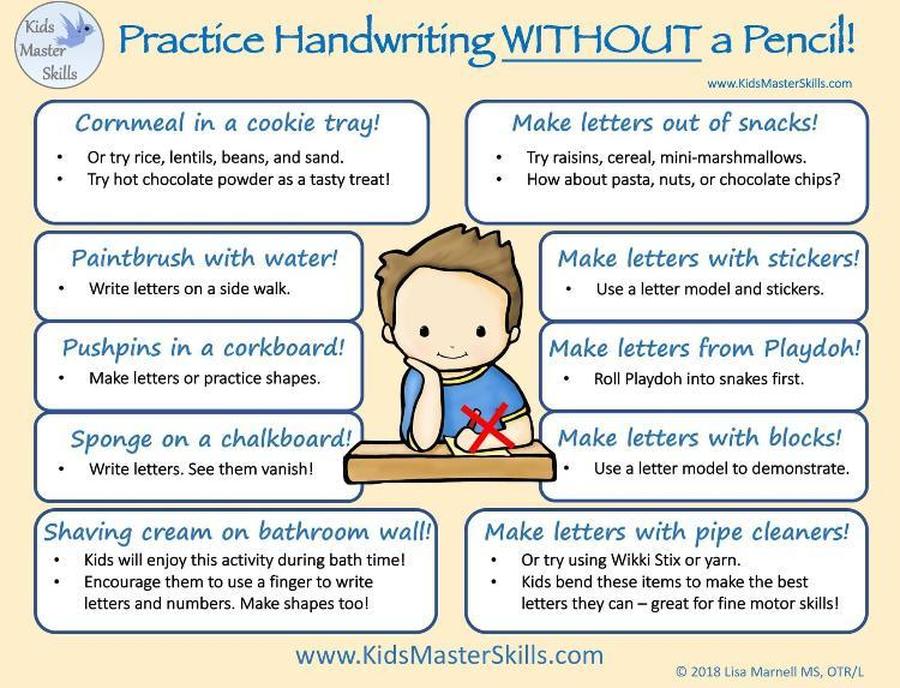 Monday-
Can you write 6 words that would describe your year in the Rainforest Camp? (fun, exciting, different)
Wednesday-
Can you put those six words into full sentences? (The Rainforest is fun and exciting.)
Thursday-
Can you write these sentences out perfectly?
Friday-
Read to somebody in your house and then retell the story in your own words
Maths
Everyday: Write your numbers 1-30 in order.
Please make sure you're accessing Times Table Rock Stars if you have an account.
Dominoes Addition
Scramble up a bx ox of dominoes. Pick out 10. Can you add together the numbers on either side?
Daily Activities:
Monday- Brownies
Tuesday - Can you build an obstacle course?

Wednesday - A-Z on 2019-2020
Thursday - Painted Stones
Collect some stones from your garden (ones of a fairly big size). Get creative and paint some patterns and animals onto them! Don't forget to tweet us your creations.
Friday- It's Friday
Take your time to chill out and do some yoga. Find below a link for a tutorial for you to follow. Concentrate on your breathing and balance .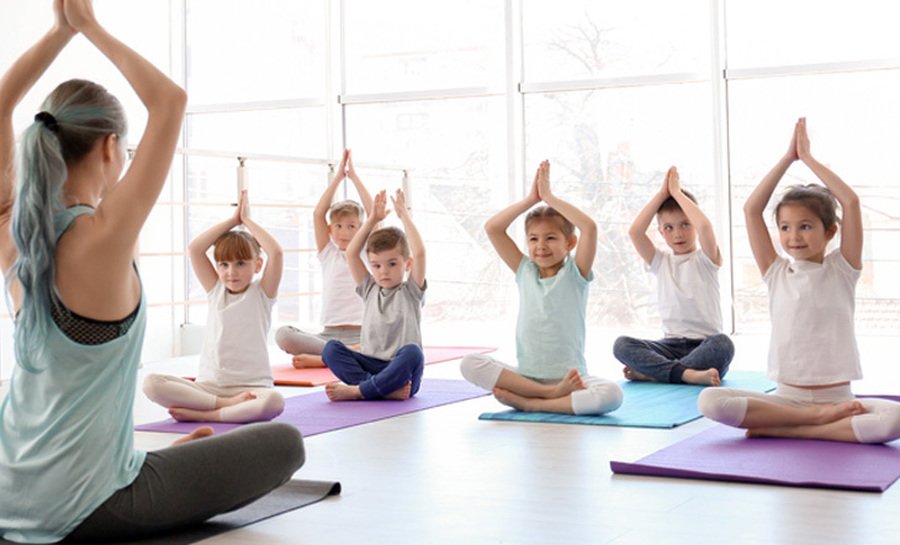 Compliments
Remember to give someone a compliment, and yourself, a compliment everyday. Miss Green's compliment to you all is ''You have all been so patient and resilient during these strange times, keep going Rainforest Camp, we will see you very soon!''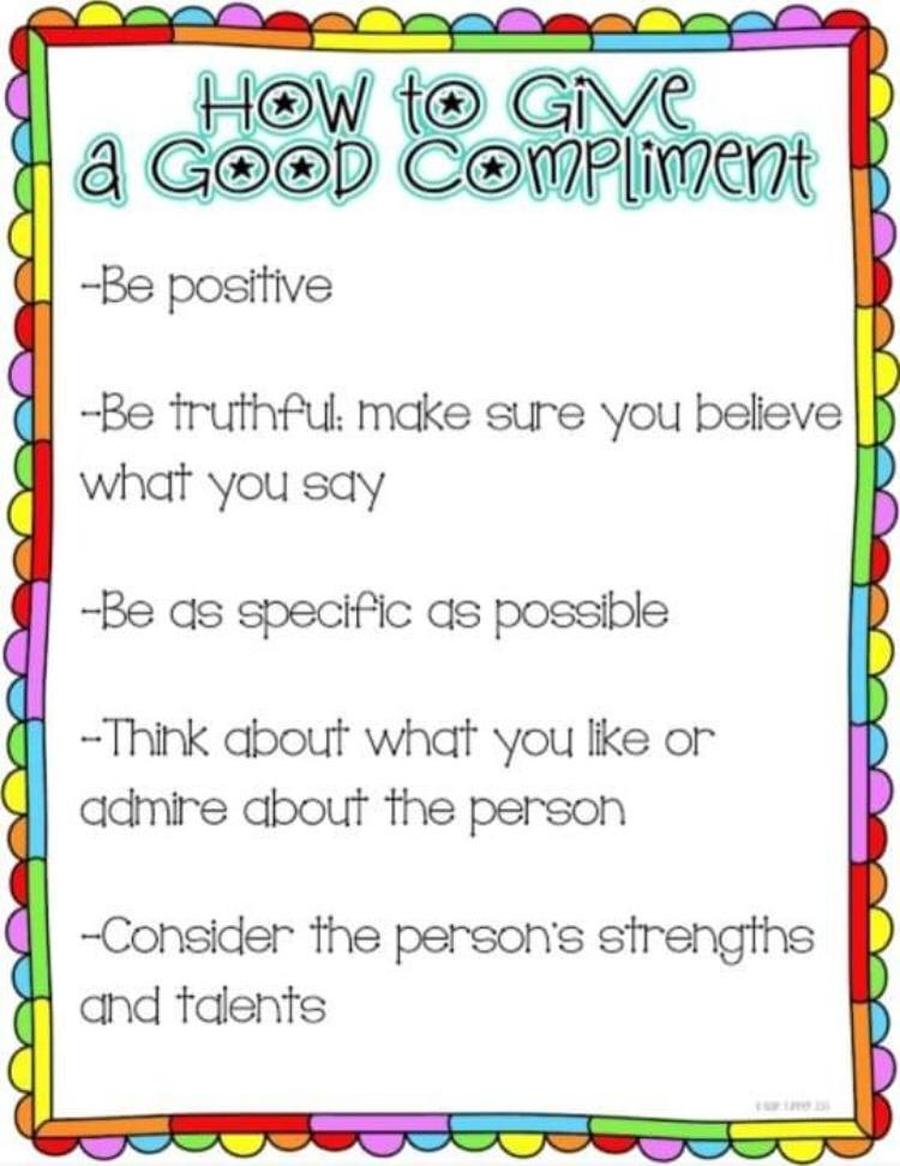 Monday:
Write (or record yourself) a self-compliment list and share it with someone in your house. Tell them all the great things about you! (Though I'm sure they already know)
Tuesday:
Using a dice, take it in turns to roll it and talk about the feeling next to the number that you rolled. Remember, if it's not your turn, let the other person speak and show them that you are listening effectively.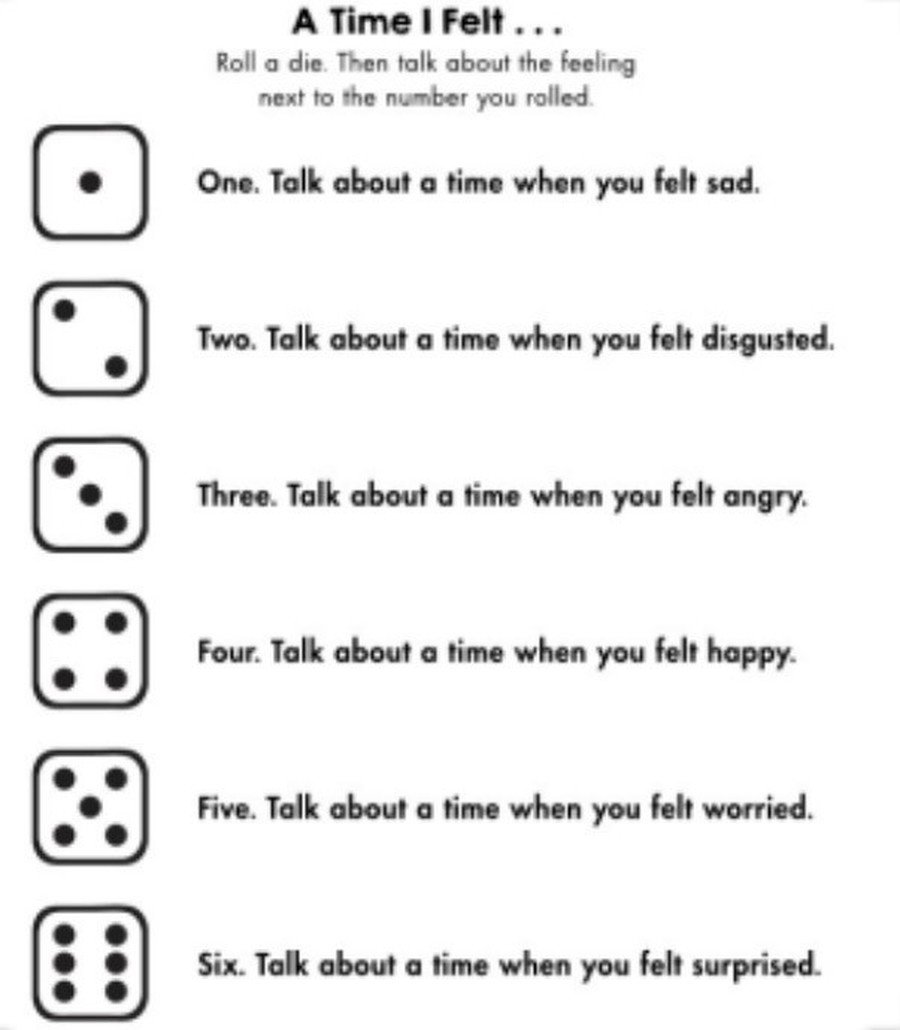 Wednesday:
Have a go at some yoga poses – these are a great way of helping you to relax and feel calmer when you feel angry or agitated. Can you hold each pose for 5 seconds, keeping well balanced? Tweet us your pose pictures!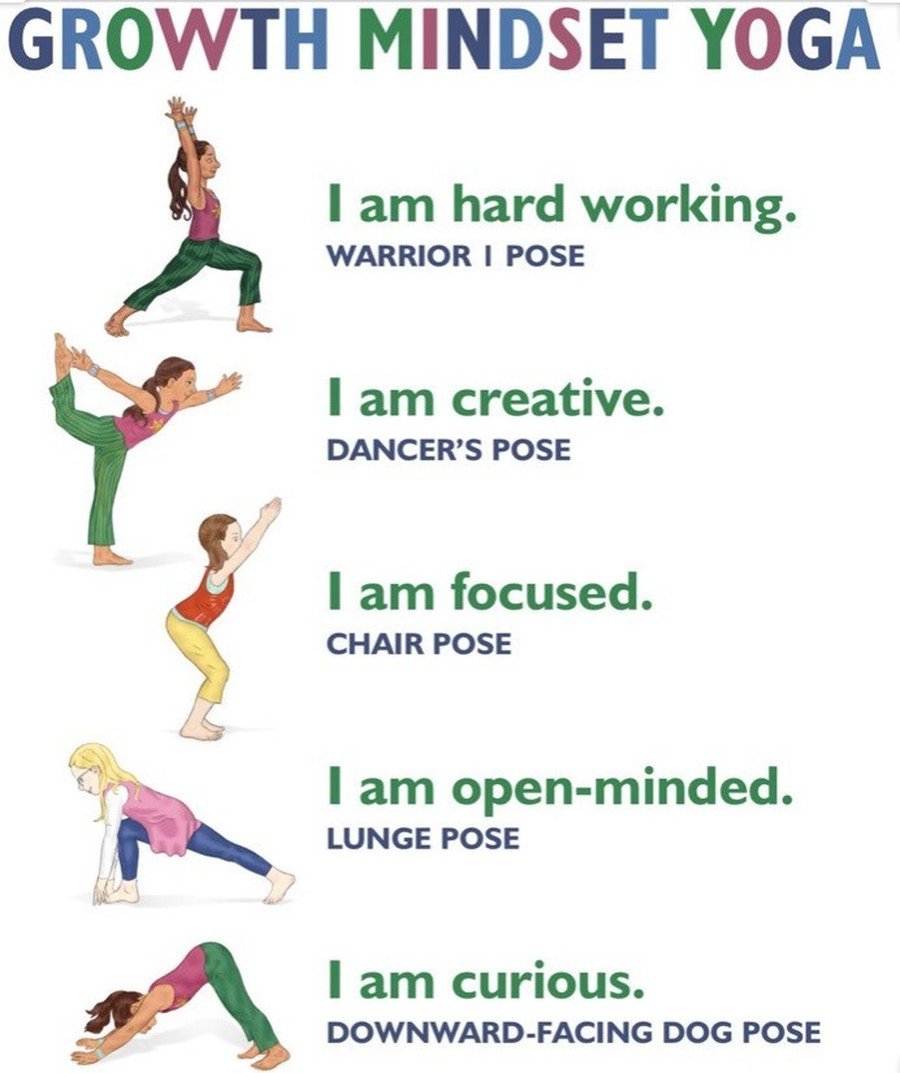 Thursday:
Take it in turns to roll a dice. Follow the instructions to create your face. When completed can you describe it? Can you tell how a person would be feeling if they had that face? Colour it in and tweet us!
Friday:
Play 'Would you rather' with your family – appreciate the time as a family and enjoy some smiles and laughs together!
Try to remember: your fair play rules; to compliment your team mate; to listen to others; to use the steps for calming down (if needed) and to problem solve: - Stop, Make a plan and Go.
o.