Rainforest Camp Home learning - Miss Basley and Miss Green
Activities for home learning for the week beginning 11th May Enjoy Rainforest'ers!
Don't forget to tweet us and hashtag #RainforestFun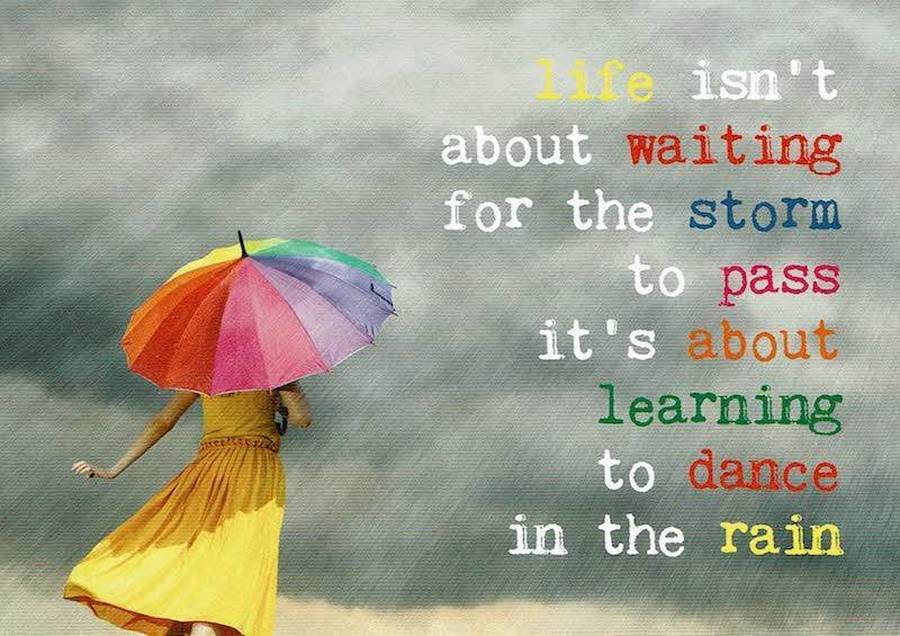 Reading
Make sure you're using Reading Plus everyday. Click here. Miss Basley is checking this to make sure that you're all are using it!
Make sure you are also accessing Lexia everyday too. If you're struggling to access Lexia at home here is a quick video to help. Miss Green is checking this to make sure we are all using it!
It would also be great to read a book a day, or listen to a book.
David Walliams has released his books as audio books which are easily accessed online.
Here are some online books you also might like to read:
Phonics
There are lots of free resources on the Letters and Sounds website!
Can you read your phase 2, phase 3 and phase 4 sounds?
Can you read these real and nonsense and alien words below?
Can you complete the following phonics tasks?
Phase 2 - Home Learning challenge
Phase 3 - Fill in the missing words
Writing
Everyday: Can you write or make your full name using one of the techniques below?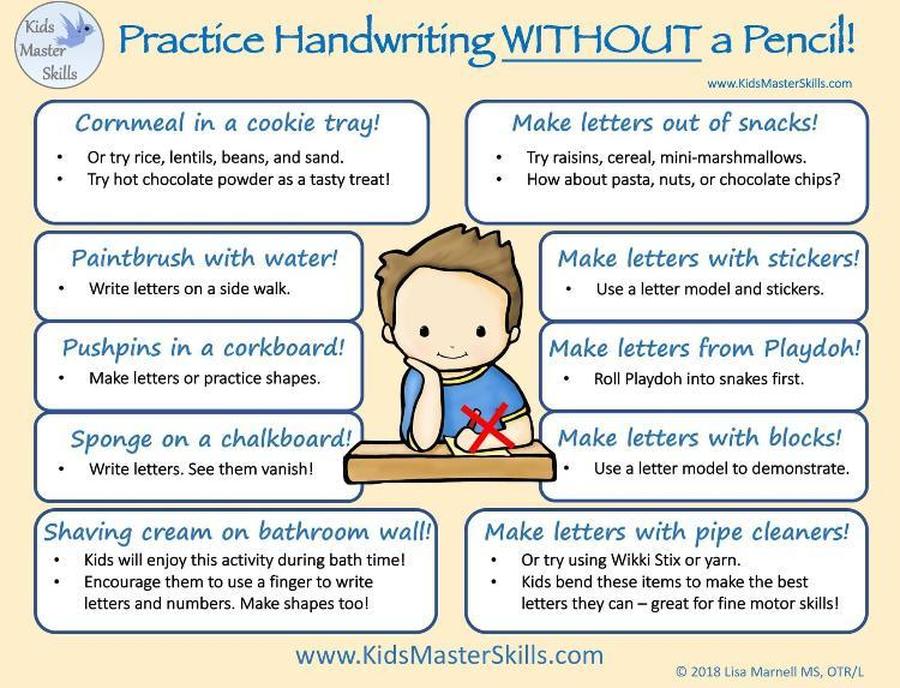 The Abandoned Theme Park
Find below a picture of an abandoned theme park which will the the theme of your English tasks this week.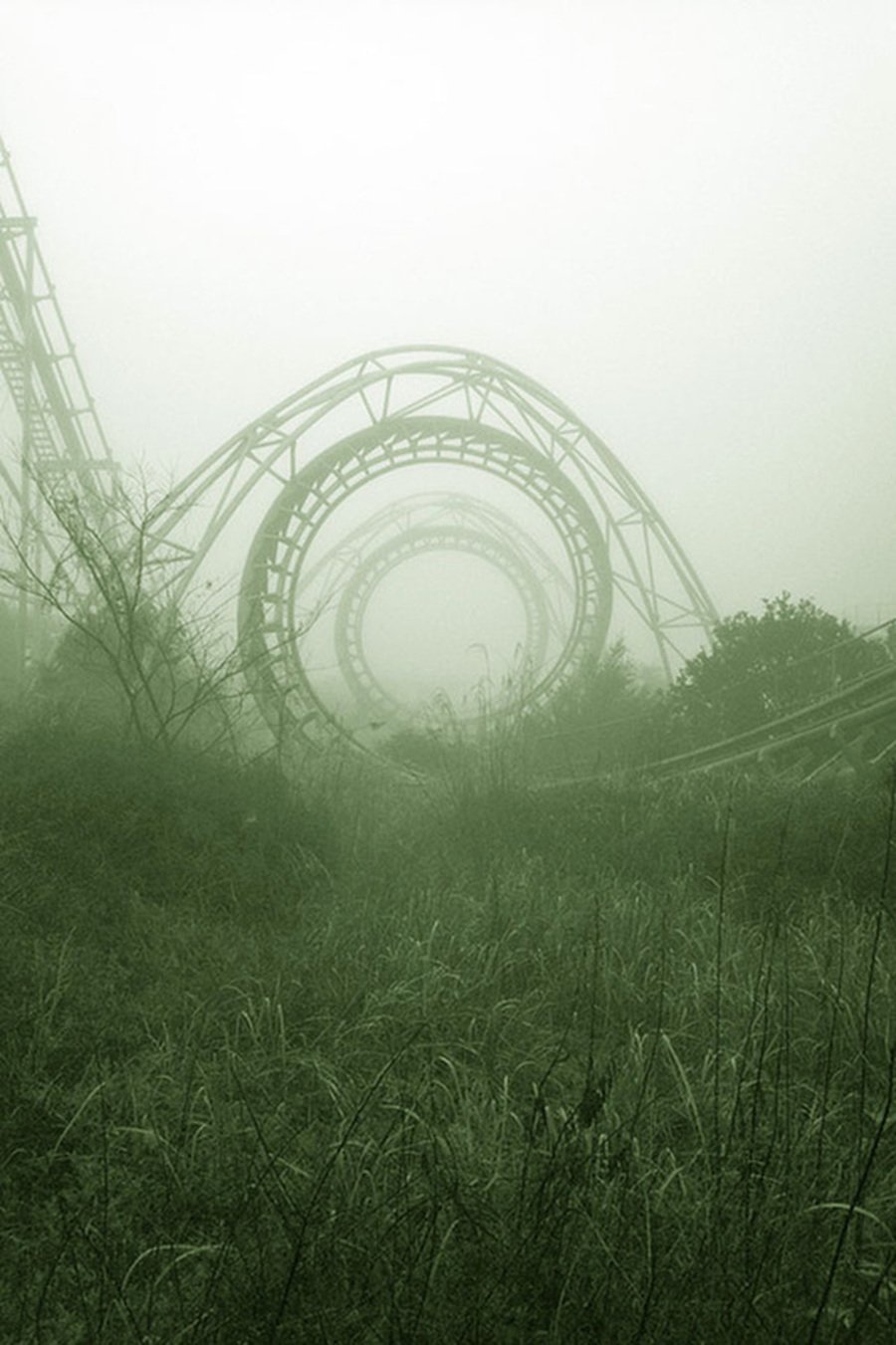 Monday:
Can you write 6x words to describe the image above? (Scary, dull, dark)
Tuesday:
Can you use the 6x words from yesterday to write 3x full sentences. For example, The park was dull and dark.
Wednesday:
Can you write your 3 sentences using your neatest handwriting. Remember this is your perfect piece, don't forget capital letters, full stops and correct letter formations.
Thursday:
Design your own theme park... you could draw it, talk about it with an adult, build it out of lego or write about it.
Friday:
Read to somebody in your household
Maths
Everyday: Write your numbers 1-20 in order.
Shapes!
Below are a number of shape hunts and shape related activities. Try to do one a day. (Try to find a different object everyday for each shape when completing the hunts.)
Daily Activities:
Monday- Fruit Art Challenge
Using the fruit in your fridge what art can you create?
Be as imaginative as you can. Here are some ideas:
Rainbows
Flowers
House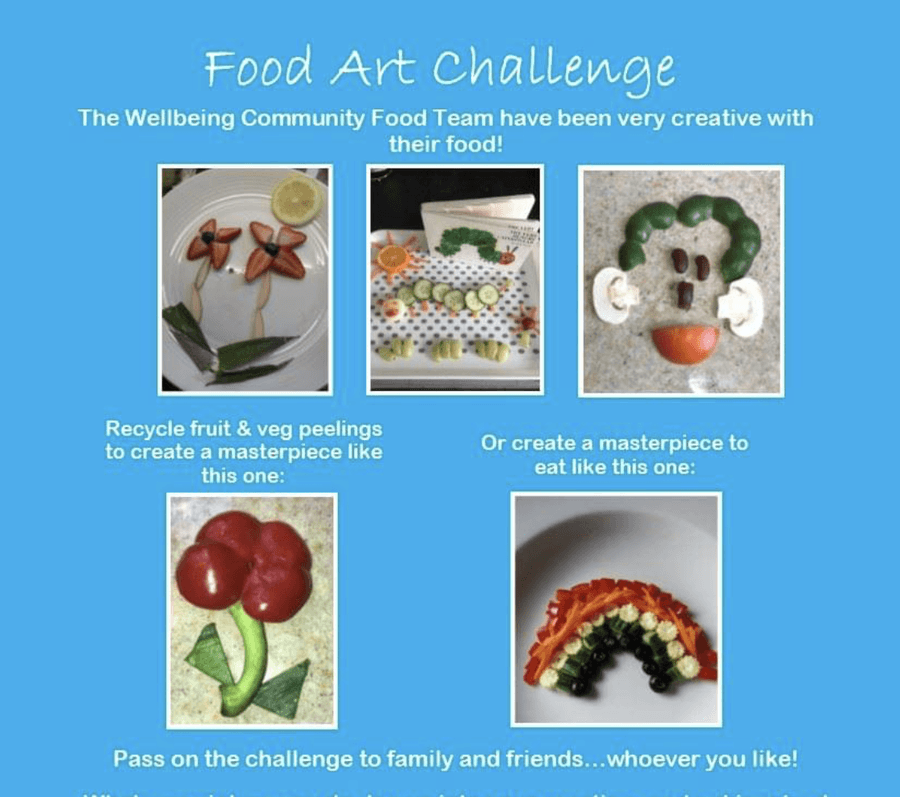 Tuesday - Nature Portraits
Have a look in your garden and gather some leaves, flowers and sticks. Can you create a portrait?
The portrait doesn't have to be of yourself, it could be a family member, a friend or even a made up portrait. Don't forget to tweet us! #RainforestFun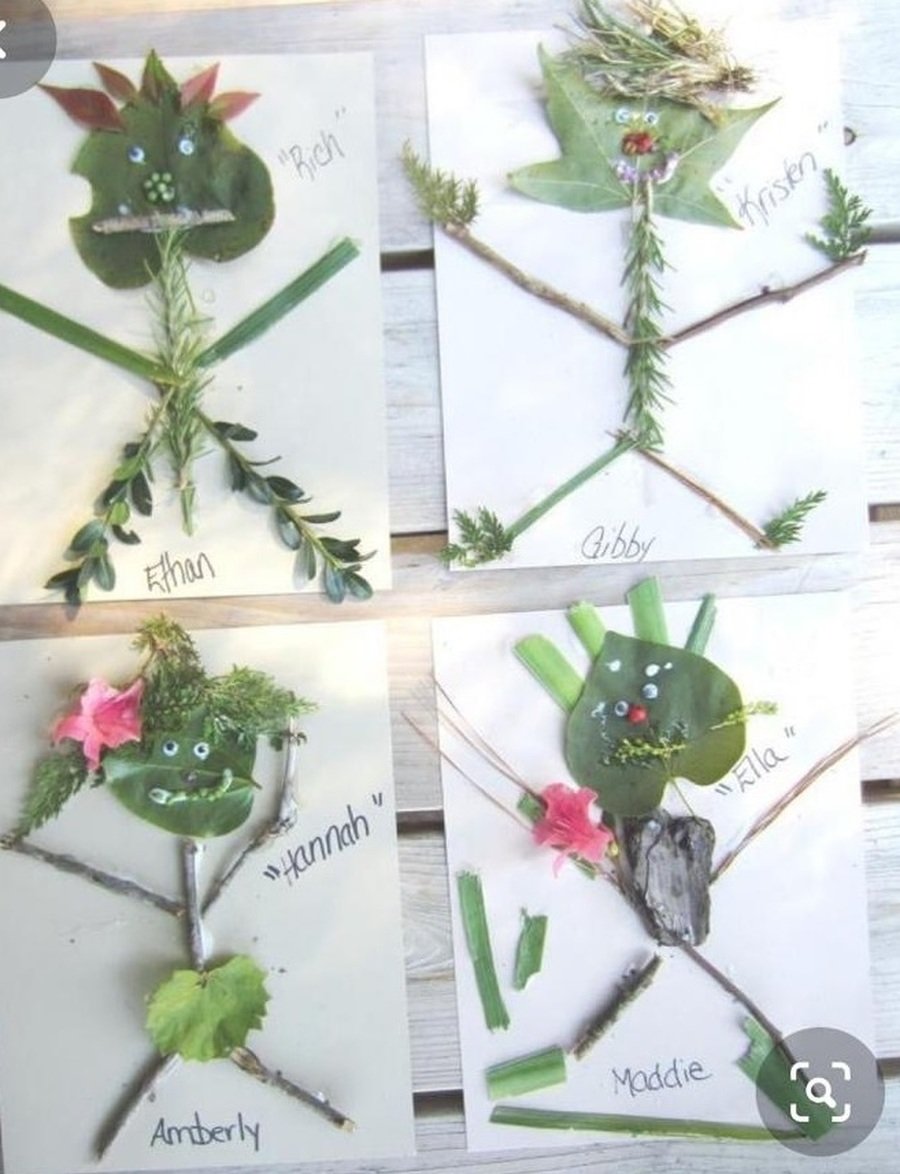 Wednesday - Firework in a glass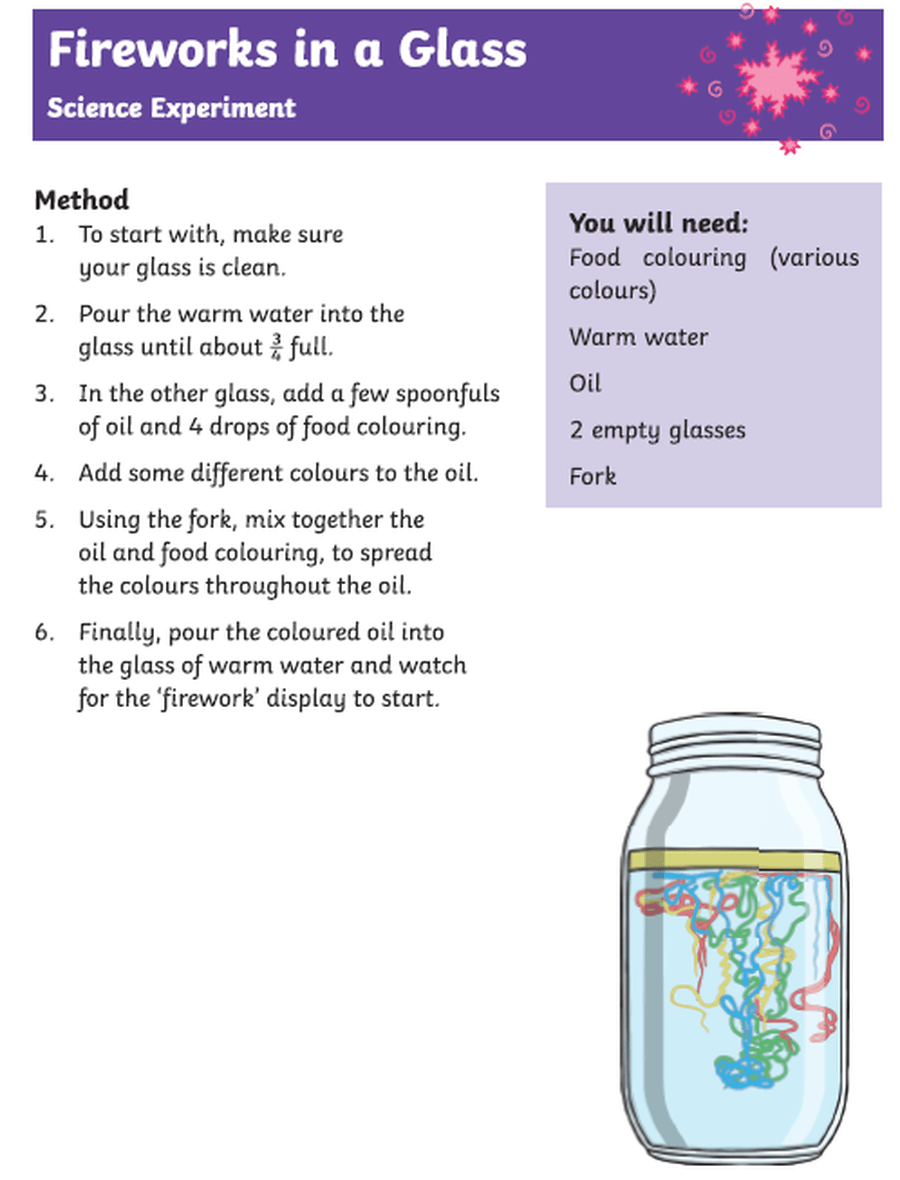 Thursday - Rainforest Drawing
We're all missing the Rainforest Camp terribly so we thought today you could draw a rainforest.
Think carefully about the time you have spent in the rainforest in school, the colours, the animals, the nature and the sounds. Think back to September when we learnt lots about rainforests too!
We can't wait to see your masterpieces - don't forget to tweet us!
Friday- Crack the code
Miss Basley and Miss Green have sent you a secret message! Can you use the clues to work it out?
Can you write your own message to somebody in your household, or tweet Miss Basley and Miss Green, see if they can work it out? Good luck!

Compliments
Remember to give someone a compliment, and yourself, a compliment everyday. Miss Green's compliment to you all is ''Rainforest Camp, you astound us everyday with your home learning efforts, keep up the great work!''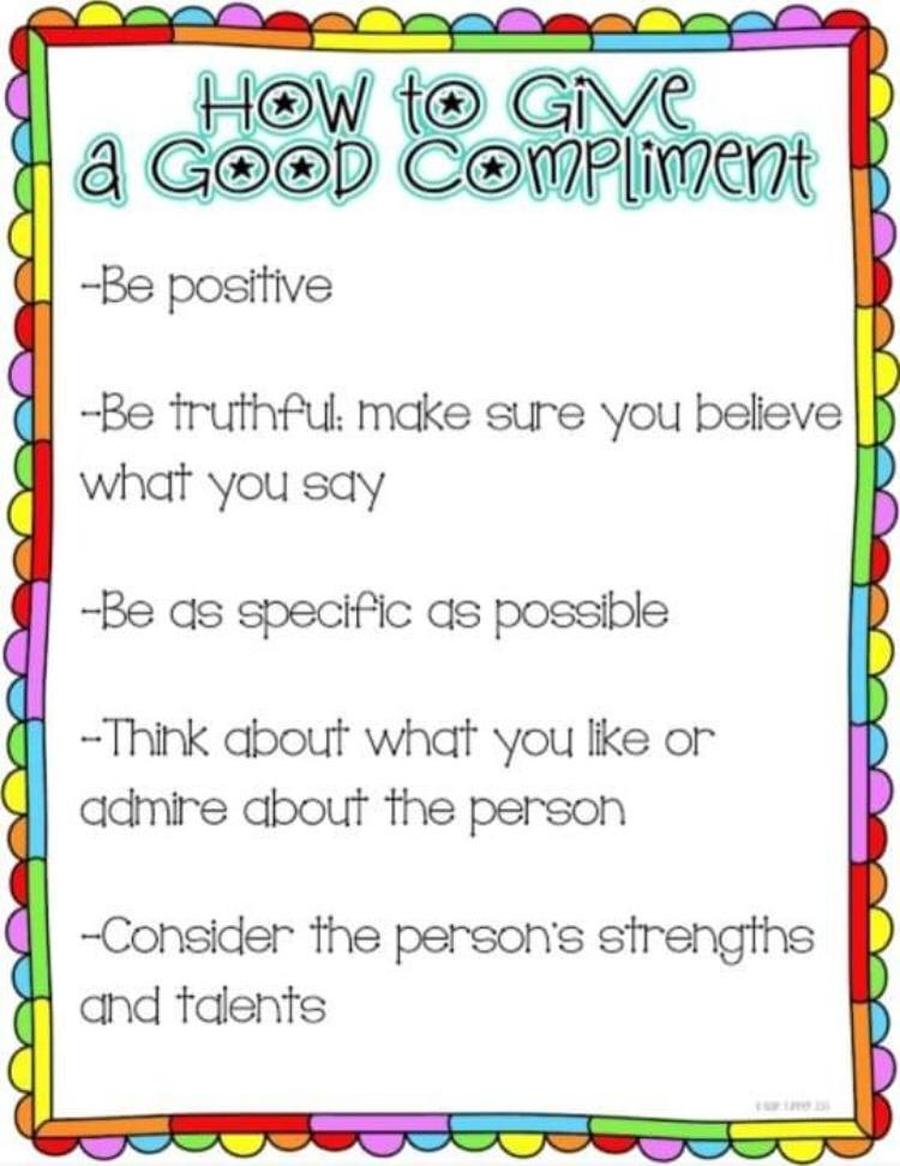 Monday:
Draw or paint a time when you felt happy, in the Rainforest.
Tuesday:
Write a compliment card for a friend or family member.
Wednesday:
Ask what makes someone else in your house happy.
It's always great to understand those closest to us and to know what makes them happy is great! Maybe, next time you can see that they're feeling an uncomfortable feeling, you could help to make them feel more comfortable again with your new found knowledge.
Thursday:
Share your favourite joke. Upload it to twitter and give us all a laugh!
Miss Green's favourite joke is...
Friday:
Play a game of Charades with your family – appreciate the time as a family and enjoy some smiles and laughs together!
Try to remember: your fair play rules; to compliment your team mate; to listen to others; to use the steps for calming down (if needed) and to problem solve: - Stop, Make a plan and Go.