Judaism
The children got to explore Judaism during our other faith week. They learnt all about the special Hanukkah celebrations and made their own Menorah, Hanukkah cards and candle holders.
Myself
During the Topic, Myself, we talked about our family and our names. We explored what it means to be part of God's family and how it feels to rejoice in the love that we share.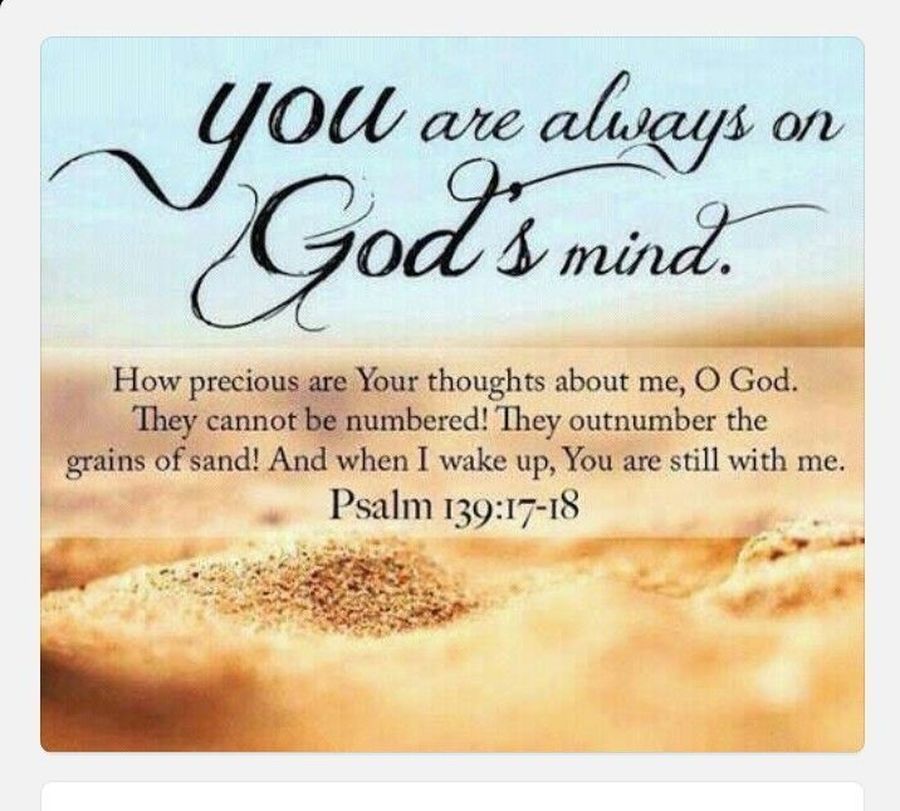 Belonging
During this topic the children have been exploring what it means to belong. We then looked at Baptism and how we are loved and belong to God's family.
Birthday
As we prepared for Jesus' birthday the children loved exploring the Christmas story. The children spoke about what it was like waiting for a birthday and we explored holding our own party in our RE role play area. The children were able to retell the story in their own words and they learnt the true meaning of counting down to Christmas.
The Nativity
Take a look at the children dressed in their costumes ready for filming our Nativity.