Judaism
In our first week back we explored Judaism. The children listened to The Story of Hanukkah and we played traditional Jewish games such as Dreidel.
Myself
During the Topic, Myself, we talked about our family and our names. We explored what it means to be part of God's family and how it feels to rejoice in the love that we share.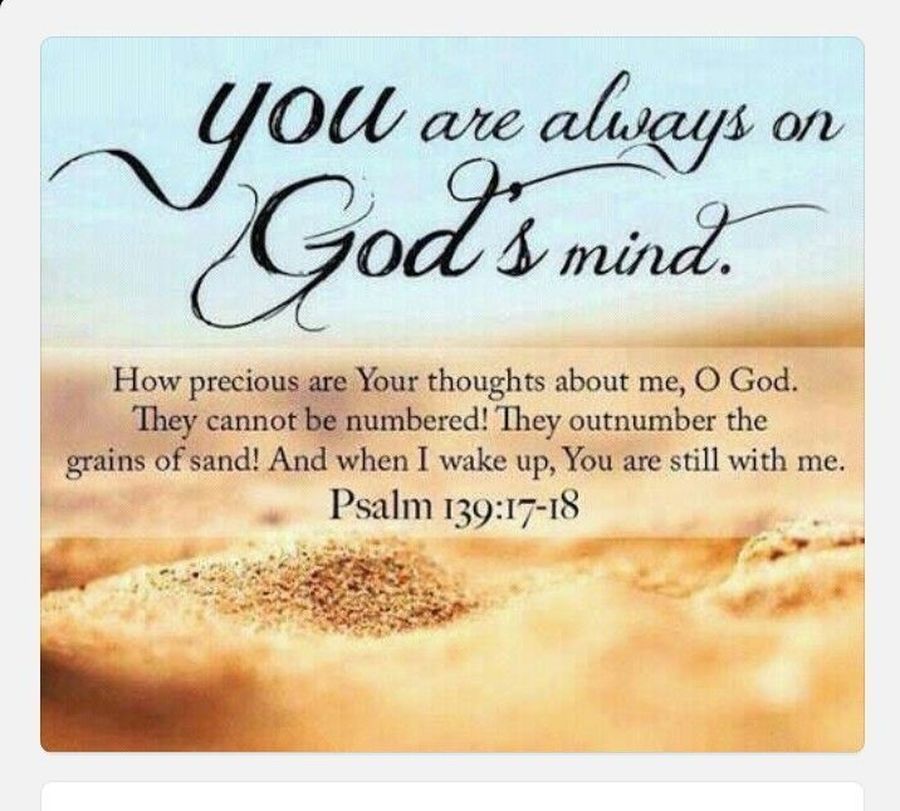 Belonging
The children have enjoyed exploring the Belonging topic in our RE sessions this half term. They have explored how we welcome someone new to our school and how we make them feel like they belong. We then explored how it felt to belong and discussed how we belong to our family, friends and school.
Furthermore, we revealed how we all belong to God's family and we understand that he knows and loves each and everyone of us. We looked at how we enter God's family through Baptism and we even held our own Baptism and celebratory party.
Birthday
The children will be exploring birthdays this half term and we will be preparing for Jesus' birthday. So far the children have made their own Christmas advent wreathes to help us prepare for the countdown.