Reception Home learning - Miss Tracey
Miss Tracey, Miss Singleton and Mrs Jackson are all missing Reception lots but love all the hard work and fun you are sharing with us on tapestry and twitter, keep it up.
This weeks schedule ......
MATHS- can you write numbers 1-20 and put them in order.
Can you recognise half past or O'clock on a clock face.
What different shapes can you find around your house
ENGLISH-can you practice the letter formation for each letter in the alphabet.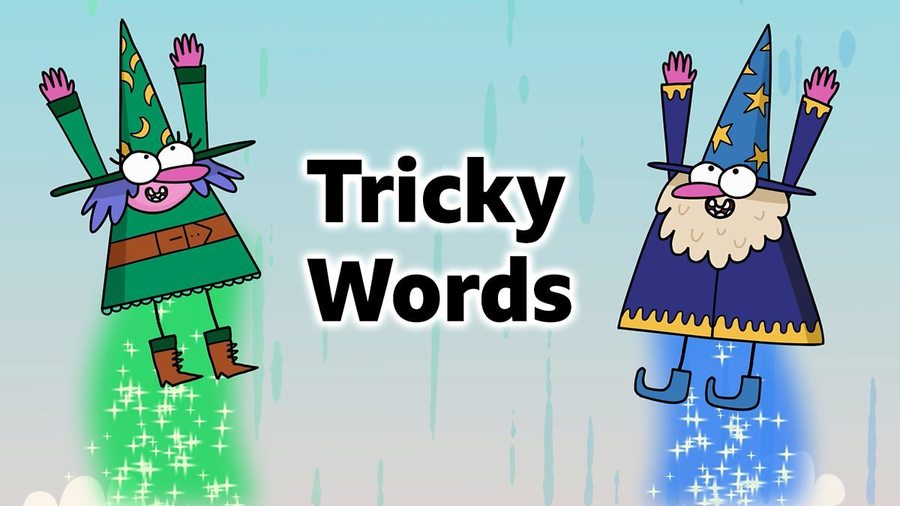 Look at the picture above - can you write a list of special qualities about yourself. Then write a list about what you love about somebody else.
SEL activity - Can you print this off or draw one similar and talk to your adult about how to do the turtle.
can you remember when we might use the turtle to help us.
Activities to try ....
can you use cotton wool to make a cloud ?
Can you use some paint to make a rainbow?
can you try to mix some different colours to see what other colours you can make?