Reception Home learning - Miss Tracey
Week commencing 18/05/20
Miss Tracey, Miss Singleton and Mrs Jackson are all missing Reception lots but love all the hard work and fun you are sharing with us on tapestry and twitter, keep it up.
Here are the sunflowers! Miss Tracey thinks they look great today they are getting big now !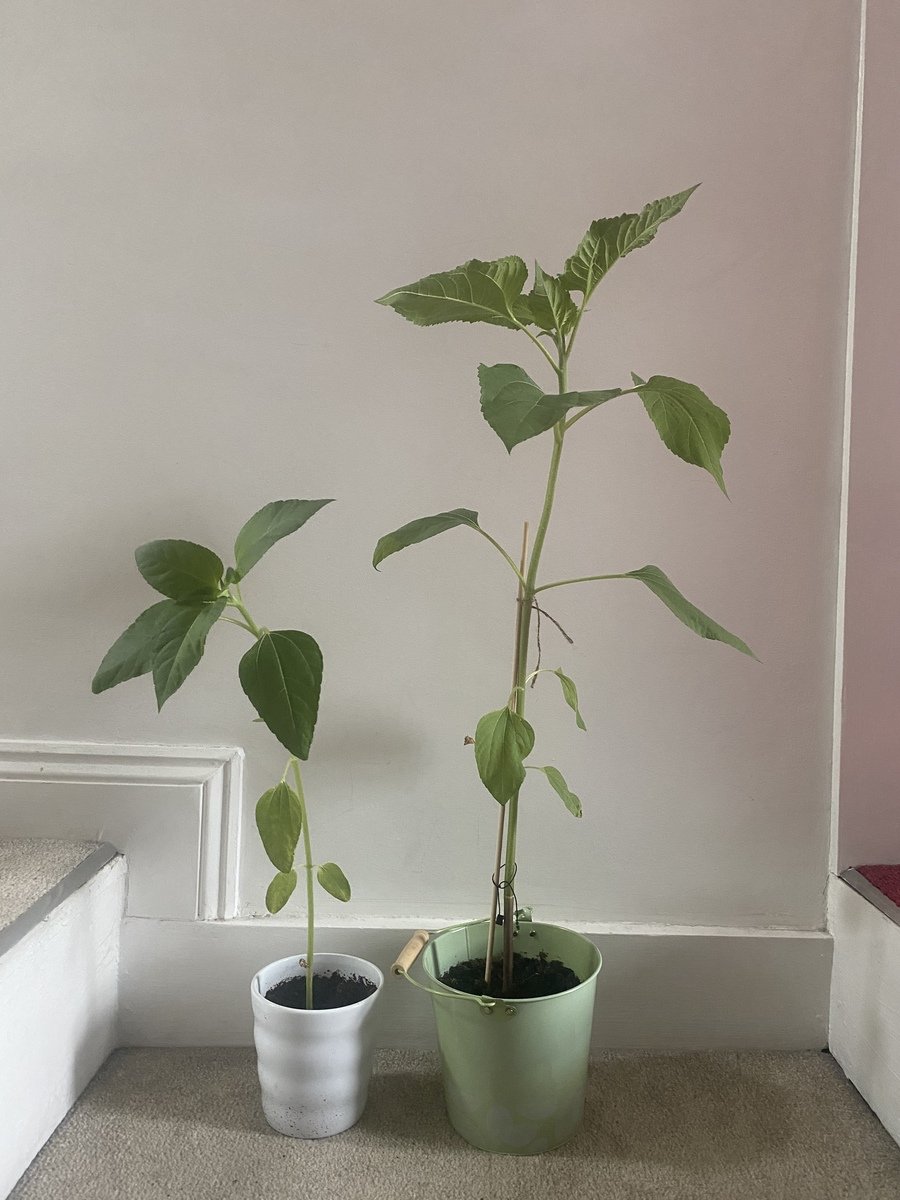 This weeks schedule ......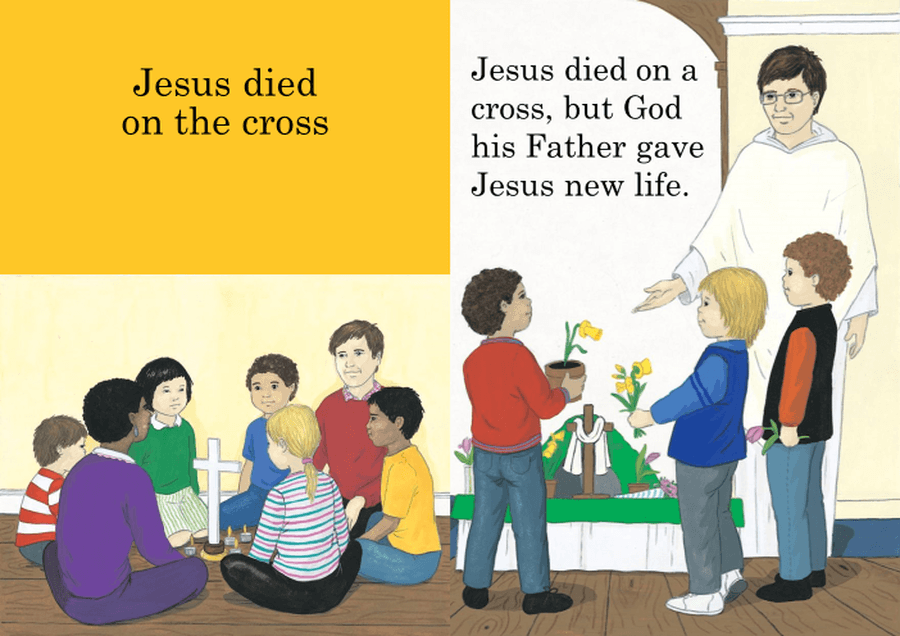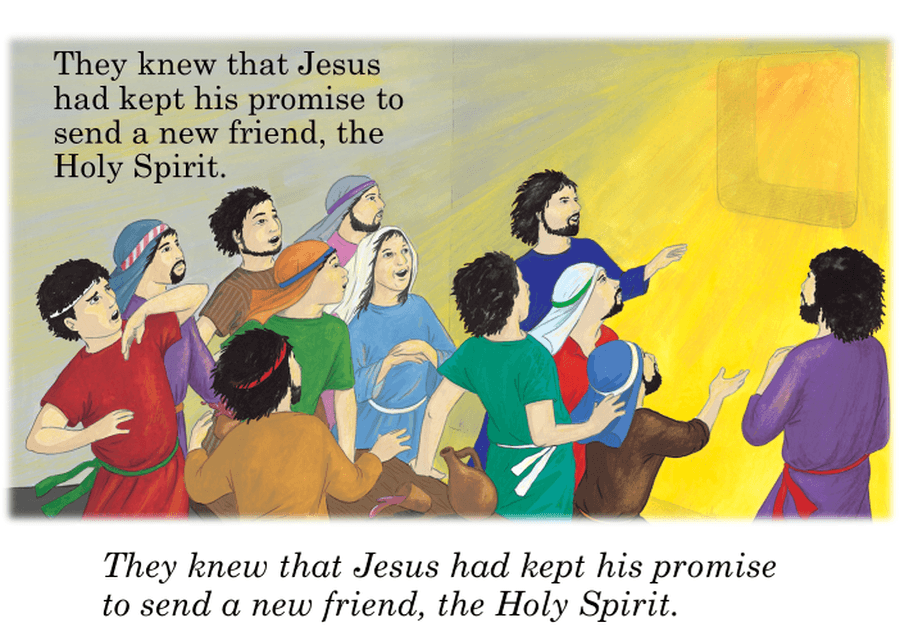 Choose Activities
Read the bible story together. Jesus sent a new friend, the Holy Spirit. We cannot see the Holy Spirit, but we can feel it. It is like the wind. This is how the Holy Spirit can feel …

Share a range of activities which explore the effects of the wind e.g.

Blow bubbles and watch them disappear. Talk about how you blow air into them and the air carries them away.

Fly a kite. Talk about how the wind lifts the kite and helps it to fly.

Watch and listen to a wind chime. Talk about how the wind enables music to be made.

Make pin wheels and take them outside to see the effects of the wind. Talk about what you see happening to the windmills.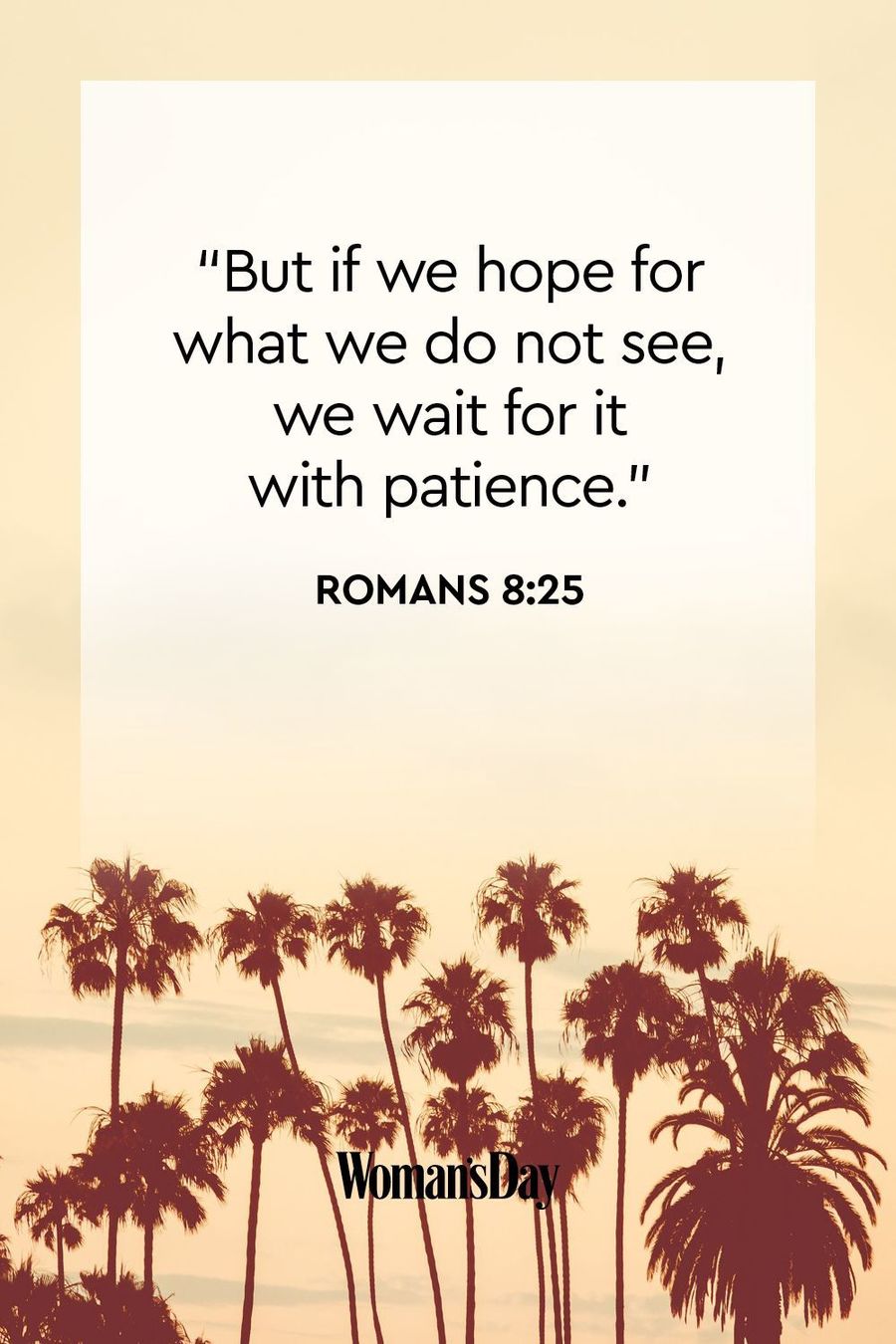 Collective Worship with the children whilst at home.
All sit together making a nice calm atmosphere ready to talk to each other, maybe light a candle or turn the big light off.
Read the scripture on the picture to the children. Talk to the children about how we should have hope.
Talk about how we can always turn to God to talk to him he is always there to listen. Ask the children if they want to write tell anything to God now, what do they hope for? what do they hope to happen?
Can they write their hope down to share?
A lot of the children enjoy singing the song - Our God is a great big God - this might be nice to celebrate your collective worship.