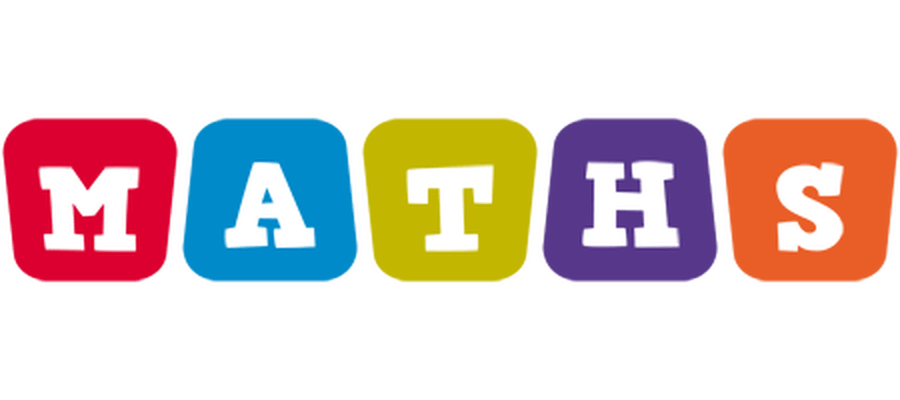 2nd September - 13th September
We have been learning all about the number 1. We have looked at telling the time at 1'o'clock, finding 1 pence to pay for snack, having races and picking who was 1st and many more exciting things.
The children have really enjoyed singing along to this weeks number song too.
16th September - 27th September
We have been learning all about the number 2. We have been learning about how two items back a pair by sorting out the wellington boots outside and by going on a nature hunt and making pair cards. We have also been exploring numicon and using this to help us make 2p in different ways.
30th September - 4th October
This week we have been exploring the number 3. For this we have been learning to count 3 objects from a large group of objects, we have been learning how we can use tally charts to record what we count and we have been independently matching numerals to quantity.
7th October - 18th October
The children have been exploring the number 4. They have been looking at shapes with 4 sides and they had to find these shapes as they went on a shape hunt with Mrs Twiss. The children have also been learning how to make 4 pence in different ways. We also enjoyed some yummy pizza but before we could eat it we had to ensure we had 4 pieces. For this we explored how we can cut something into quarters to end up with 4 pieces.
18th October - 22nd October
Number 5
2nd November - 13th November
Number 6
16th November - 27th November
Number 7