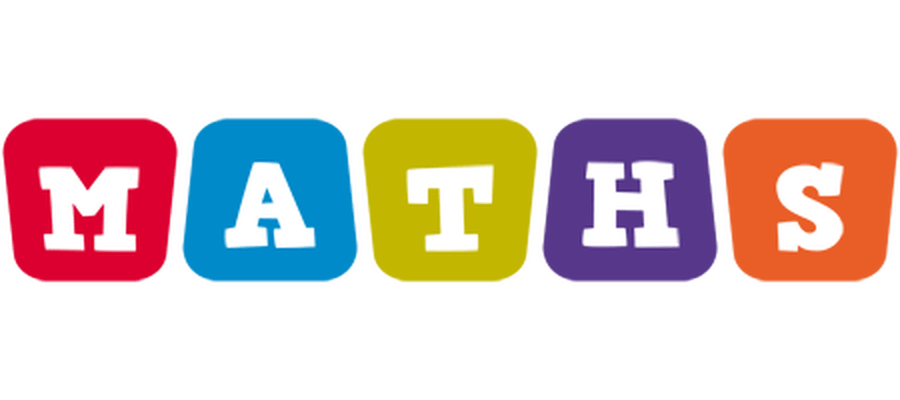 Number 1
We have been learning all about the number 1. We have looked at telling the time at 1'o'clock, finding 1 pence to pay for snack, having races and picking who was 1st and many more exciting things.
The children have really enjoyed singing along to this weeks number song too.
Number 2
This week the children have been learning all about the number 2. We have been exploring how two objects make a pair and we have been learning how to pay for our shopping by making 2p.
Number 3
This week we have been exploring everything to do with the number 3. We have been learning how to make 3 using the numicon, we have listened to the story 'Triangle' and have been designing him his very own triangular village. We have also explored how to write the numeral 3 and how we can represent it in different ways.
Number 4
The children enjoyed going on a shape hunt where they had to identify shapes that had 4 sides. They also explored finding the number 4 on a number line and what happened when they had 1 less.
Number 5
The children learnt how to write the numeral 5 and then matched the correct quantity. They also explored the song 5 Little Pirates - they created their own pirate puppets to help them physically explore 1 less as they sang the song. Alongside this the children enjoyed making their own number 5 party hat.
Number 6
The children explored 3D shapes that have 6 faces. We also learnt how to write numbers 1-6 in order and use this to work out a subtraction. Santa had also delivered some parcels that the children needed to place in order based on their weight.