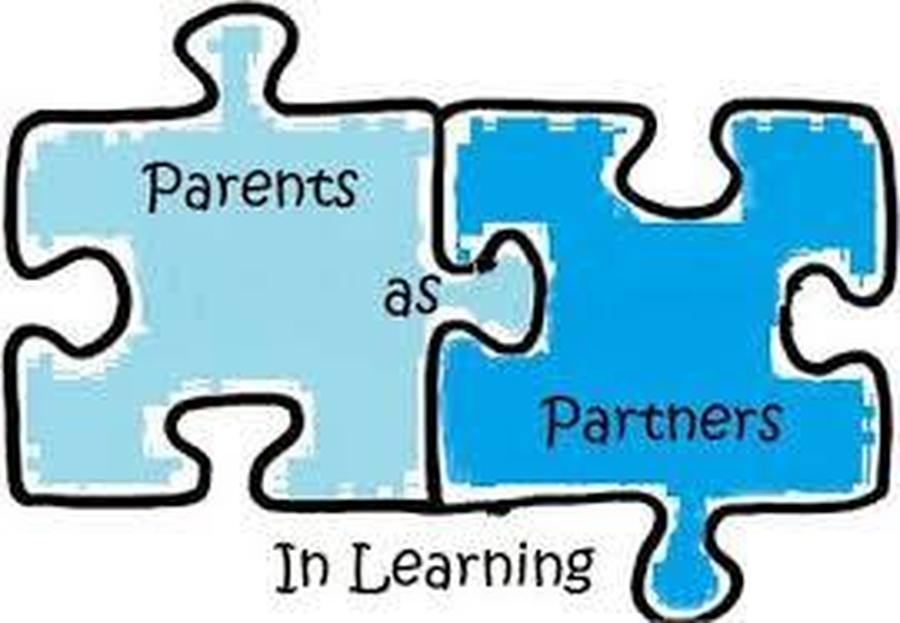 How can you support your child at home?
Tapestry
We are extremely lucky to be able to invite parents and carers to use our tapestry app. Here you will be kept up to date with all that your child is doing in school and what their next steps are. We really appreciate your input too so any observations, videos or comments you have can be uploaded to this app.
'Leaf' a note
In our Early Year's foyer you will find our 'leaf' a note tree. Here all parents and carers are welcome to write a note about something their child has done at home that has made them really proud. These wonderful moments are shared with the children and their class.