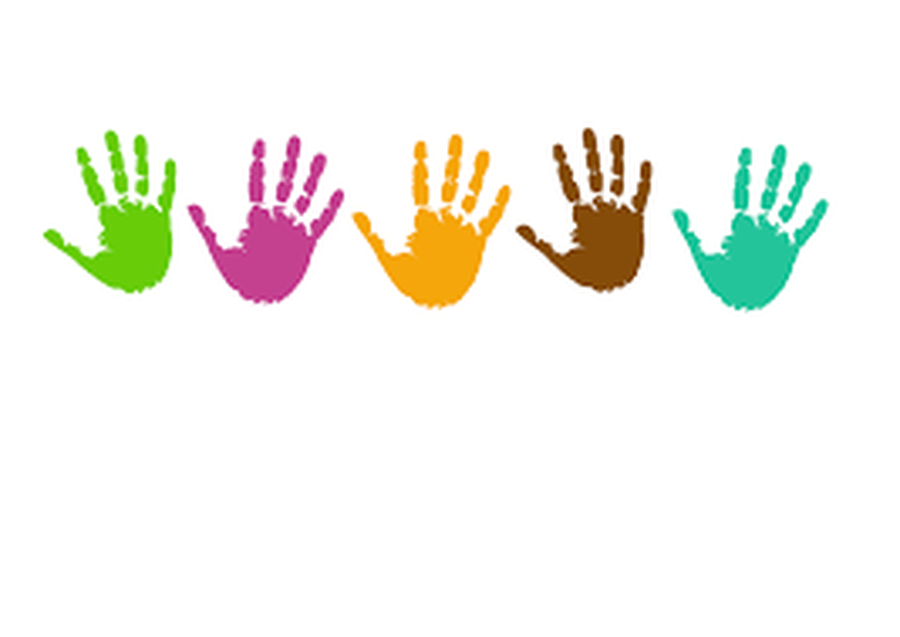 Lines of Interests
All About Me
During this topic we have been discussing what makes us special and we have also talked about the people who we love.
We have been creating our own self-portraits and have paid close attention to the features we must include.
999...Police rescue
The police came to visit us at school and told us all about their important job. They spoke about their uniforms and we then created our own drawings which we labelled. The visit from the police also inspired a lot of imaginative play. We loved pretending to be a police officer.
10..9..8..7..6..5..4..3..2.1..BLAST OFF!
The children have loved exploring space especially as they have got to make their own rockets in our creative area and have been able to explore how to create a rocket launch by creating chemical reactions.
Library Visit
The children were invited to attend a session at the library. They had such a wonderful time exploring rhyme time, going on a hunt around the library and also getting to listen to a special story, The highlight was getting to take our own copy of the book home with us. Thank you Parr Library for a fabulous morning.
Our first bush craft session with Kev !
The children explored outside with Kev learning about lots of different mini beasts. They hunted for plastic mini beasts and animals including snakes and spiders. Everybody was very excited. The children then searched for real mini beasts discovering the different habitats and holding the mini beats before putting them back. The children also got to create there own clay bobble head to take home. Thank you Kev for lots of fun - we're very excited for our next session.