Year 2
Welcome to the Year 2 class page. Our teacher is Mrs Lamble. Mrs Derrick and Miss Johnson are our teaching assistants. We are looking forward to the year ahead and all the wonderful activities and learning that we will be completing.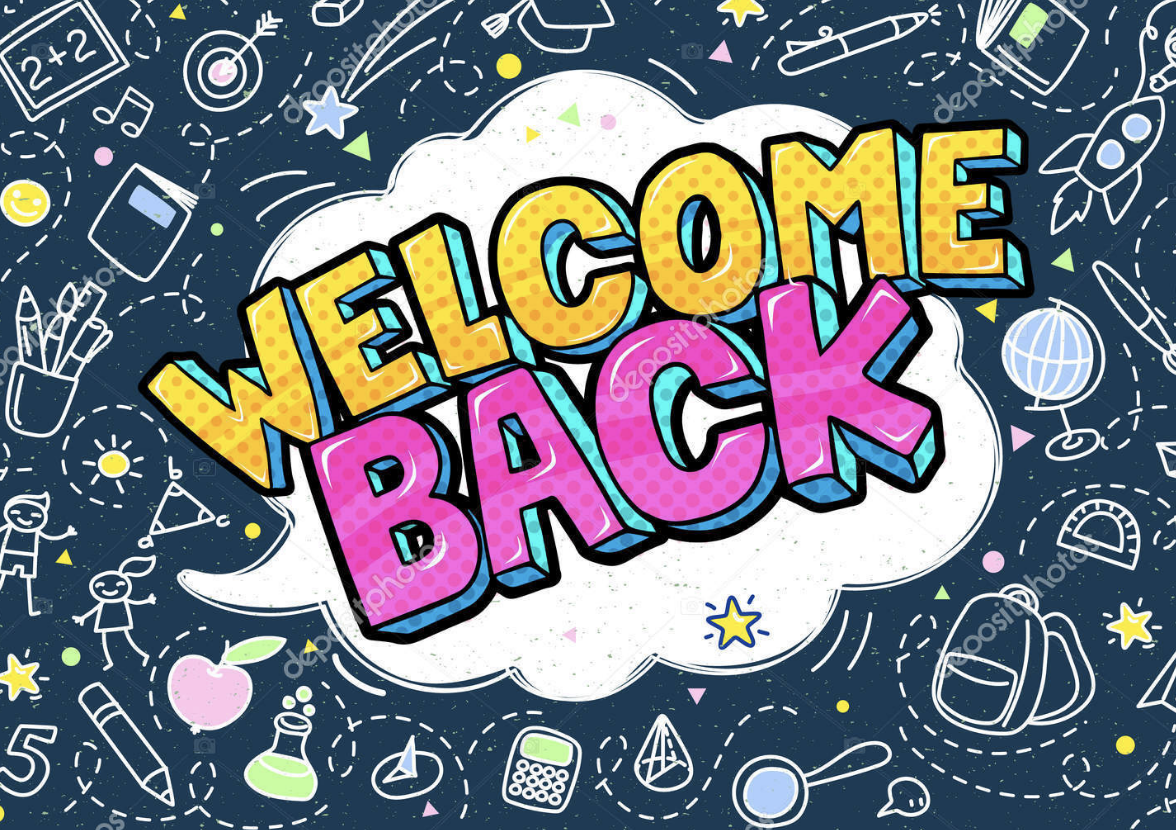 Look how smart we all look in our uniforms.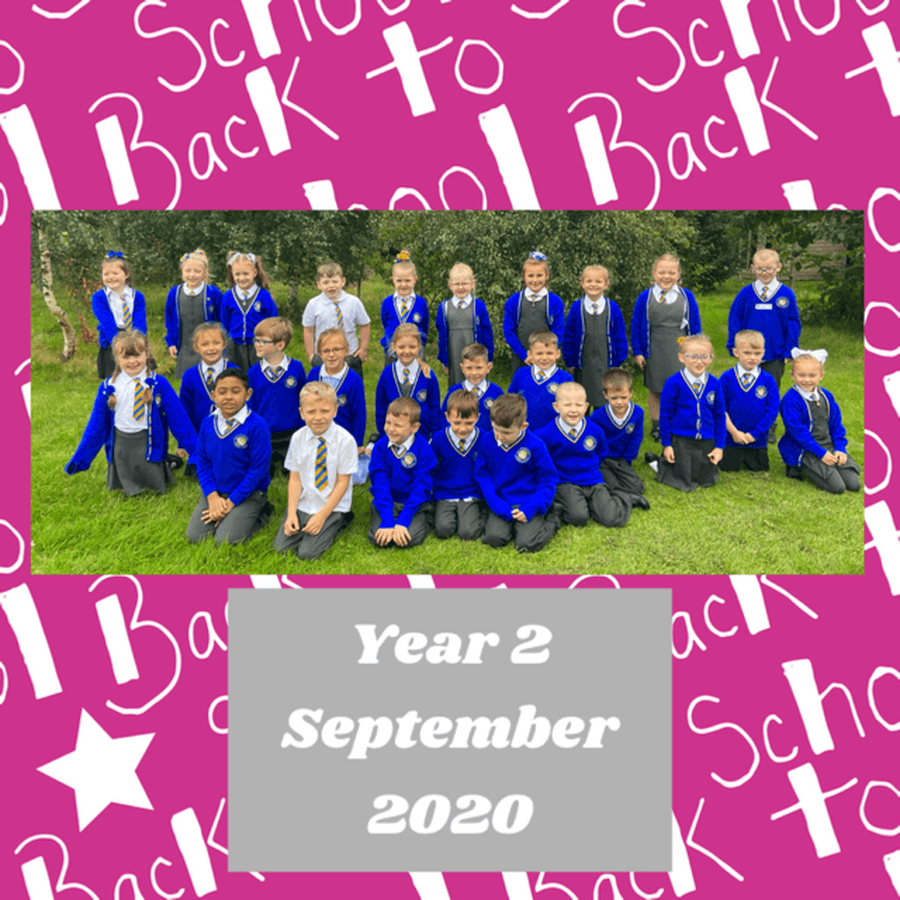 Look at what we are learning this term...
English
We have been enjoying the picture book 'Tuesday' by David Wiesner. We are working really hard to make our sentences make sense. We know we have to use our capital letters, finger spaces and full stops.

Click the link below and scroll down the page:
Phonics
Everyday we complete our phonics sessions. We follow letters and sounds and we are focusing on Phase 2,3,4 and 5 within our different groups.
We are enjoying learning new phonemes, reading and spelling with familiar phonemes and also the new ones.
Handwriting
We are working hard to improve our letter formation and build our fine motor skills.
Try to practise at home.
Can you earn your pen license?
Maths
In Maths, we have been working hard with our place value. We can recognise Tens and Ones in a number using concrete and pictorial methods. We also had great fun on the finding one more and one less than a number.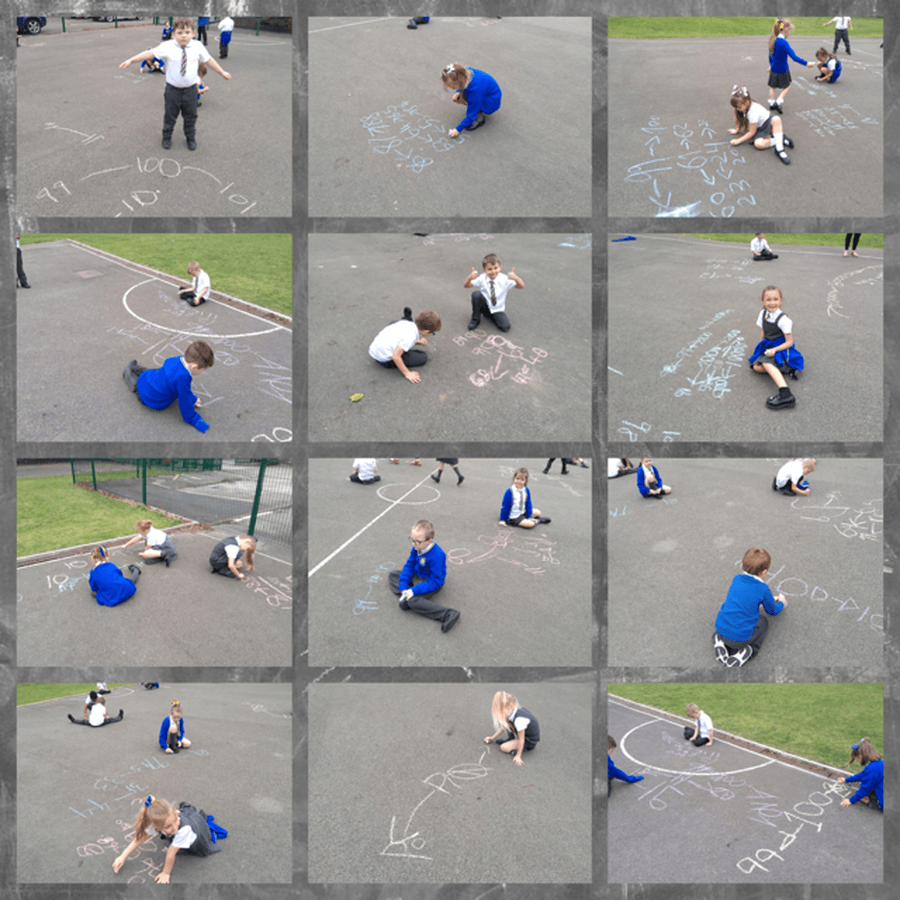 Homework
Homework is given out on Fridays and should be returned the following Wednesday. Homework will consist of a maths task, spellings and a reading/writing related task. If you require any support or additional explanation please do not hesitate to ask.
Home Reading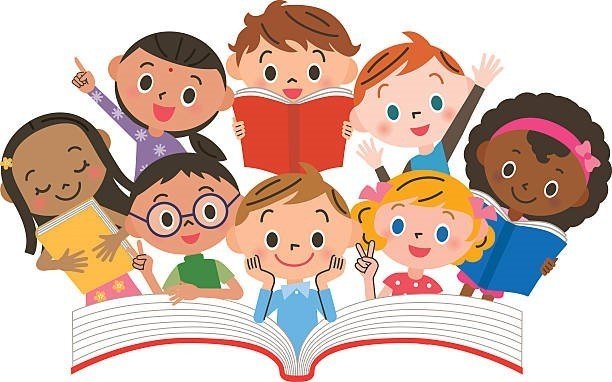 Each week children will be given two books to read at home that are matched to their assessed reading level. Children should be heard to read nightly for 5-10 minutes, this does not have to be a whole book, nor is it limited to their books from school.
Please make sure this is recorded in your child's reading record - along with a list of the books they have read.
If your child reads additional books other than their school ones please record this in their reading record so that we can celebrate it!
It has been great to see our friends again - Look at what we have been doing during our first week back......
Pupil of the Day
Everyday we pick a pupil of the day and we give them compliments. If you are pupil of the day, you then give yourself a compliment, this may be a little uncomfortable sometimes but we take our time and think about things we do in school or home, what we have, the way we look or the way we are.
In PATHS we looked at the emotion of Happy. We used the colour monster to help us share all the things that made us happy.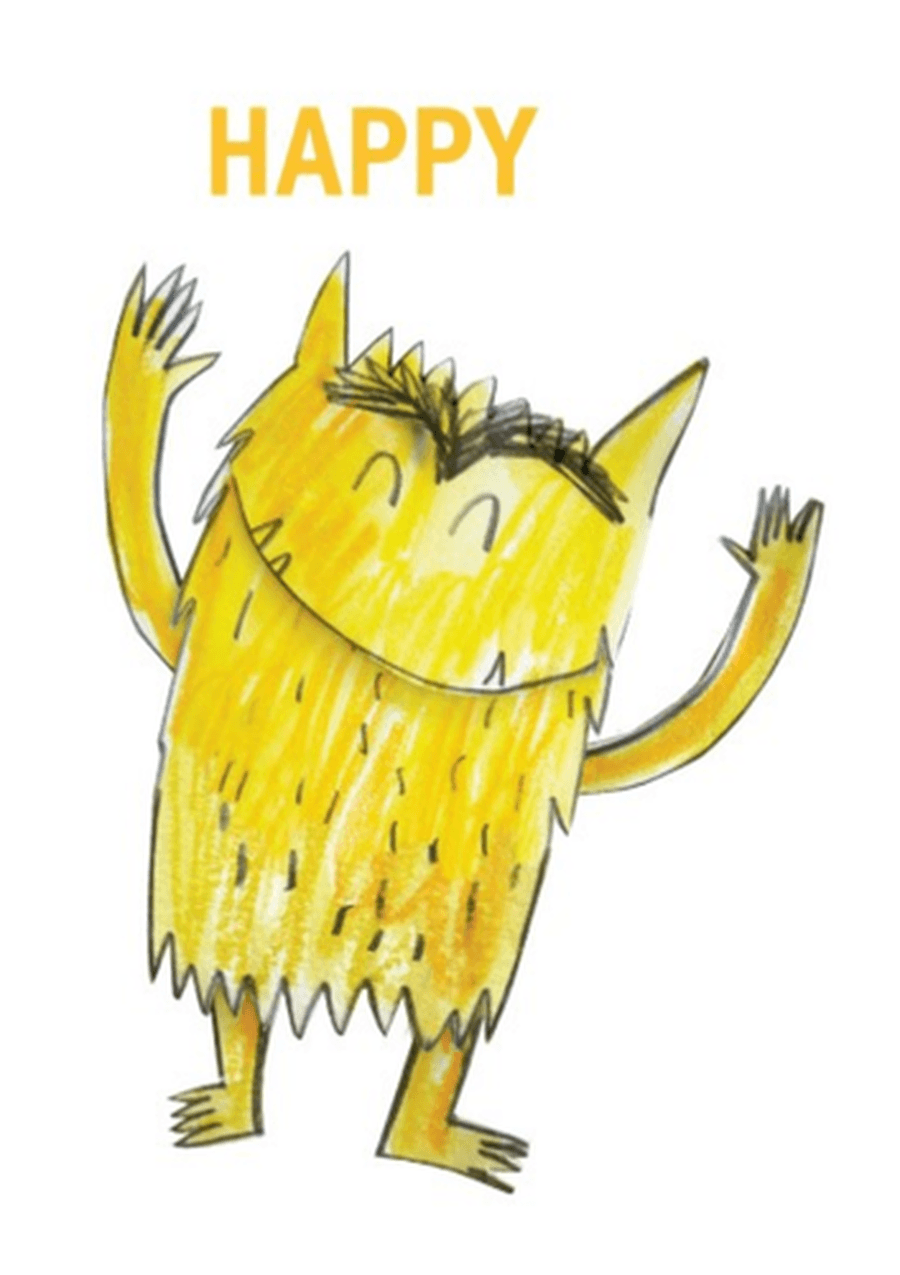 Look at our rules and how we can keep each other safe in school and in our classroom.
Check in with how you are feeling today