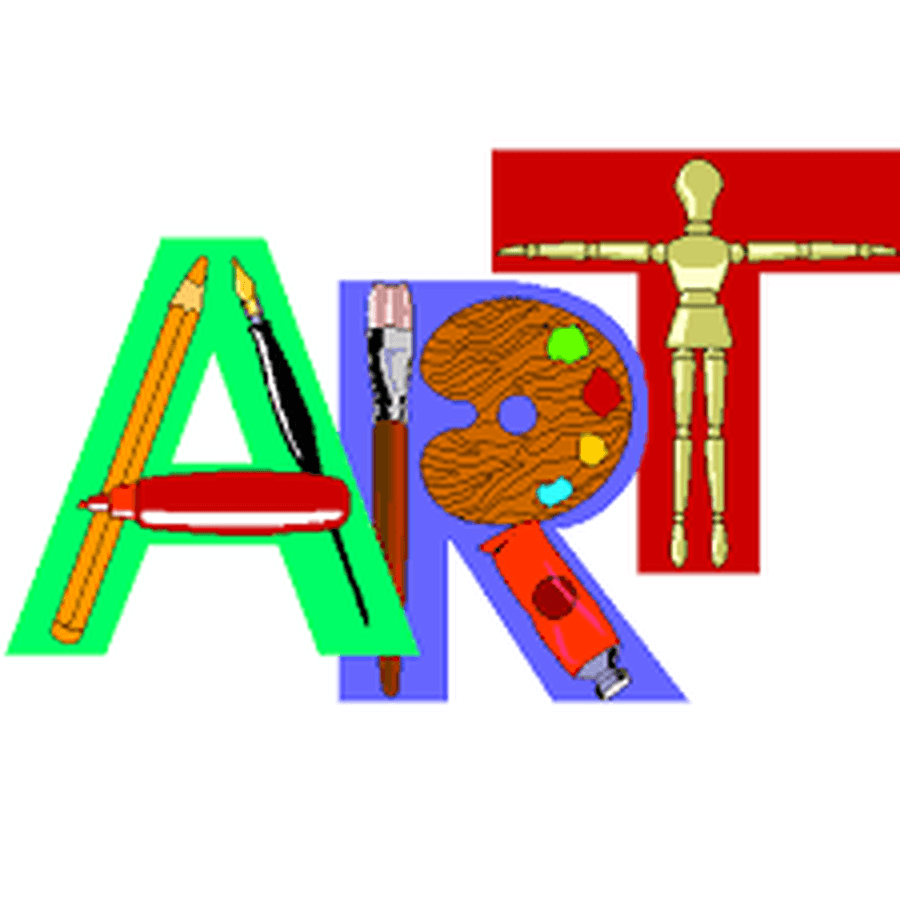 Art/DT
Autumn Term
This term we have been working on creating some Great Fire of London landscapes. We have experimented in our sketchbooks with different tools and compared their effects. Watch this space for some pictures of our work!
We have also been creating some art for our class reading garden. We sketched our own flowers and painted them using cotton buds for a different effect.
Spring Term
In art this term we will be studying the famous French artist Claude Monet. We will be looking at his work painting the outdoors, as this will link to our science topic of 'Plants'. We will be recreating Monet's bold style and painting with paintbrushes as well as sponges and our hands.
To start our new topic we visited the Walker Art Gallery in Liverpool where we became 'Portrait Detectives'. We explored lots of different types of art work, some from hundreds of years ago!
For our DT topic this term we are looking at moving vehicles- how they move using wheels and axles.