Year 2 Home learning - Mrs Lamble
Hello everybody, I hope you are all keeping well! I am missing all your happy smiling faces but loving seeing the photos on twitter! It was lovely catching up with you and your families today on the phone. Take care and Stay Safe.
Keep tweeting away!
@HolySpiritWA9
Activities for home learning for the week beginning Monday 6th July 2020 - enjoy Year 2!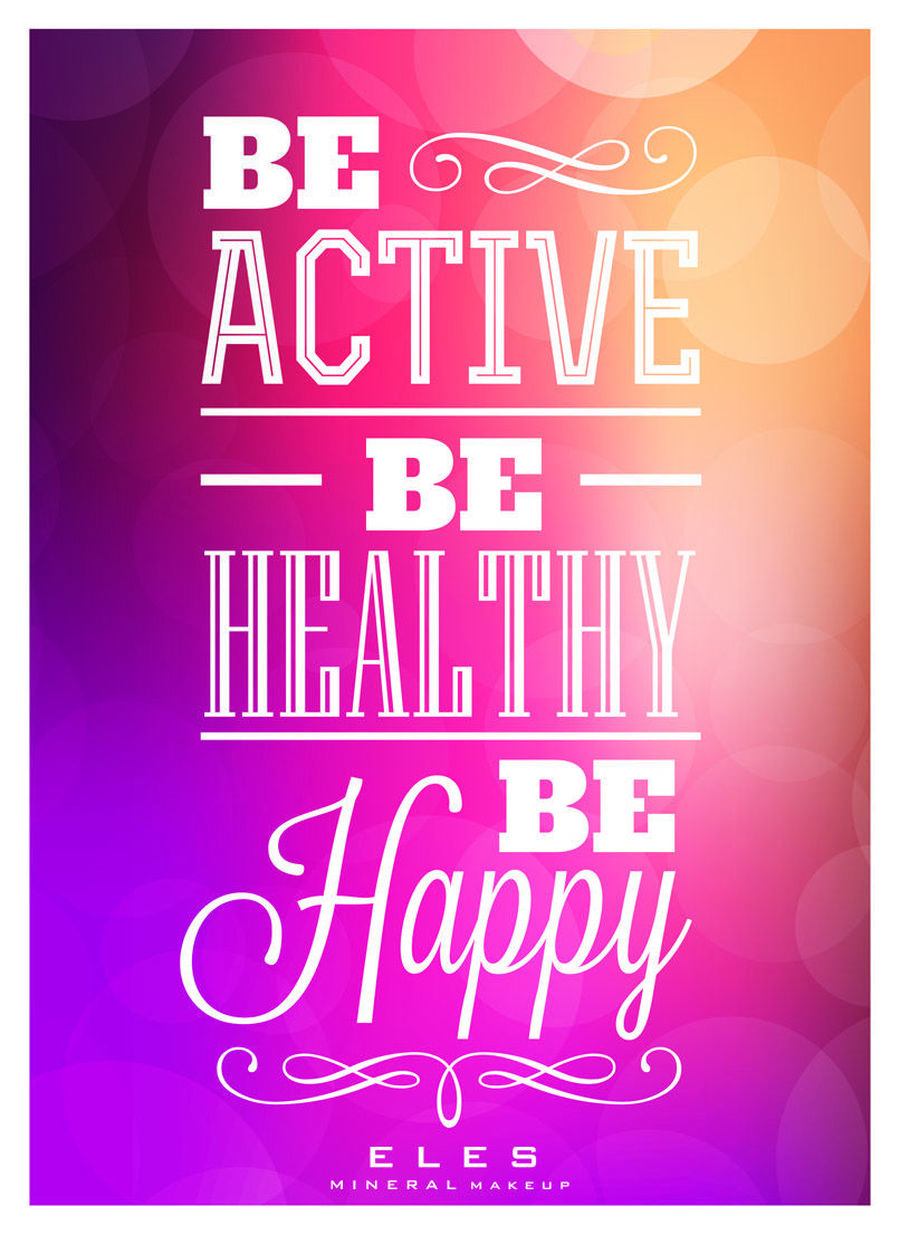 Reading
You should complete Reading Plus every day.
It would be good to end each day with reading a book of your choice at home or listening to a book online. Maybe you would like to make a bookmark to go with your book or design a new cover for your book?
Phonics and spelling
It is important that you keep up with daily spelling work - these websites will help you.
Here are all the words to learn this week:
www.spag.com - Use your log in details to access the activities
If your child normally accesses Lexia, please click the link below as a guidance to support your child
Writing
Dragons
Can you write a non-chronological report all about drag
Why not try some handwriting, use the booklet to help you get your handwriting perfect!
year-2-common-exception-words-handwriting-activity-sheets_ver_4.pdf
Choose a country of your choice and write a fact file about it.
Share your creations with us on twitter!
Maths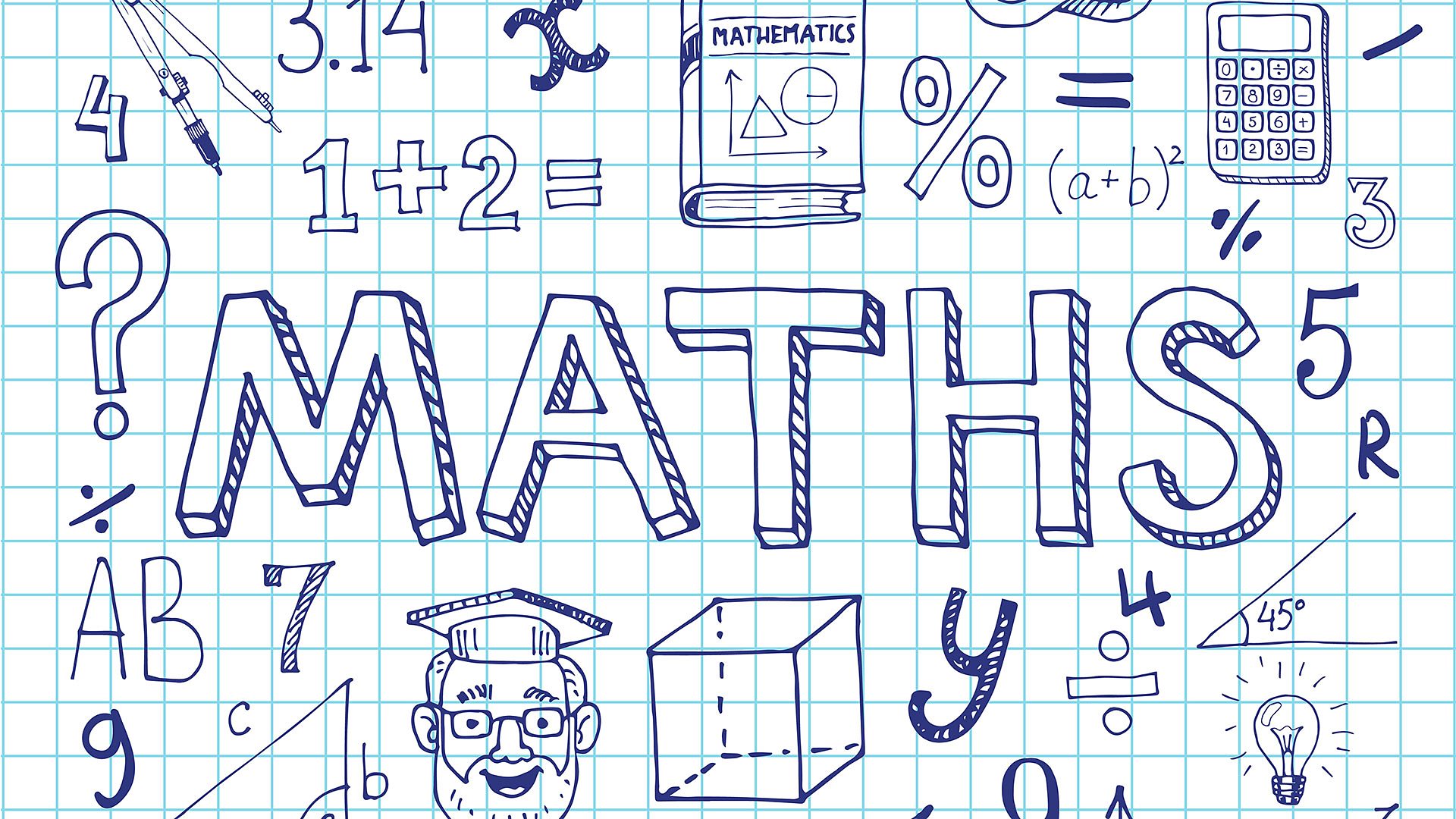 It is important to learn your times tables and Times table Rock Stars is a great site to help you!
Login everyday! Fast Maths Challenge Sheet3.docx
Fast Maths Challenge Sheet2.docx
Some additional challenges can be found here:
Try these arithmetic papers to brush up on your skills!
Monday - Come and See RE

Click on the link for the activity

Tuesday -

Humanities -

Learn all about the water cycle.
Can you create your own water cycle diagram?

Wednesday - Science -

Thursday - DT

Choose one of the recipes from the home page - I can't wait to see your creations!

Friday -

Art -

CAn you create a blooming flower picture?