Year 2 Home learning - Mrs Lamble
Hello everybody, I hope you are all keeping well! I am missing all your happy smiling faces but loving seeing the photos on twitter! It was lovely catching up with you and your families today on the phone. Take care and Stay Safe.
Keep tweeting away!
@HolySpiritWA9
Activities for home learning for the week beginning Monday 18th May 2020 - enjoy Year 2!
Competition Time
Have a look at this writing competition that you can complete at home!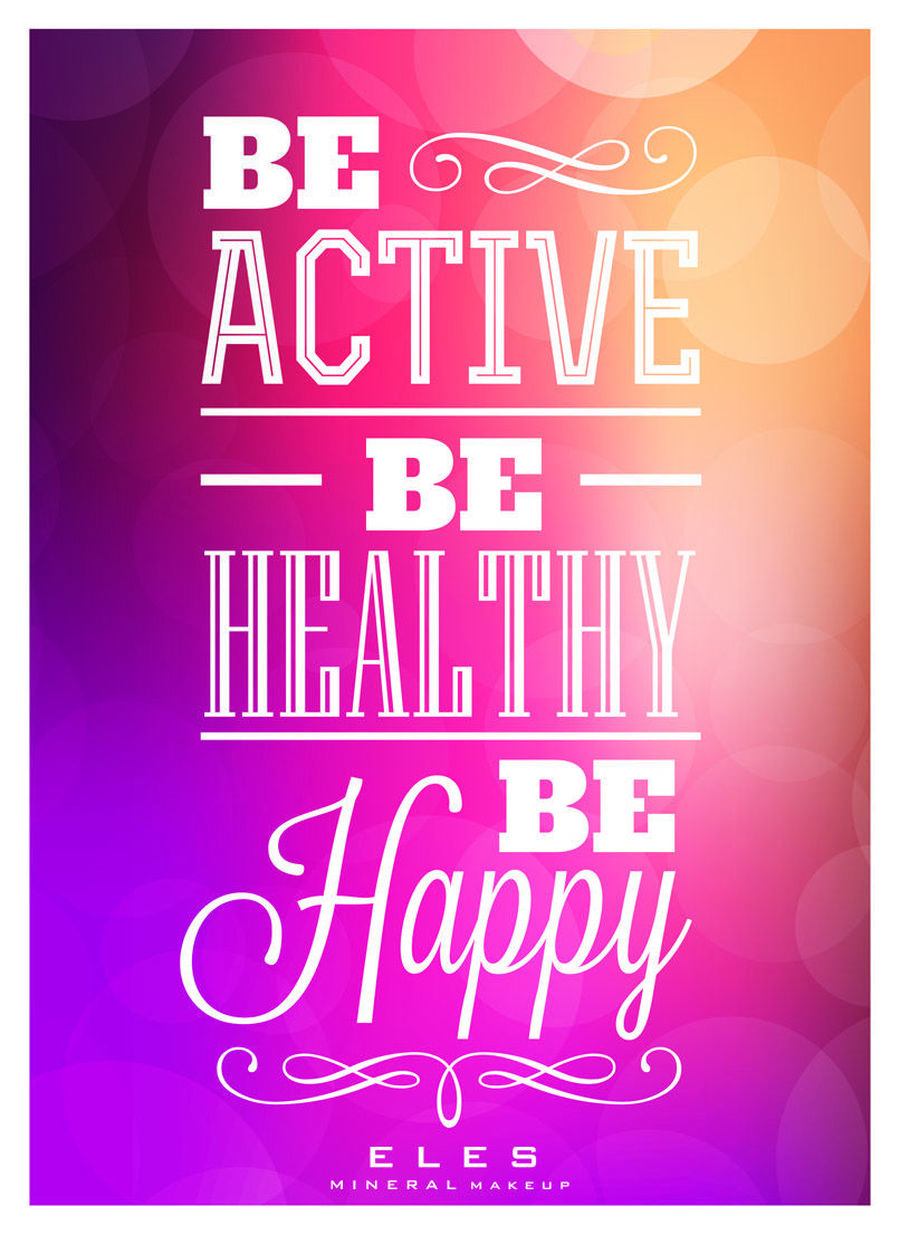 Try and do some physical activity each day, a great way to start your day is with the Joe Wicks workout or you may prefer some yoga. Follow the links below.
Or try a bit of Just Dance on you tube - have a dance off with your family!
WEBSITES
Home learning sites that contain a number of different resources that you can dip into:
https://www.bbc.co.uk/bitesize
Complete the English and Maths challenges on the link below:
https://www.thenational.academy/online-classroom/year-2#schedule
Reading
You should complete Reading Plus every day.
Complete the English and Maths challenges on the link below:
https://www.thenational.academy/online-classroom/year-2#schedule
It would be good to end each day with reading a book of your choice at home or listening to a book online. Maybe you would like to make a bookmark to go with your book or design a new cover for your book?
Phonics and spelling
It is important that you keep up with daily spelling work - these websites will help you.
Here are all the words to learn this week:
www.spag.com - Use your log in details to access the activities
If your child normally accesses Lexia, please click the link below as a guidance to support your child
Writing
Read a story from home and re-tell it in your own words.
Why not try to produce a comic script of your week?
Share your creations with us on twitter!
Maths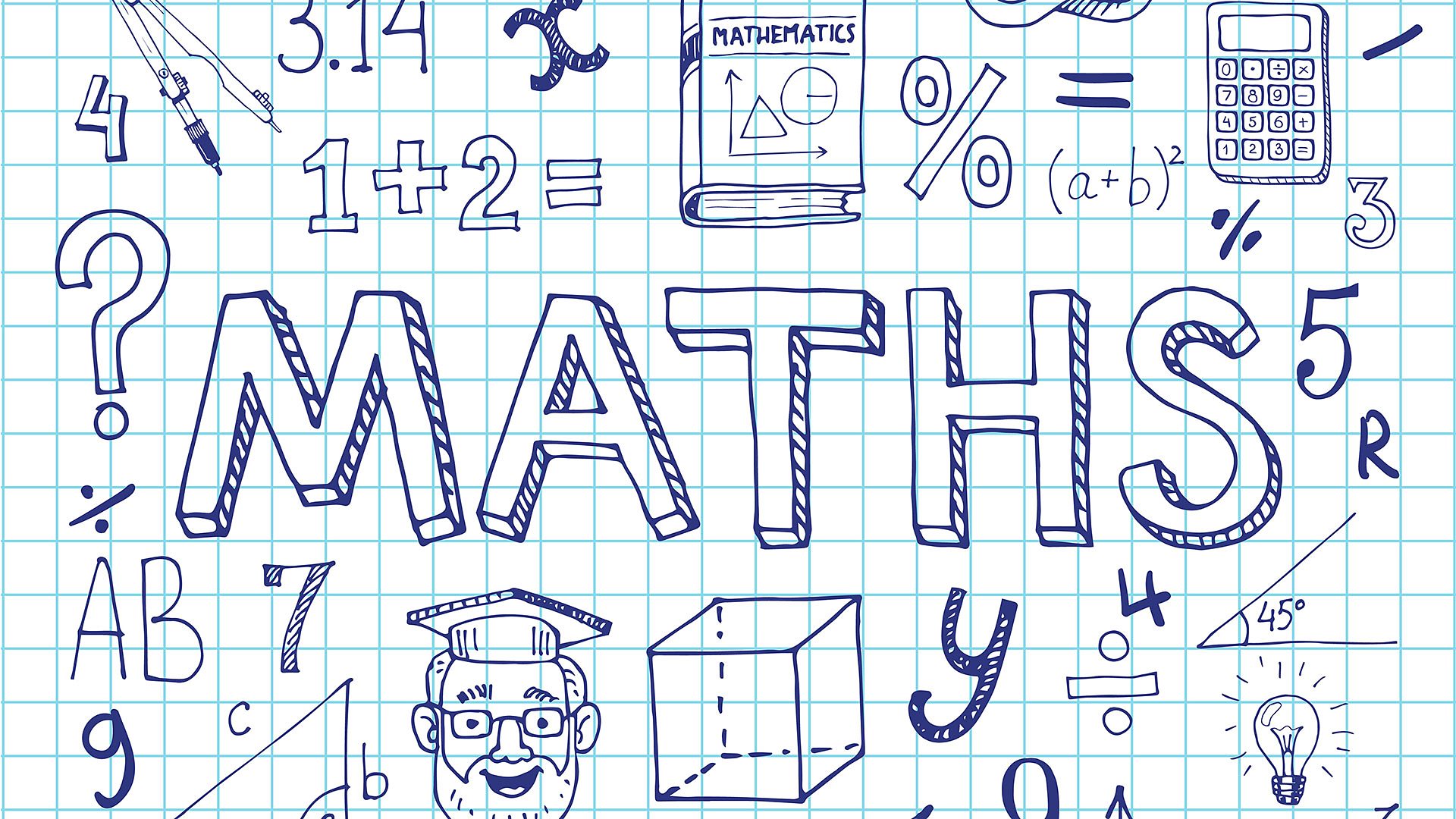 Log on to this website, I sent a marvelous me this morning with your username and passwords.
ONLY USE IF IT IS FREE
It is important to learn your times tables and Times table Rock Stars is a great site to help you!
Login everyday!
Don't forget the fun and games with sumdog - I have set some activities for you to complete and I can see how you are getting on!
Some additional challenges can be found here:
Monday - Come and See RE

Click on the link for your activity - Read the scripture and follow the tasks

How did the friends feel after Jesus had gone back to his Father?
Have you ever felt like this?
What happened on Pentecost day?
What did the friends do?
How do you think they felt then?
How did they make other people feel?
How might we spread the word about the Good News of Jesus' love?

TASK:

Find all the words in the passage that tell how the friends of Jesus felt. Circle the sad ones in blue, circle the happy ones in red. Make up a short prayer thanking Jesus for sending the Holy Spirit, sharing joy and happiness

Tuesday -

Humanities -

Check out this amazing learning

Click the link below to learn about other people who have impacted on History.

Wednesday - Science -

Your task:

Have a look at this new experiment!

What You'll Need

3 dull pennies
2 paper cups
Vinegar
Liquid soap
Paper towel

What You'll Do

Guess which liquid will make a penny shine.
Set one penny aside. Put each of the other two pennies into its own paper cup.
In one cup, pour enough vinegar to cover the penny.
In the other cup, pour enough liquid soap to cover the penny.
Wait at least ten minutes.
Remove the pennies, rinse them in water, and rub them with a paper towel.
Compare all three pennies.

How It Works

The vinegar made its penny shiny. Pennies become dull over time as copper on the surface reacts with oxygen from the air. The two elements combine to form dark chemicals called copper oxides. The acetic acid in vinegar dissolves these chemicals and leaves the copper surface of the penny looking shiny. Soap can clean lots of things, but it can't dissolve copper oxides.

Extend the fun

Younger kids: Do the experiment again with more pennies. With your child, collect ten pennies and count them one at a time. Before the pennies go in the vinegar, talk about what they look like. Think about color, shape, and size. Repeat the experiment and then talk again after the pennies are shiny and rinsed. What is different about the pennies? What is the same? Finish up by counting the pennies again and adding them to your child's piggy bank.

Older kids: In this experiment, you left the penny in the vinegar for ten minutes. What do you think would happen if you left it in for 30 seconds? What if you left it in for an hour? What would happen if you put only part of the penny in the vinegar? Make a guess and test these ideas with other pennies. If you run out of vinegar, you can also use other acidic liquids, such as lemon juice or pickle juice. See how they compare!

Thursday -DT

Mrs Lamble is going to begin to crotchet. (I don't know how this will

turn out but I will keep you updated!

Can you take up a new craft?

Why not try making some pom-poms!

Friday -

Art -

Mrs Lamble is going to research and create a dream catcher!

See what you can find out and make your own!
Some fun activities for you to complete!
REGROW YOUR VEGETABLE SCRAPS
Why not try regrowing some of your vegetable scraps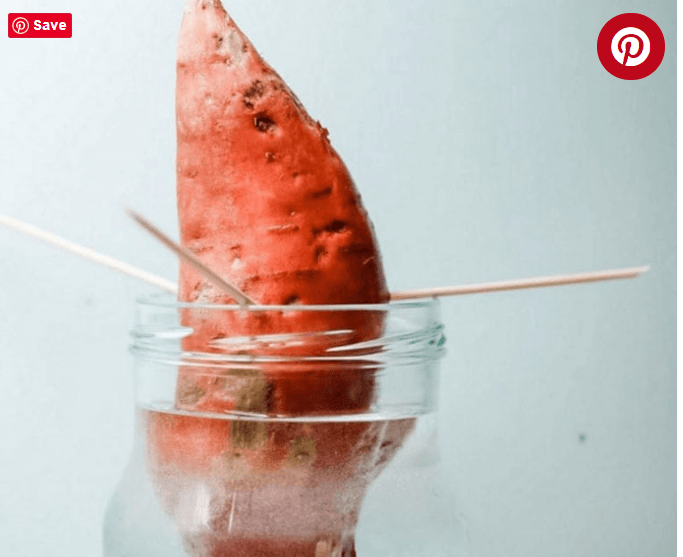 These are really fun and educational activities for kids and adults! Save your avocado pits and mango seeds, let's grow avocado and mango trees! You can also grow beautiful greens and plants from a sweet potato, a carrot top, onion trimmings, and lots more!
Check out the link below for lots of ideas!
PAINT BUBBLE FLOWERS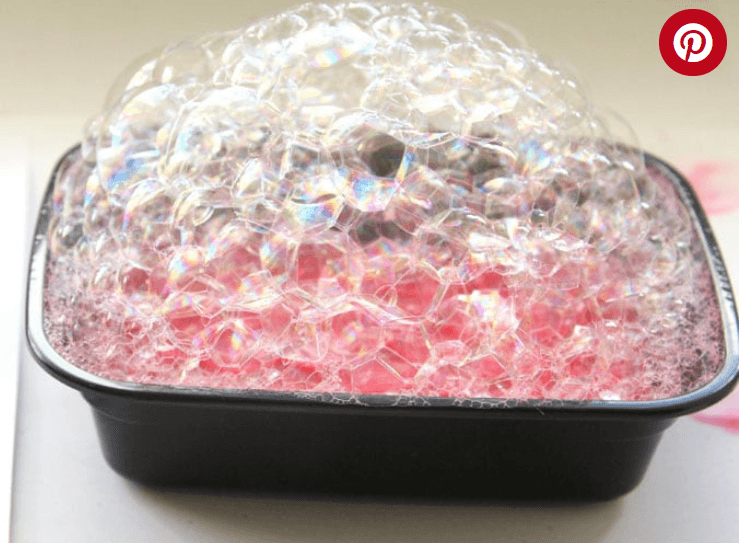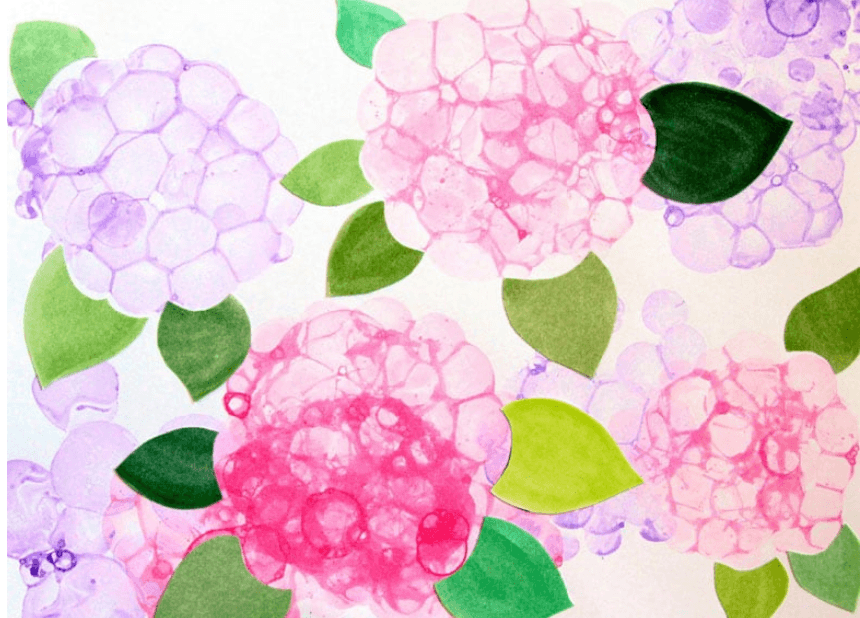 Click the link below:
SHARPIE ART ON MUGS AND BOWLS