Year 3
Welcome to the Year 3 class page. This Year Mrs Sharrock and Mrs Warburton have the pleasure of teaching in Year 3. We are looking forward to a fun and successful year.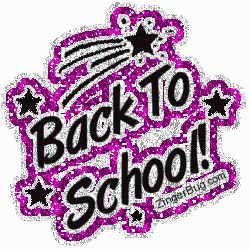 School Rules
Our children have been given Covid Safety Rules to follow in school. We have also introduced new rules for expectations in our school.
Key Information
Wellbeing
Mood Monsters help us to express how we are feeling each day.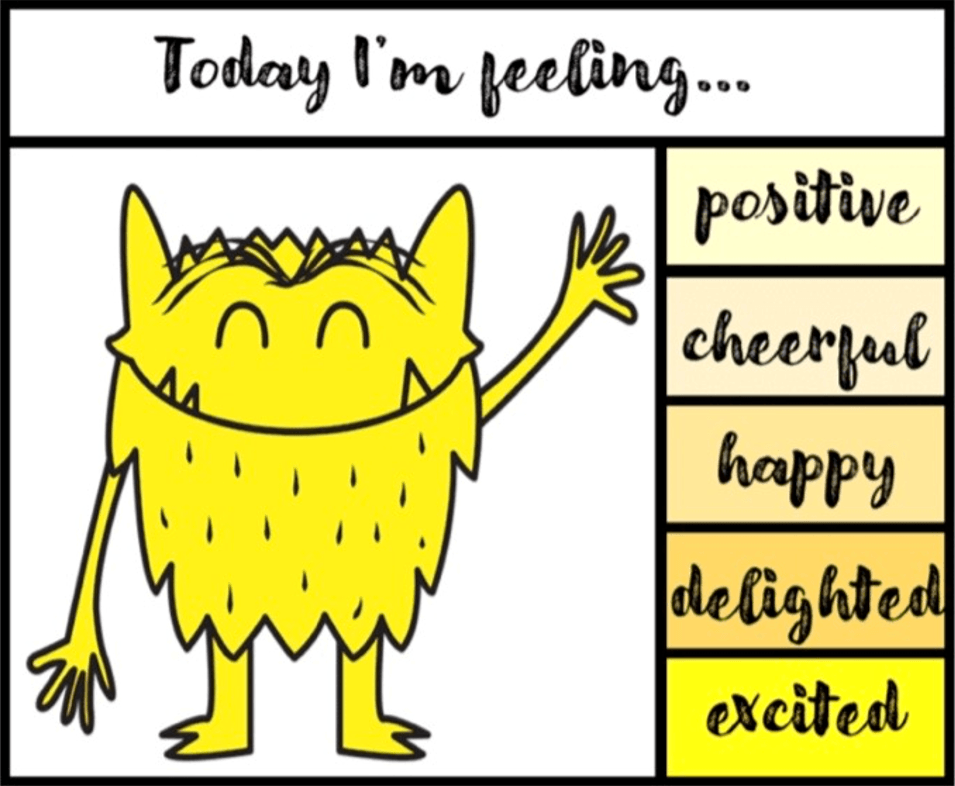 Your child has a small picture of themselves which they will put on a mood monster each morning. This way we can see how they are feeling that day and help them deal with their feelings in school. Every child's wellbeing is our priority and this way we can gauge how each child is feeling.
Attendance and Punctuality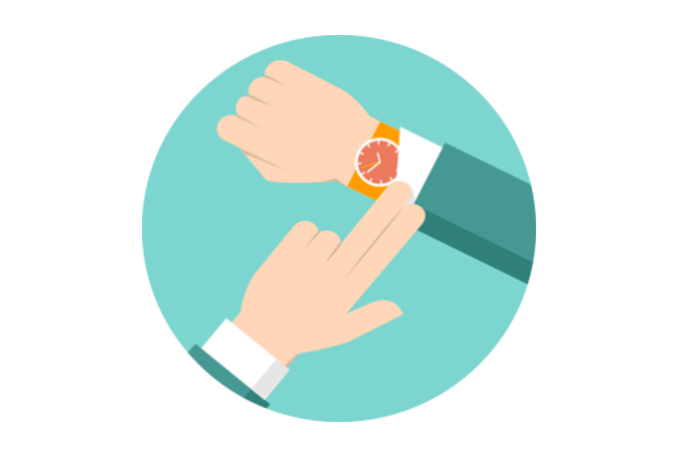 Most of our children have been away from school for a longtime this year and we are working tirelessly to help all of our children catch up on much needed learning. Its is important that your child attends school every day and on time so they don't miss out on any more of their important education. If you have any concerns please speak to Mrs Sharrock.
Homework
Homework is given out on Fridays and should be returned the following Wednesday. Homework will consist of a maths task, spellings and a reading/writing related task. If you require any support or additional explanation please do not hesitate to ask.
Home Reading
Each week children will be given a book to read at home that are matched to their assessed reading level. Children should be heard to read nightly for 5-10 minutes, this does not have to be a whole book, nor is it limited to their books from school.
We will record reading in their reading records. Please read with your child daily as this is a valuable learning tool.
If your child reads additional books other than their school ones please record this in their reading record so that we can celebrate it!
Marvellous Me
We hope you all sign up for our Marvellous Me App. We would love to keep you posted about how your child is doing in the school day. We can send you a message to praise your child for something amazing they have done. If you are unable to access Marvellous Me, please contact the office for your unique number. I will be communicating regularly with you this way so it is important you have the App to receive messages from school.
PE
PE will take place every Monday afternoon. Please ensure your child has their PE kit on when they come into school on a Monday. All PE will take place outdoors therefore a tracksuit is recommended.
The house colours are:
-Green (St Patrick)
-Blue (St Andrew)
-Red (St George)
-Yellow (St David)