Year 3
Welcome to the Year 3 class page. Our teachers are Mrs Martin and Mrs Hodgson. Mrs Warburton is our teaching assistant. We hope you enjoy looking at all of our learning below.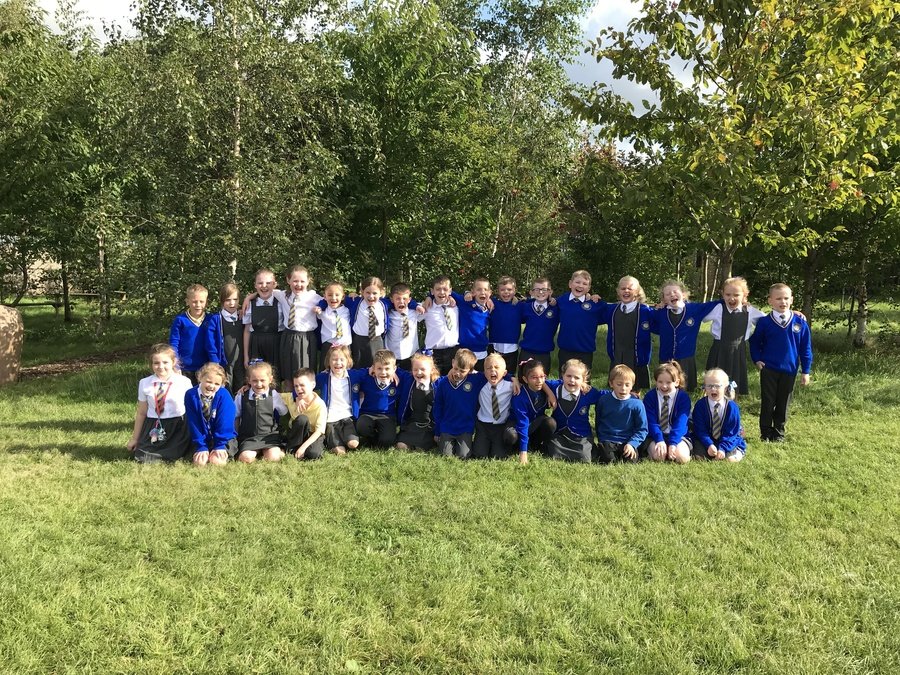 Key Information
Homework
Homework is given out on Fridays and should be returned the following Wednesday. Homework will consist of a maths task, spellings and a reading/writing related task. If you require any support or additional explanation please do not hesitate to ask.
Home Reading
Each week children will be given two books to read at home that are matched to their assessed reading level. Children should be heard to read nightly for 5-10 minutes, this does not have to be a whole book, nor is it limited to their books from school.
Please make sure this is recorded in your child's reading record - along with a list of the books they have read.
If your child reads additional books other than their school ones please record this in their reading record so that we can celebrate it!
Marvellous me
We hope you all sign up for our Marvellous Me App. We would love to keep you posted about how your child is doing in the school day. We can send you a message to praise your child for something amazing they have done. You have been given a unique user number to start using Marvellous Me!
PE will take place every Monday and Wednesday afternoon. Please ensure your child has their PE kit in school on those days. The house colours are:
-Green (St Patrick)
-Blue (St Andrew)
-Red (St George)
-Yellow (St David)
Give me 5
The children will be given an opportunity to take part in our 'Go Clubbing' activity on a Friday afternoon as a reward for good behaviour and adherence to our Give Me 5 rules. However, if they fail to follow one of the Give Me 5 rules, they then will not be allowed to attend their club and will be given work to do instead.
A reminder of what your child needs to do to get their 'Go Clubbing' time:
Be on time every day for school.
Have the correct school uniform on every day - including full PE kit.
Show good behaviour at all times.
Have excellent attendance.
Bring in their completed homework on time including their reading records.
Good luck everyone in achieving your Give Me 5 raffle ticket and having the opportunity to attend your club!